NY Open: Germany takes a shine to sterling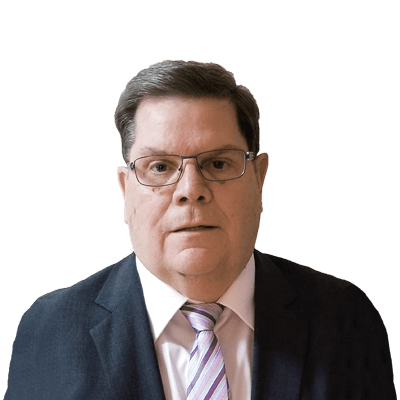 Michael O'Neill
FX Trader, Loonieviews.net
Sterling soared, rising from 1.2813 to 1.2981 around 13:00 GMT when Bloomberg reported Germany is ready to accept a less detailed agreement on Brexit. GBPUSD opened in New York as the worst-performing currency since the previous day's close; it now owns the title of the best-performing currency, thanks to this morning's 1.35% gain.

However, there is still plenty of room to the top before the downtrend line from April (currently at 1.3090) is in danger of being broken.

The Bank of Canada didn't surprise anyone when it left the overnight rate unchanged at 1.5%. The statement said interest rates would gradually move higher guided by incoming data with the bank admitting that it's closely monitoring the Nafta negotiations. USDCAD had drifted down to the bottom of its overnight range after better than expected trade data. The move reversed itself after the BoC statement. USDCAD traders are focused on the renewed US/Canada trade talks that have restarted in Washington.

Prime Minister Trudeau is adamant that any agreement has to include a cultural exemption clause and a third-party dispute mechanism. He didn't say anything about protecting the dairy supply management program, which President Trump is rabidly against.

The US dollar opened with losses across the board due to emerging market issues and trade tensions. It couldn't add to the gains in early trading. The greenback has lost ground against the majors with the exception being the Japanese yen. It has stayed rangebound inside a narrow 111.40-70 band. The US trade gap widened to minus $50.1 billion, as forecast. The deficit with China was a record high, which is sure to get Trump's notice.

Wall Street opened with losses led by a 1.36% drop in the NASDAQ. Traders are focused on the Facebook/Twitter hearings in the US Capital. Trade tensions and EM contagion fears are also weighing on prices.
You can access all of our platforms from a single Saxo account.