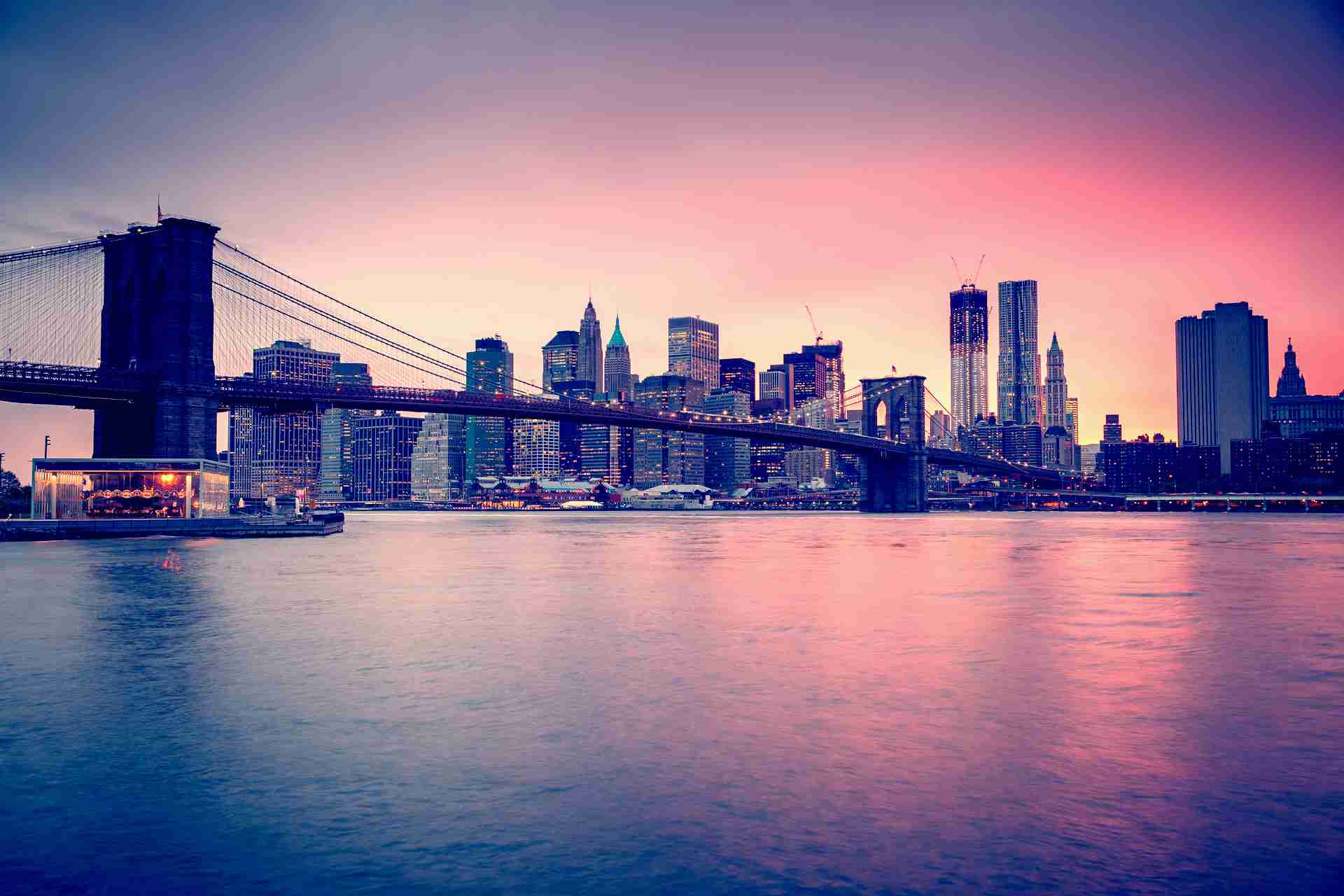 FX traders' Bohemian Rhapsody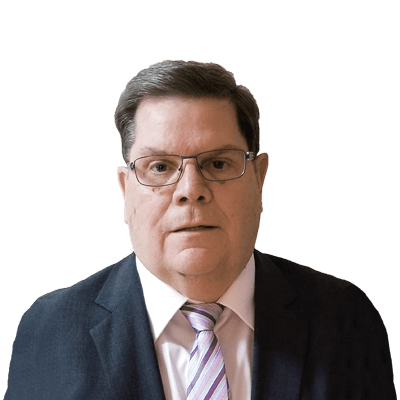 Michael O'Neill
FX Trader, Loonieviews.net
Summary: Fed Chair Jerome Powell delivered his semi-annual Monetary Policy Report to the US Senate. Traders were left wondering "Is this the real life? Is this just fantasy?
---
Jerome Powell did not change his outlook. He repeated "While we view current economic conditions as healthy and the economic outlook as favourable, over the past few months we have seen some crosscurrents and conflicting signals. Financial markets became more volatile toward year-end, and financial conditions are now less supportive of growth than they were earlier last year. Growth has slowed in some major foreign economies, particularly China and Europe. And uncertainty is elevated around several unresolved government policy issues, including Brexit and ongoing trade negotiations."

He also said, "Going forward, our policy decisions will continue to be data dependent and will take into account new information as economic conditions and the outlook evolve."

The comments were not anything new, leaving traders looking for news on the US/China trade front and humming "Scaramouch, Scaramouch will you do the fandango?"

FX markets may be suffering from "trade tweet fatigue". The usual risk-on rallies that follow a presidential tweet are missing in action today. Yesterday, Trump tweeted "China Trade Deal (and more) in advanced stages. Relationship between our two Countries is very strong. I have therefore agreed to delay U.S. tariff hikes. Let's see what happens?" A few hours later he fired off another message saying "If a deal is made with China, our great American Farmers will be treated better than they have ever been treated before!"

Asia equity indices closed in the red and the marquee risk barometer, AUDJPY not only failed to rise, it dropped, falling from 79.64 to 79.16, where is sitting as of 13:32 GMT.

Trump's trade tweets may have been ignored, but the Canadian dollar has not recovered from Trump's tweeted complaint to Opec about high oil prices. USDCAD gained 1.0% since yesterday's low and has failed to retrace any of the rally despite WTI oil bouncing from its overnight low of $55.05 to $55.81 (as of 140:0 GMT).

Wall Street followed Asia and European bourses lower, but even with this morning's soft open, the major indices are up at least 5% for the month. Traders were a tad uneasy after the Case-Shiller Home Price index rose 4.2% in December, below the 4.5% that was expected. Housing starts were also below forecast, and 11.2% lower than November starts.



You can access all of our platforms from a single Saxo account.