FX Breakout Monitor: USD poking at breakout levels amidst record calm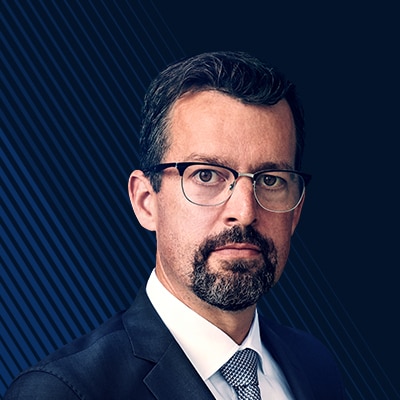 John Hardy
Head of FX Strategy
Summary: The US dollar is hardly showing impressive momentum by historic standards, but is following up a bit on the strength that market the initial days of trading this year and this will take the US dollar close to breakout levels higher in a number of currency pairs if it continues.
---
Today's Breakout monitor
The FX Breakout Monitor is a concise PDF overview of all current and recent price breakouts for the short and medium term for major FX pairs and spot silver and gold.
A PDF of today's Breakout Monitor
Below is a snapshot of the full list of currency pairs we track for the breakout monitor. USDJPY is the only major USD pair that has worked free of the recent range, but a number of other USD pairs are getting close here -especially some of the USD/G10 small pairs – after a spate of solid US data, including an absurdly strong US Housing Starts number from today.
Aside from interesting in USD breakouts, we note that the EURCHF breakout status is still in play after its recent move below 1.0800, but that the USDCHF breakout has backed up badly in line with the firmer US dollar, creating a divergent momentum setup if the pair closes strongly today. Other standouts include USD/EM breaks in USDZAR and USDTHB, while the EURSEK break of the 19-day high yesterday looks somewhat questionable from a technical perspective.
Today's Breakout Highlight: EURUSD
Implied volatility in the options market for EURUSD is having a go at the all-time lows for virtually every major tenor today as the market has given up on major moves in the pair after the last 18 months or more of treacherous trading conditions for trend traders. Since the early October lows last year – the pair has tried to put together a structural base, but a move through local lows and especially a move below 1.1000 would begin to suggest that this basing assumption is under fire. For now, the local 19-day low close is just below 1.1100 – near where we currently trade, and the local pivot low around the same area looks a bit more relevant in a breakout context.
You can access all of our platforms from a single Saxo account.