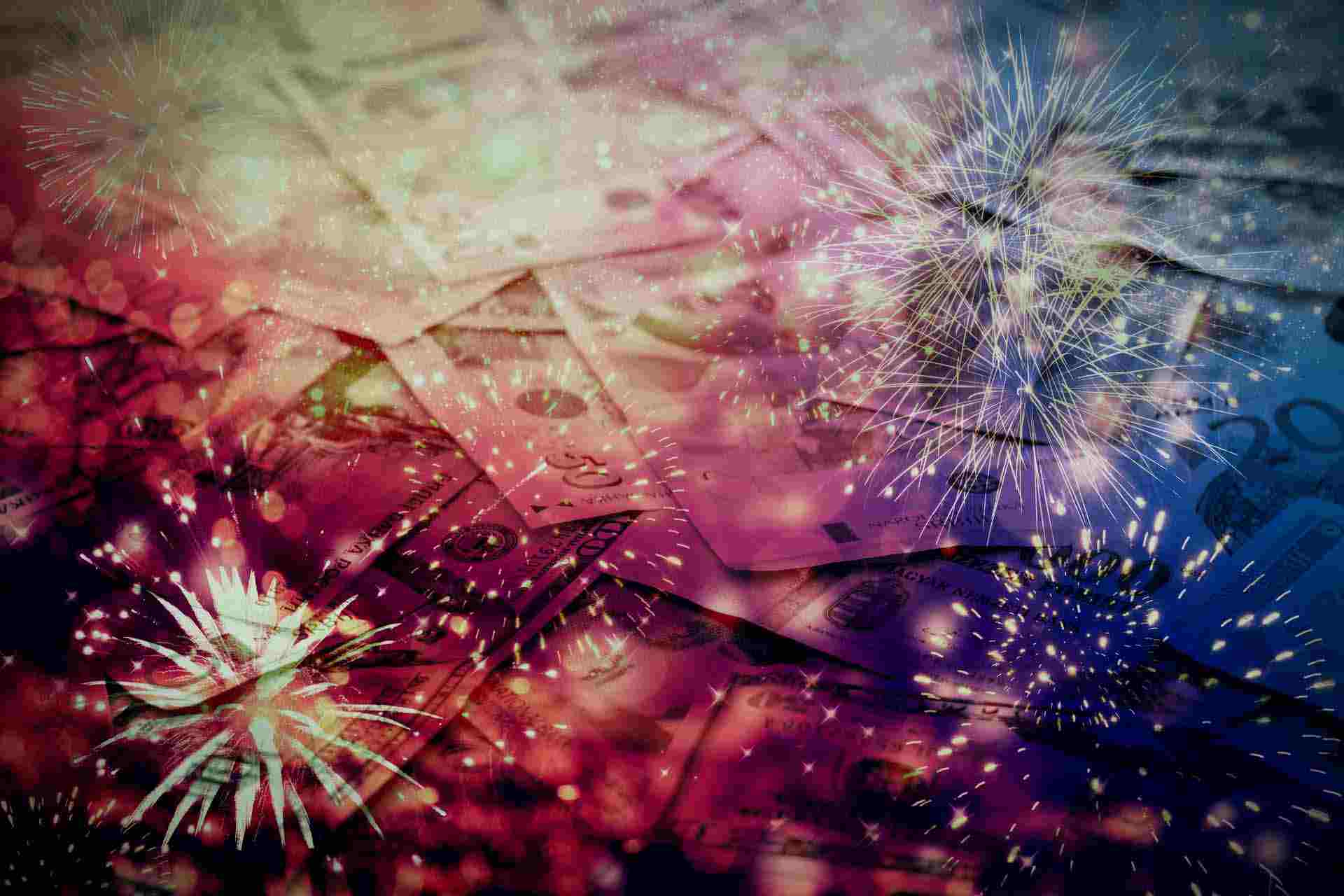 FX Breakout Monitor: Still all about sterling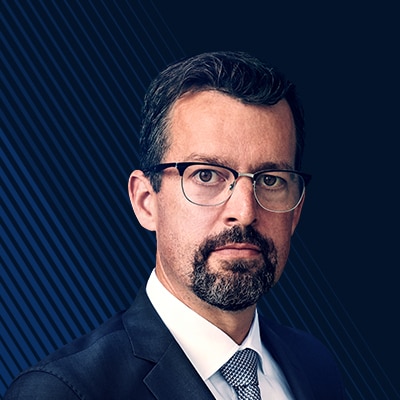 John Hardy
Head of FX Strategy
Summary: Traders have rushed to trade the sterling strength as the recent break higher in all GBP crosses has seen significant follow through on growing confidence that a no-deal Brexit will be avoided. Elsewhere, action is largely muted.
---
For a PDF copy of this edition, click here.



Sterling pulled to fresh highs across the board on the rising confidence that a no-deal vote will be avoided and that the next key votes in the UK parliament on March 12 and March 13 will bring either a soft Brexit vote based on whatever May can cobble together with the EU, or a delay that could eventually lead to a second referendum that obviates Brexit entirely.
In other pairs, momentum has been hard to come by, though the Scandies are showing a bit of pep and EURNOK is clear of local lows to the downside, but has a bit more work to do to register a breakout on the timescales we focus on.
Breakout signal tracker
We have no open signals on our tracker. We would like to have entered a GBP long position on the close late yesterday, but the price action has run away from us.
Today's FX Breakout monitor

Page 1
: JPY crosses first teased higher and then after reversing, haven't yet done forcefully enough to provide a signal just yet – in fact, EURJPY is back close to a high close for the cycle. Otherwise, it is mostly a sterling show, with the USD close to new lows versus CAD and NZD.
Page 2: GBP strength all over the map here as well, and we discuss EURNOK below, even if we are some distance from a breakout.
Chart: USDCAD

USDCAD is close to the breakout low here, after twice finding support near or just below the 200-day moving average. The prior cycle low close just above 1.3100 is both the 19-day and 49-day low.
Chart: EURNOK

EURNOK poking lower to a local low today and still some way from the 19-day breakout level – but that area around 9.65 is a rather compelling one, given the head-and-shoulders like neckline setup near there. Stay tuned in coming sessions.
REFERENCE: FX Breakout Monitor overview explanations

The following is a left-to-right, column by column explanation of the FX Breakout Monitor tables.

Trend: a measure of whether the currency pair is trending up, down or sideways based on an algorithm that looks for persistent directional price action. A currency can register a breakout before it looks like it is trending if markets are choppy.

ATR: Average True Range or the average daily trading range. Our calculation of this indicator uses a 50-day exponential moving average to smooth development. The shading indicates whether, relative to the prior 1,000 trading days, the current ATR is exceptionally high (deep orange), somewhat elevated (lighter orange), normal (no shading), quiet (light blue) or exceptionally quiet (deeper blue).

High Closes / Low Closes: These columns show the highest and lowest prior 19- and 49-day daily closing levels.

Breakouts: The right-most several columns columns indicate whether a breakout to the upside or downside has unfolded today (coloured "X") or on any of the previous six trading days. This graphic indication offers an easy way to see whether the breakout is the first in a series or is a continuation from a prior break. For the "Today" columns for 19-day and 49-day breakouts, if there is no break, the distance from the current "Quote" to the break level is shown in ATR, and coloured yellow if getting close to registering a breakout.

NOTE: although the Today column may show a breakout in action, the daily close is the key level that is the final arbiter on whether the breakout is registered for subsequent days.
You can access all of our platforms from a single Saxo account.