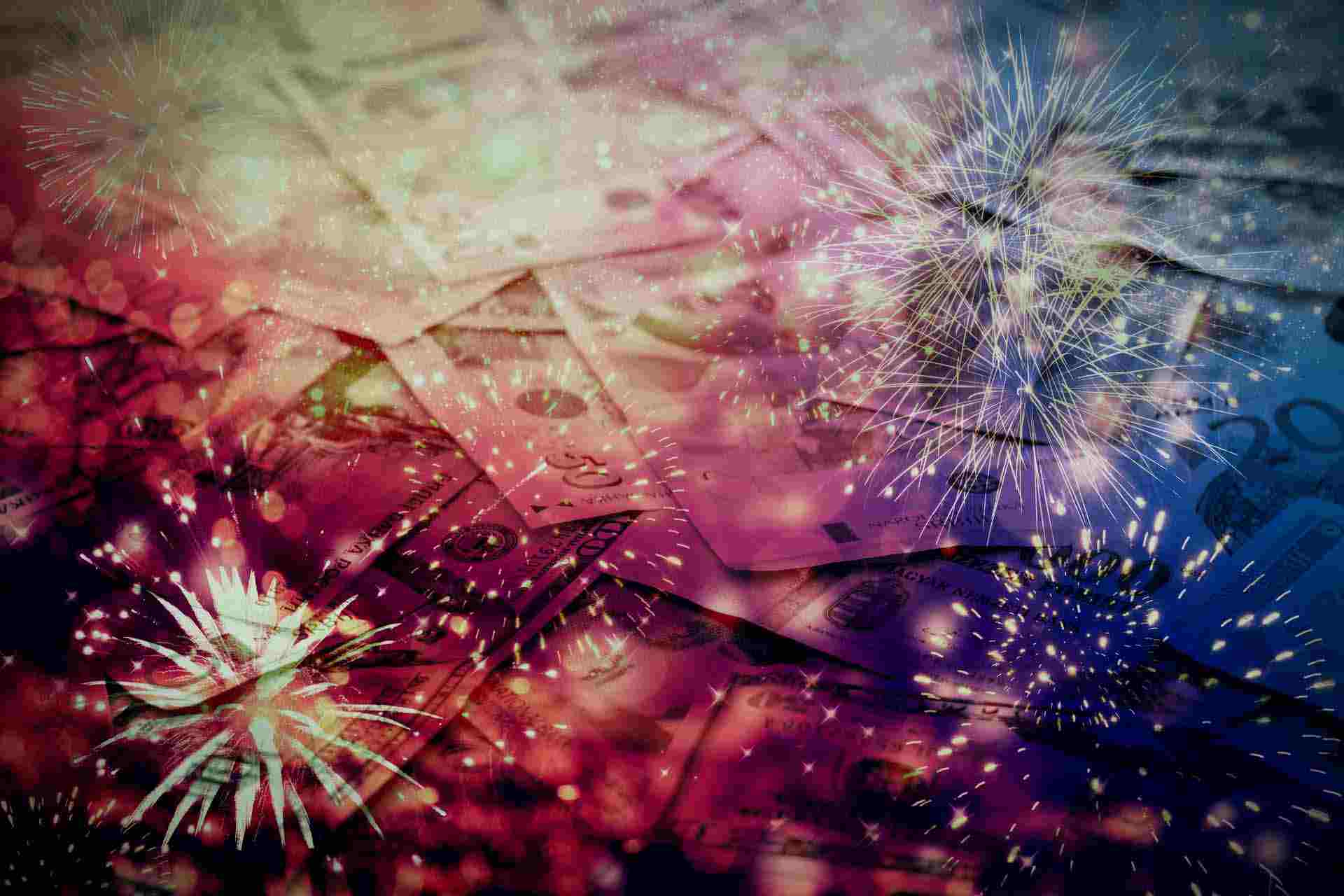 FX Breakout Monitor: Risk sentiment reverses again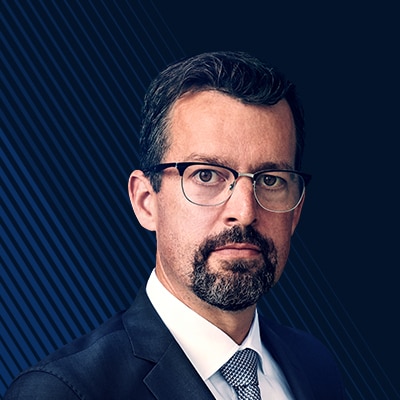 John Hardy
Head of FX Strategy
Summary: Friday's ugly session for equities and risk-correlated currencies has yielded to a swift change of direction yesterday and especially today, with the JPY going from strength to weakness and AUD and NZD poking up at breakout levels.
---
For a PDF copy of this edition, click here.


Currency traders are suffering a case of whiplash as JPY crosses are reversing hard back to the upside (catching our USDJPY short position the wrong way around and completing a string of ugly reversals for most USD breakout trades). Elsewhere, renewed strength in risk appetite is seeing AUD and NZD on the verge of breaking higher versus the US dollar and already breaking higher versus the sideways euro.
We follow the EURAUD downside breakout ahead of today's close, sensing that the sudden change in risk on could be the beginning of a reassessment of the dovish Federal Reserve (read: not continuing to favour the knee-jerk celebration last week of the Fed bringing back the policy punchbowl by abandoning QT and eliminating rate hike guidance).
Breakout signal tracker
This morning, we talked about reducing USDJPY shorts by half
and we will now take off the remainder as well, given the price action today and complete lack of follow-through of the price action from Friday's weak close in JPY crosses (note AUDJPY for example). We add a EURAUD short at current market levels.
Today's FX Breakout monitor

Page 1: JPY crosses are reversing hard from Friday's strength and AUD is already breaking higher versus the EUR and USD today if it closes at current levels or stronger. We like the technical setup of the NZDUSD break higher, but we're hesitant to jump in until we have a look at tonight's Reserve Bank of New Zealand meeting.
Page 2: EURSEK is breaking lower again – this could extend on the assumption that risk appetite remains strong as smaller currencies all stand to benefit. The same goes for EURNOK, especially if oil participates in hopes that growth will respond to the world's accommodative policy makers and hopes of improving USD liquidity on the Fed's coming tapering of QT.
Chart: EURAUD

A weak close today in EURAUD could set up a considerable run lower here on the hope that the global growth outlook will improve on Chinese stimulus and more accommodative central bank policy. Note the 200-day moving average and levels slightly lower that have been in play so many times this year. AUDUSD has been in a tight congest range as well, A significant further melt-up in risk appetite could set the tone for a significant move lower toward the sub-1.5400 lows from late last year.
Chart: EURSEK

EURSEK having a look lower in what looks like a broadening theme of smaller currencies rising against the G3 currencies, a theme that could strengthen if we go from perceiving the risk sentiment improvement as merely being a bounce-back to becoming an outright melt-up. Any improvement in activity numbers in Europe could add fuel for downside potential.
Chart: AUDJPY

AUDJPY showing some of the highest energy in turning from Friday's weak session as the AUD and JPY stretch in opposite directions; a mere few sessions after registering a downside breakout, this pair is staring down an upside breakout. Watching for further development potential if the big AUDUSD sticks higher as well.
REFERENCE: FX Breakout Monitor overview explanations

The following is a left-to-right, column by column explanation of the FX Breakout Monitor tables.

Trend: a measure of whether the currency pair is trending up, down or sideways based on an algorithm that looks for persistent directional price action. A currency can register a breakout before it looks like it is trending if markets are choppy.

ATR: Average True Range or the average daily trading range. Our calculation of this indicator uses a 50-day exponential moving average to smooth development. The shading indicates whether, relative to the prior 1,000 trading days, the current ATR is exceptionally high (deep orange), somewhat elevated (lighter orange), normal (no shading), quiet (light blue) or exceptionally quiet (deeper blue).

High Closes / Low Closes: These columns show the highest and lowest prior 19- and 49-day daily closing levels.

Breakouts: The right-most several columns columns indicate whether a breakout to the upside or downside has unfolded today (coloured "X") or on any of the previous six trading days. This graphic indication offers an easy way to see whether the breakout is the first in a series or is a continuation from a prior break. For the "Today" columns for 19-day and 49-day breakouts, if there is no break, the distance from the current "Quote" to the break level is shown in ATR, and coloured yellow if getting close to registering a breakout.

NOTE: although the Today column may show a breakout in action, the daily close is the key level that is the final arbiter on whether the breakout is registered for subsequent days.
You can access all of our platforms from a single Saxo account.