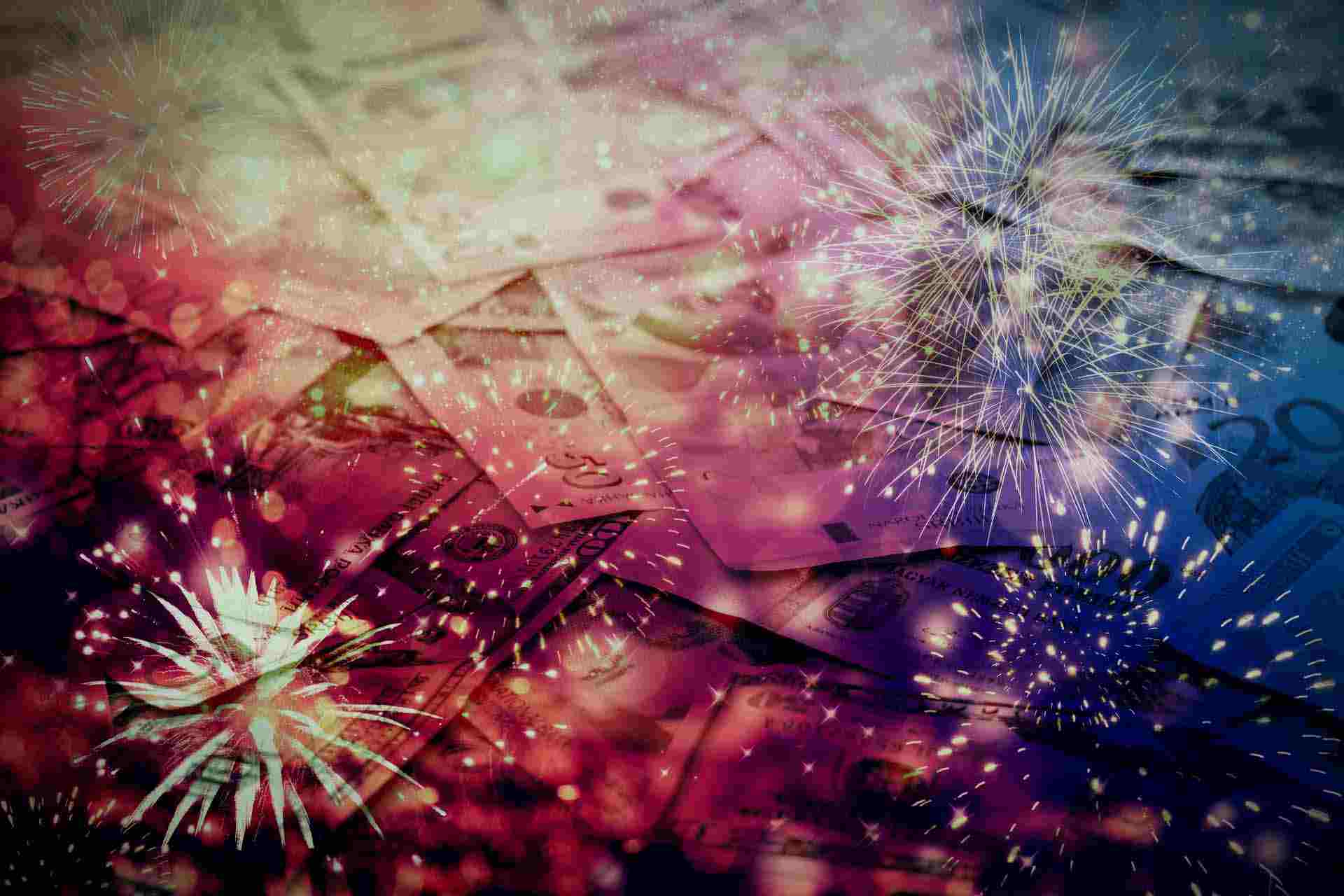 FX Breakout Monitor: NOK breaks higher as EUR wilts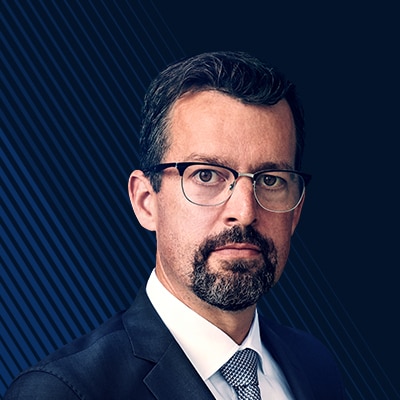 John Hardy
Head of FX Strategy
Summary: The Norwegian krone broke higher versus the euro, which in turn stumbled during a downbeat post-ECB meeting press conference. With key event risks ahead of today's close, including the Brexit summit outcome and FOMC minutes, we'll reserve judgment on GBP and the USD.
---
For a PDF copy of this edition, click here.



The most pronounced move on the day was the sharp rally in the NOK after a strong CPI print out of Norway today and a move that was supported by a downbeat European Central Bank and a strong recent surge in short Norwegian rates and oil prices. We add this EURNOK signal to our signal tracker, as indicated below.
We'll reserve judgment on today's developments as the ECB press conference is ongoing as of this writing and the Federal Open Market Committee minutes are up later today (though interesting that the USD sailed easily through a slight negative surprise on the core CPI). We are also awaiting an official announcement on the length of the Brexit delay.
Breakout signal tracker

We add a EURNOK short at current prices ahead of today's close, assuming the pair will close below the prior 19-day low close of 9.616 – looking for taking profit in seven to nine trading days from now.
Today's FX Breakout monitor

Page 1: Interesting to note USDCHF not far from the upside break level while AUDUSD also looks at the upside break level – speaks more to very constricted trading ranges than anything else – it will take some convincing to suggest that the USD is on the move.
Page 2: Note the EURNOK trading below the prior 19-day and 49-day low close – a decisive move so far. Also note the proximity of USDMXN to major new lows and EURSEK also rather close to a break lower, a development that will likely hinge on tomorrow's Swedish CPI release (see chart below).
Chart: EURNOK

A very obvious and sharp move lower today in EURNOK could set a run lower in motion, with multiple fundamental supports for a stronger NOK. The only thing that might stop NOK bulls from a decent charge into sub 9.50 territory here would be an ugly change of market risk sentiment.
Chart: EURSEK

EURSEK could be a candidate for a break lower tomorrow if the Swedish CPI release is sufficiently benign. Certainly the chart features a very clear area below 10.40 on a daily close basis that could excite interest in a further exploration lower toward 10.20-25.
REFERENCE: FX Breakout Monitor overview explanations

The following is a left-to-right, column by column explanation of the FX Breakout Monitor tables.

Trend: a measure of whether the currency pair is trending up, down or sideways based on an algorithm that looks for persistent directional price action. A currency can register a breakout before it looks like it is trending if markets are choppy.

ATR: Average True Range or the average daily trading range. Our calculation of this indicator uses a 50-day exponential moving average to smooth development. The shading indicates whether, relative to the prior 1,000 trading days, the current ATR is exceptionally high (deep orange), somewhat elevated (lighter orange), normal (no shading), quiet (light blue) or exceptionally quiet (deeper blue).

High Closes / Low Closes: These columns show the highest and lowest prior 19- and 49-day daily closing levels.

Breakouts: The right-most several columns columns indicate whether a breakout to the upside or downside has unfolded today (coloured "X") or on any of the previous six trading days. This graphic indication offers an easy way to see whether the breakout is the first in a series or is a continuation from a prior break. For the "Today" columns for 19-day and 49-day breakouts, if there is no break, the distance from the current "Quote" to the break level is shown in ATR, and coloured yellow if getting close to registering a breakout.

NOTE: although the Today column may show a breakout in action, the daily close is the key level that is the final arbiter on whether the breakout is registered for subsequent days.
You can access all of our platforms from a single Saxo account.