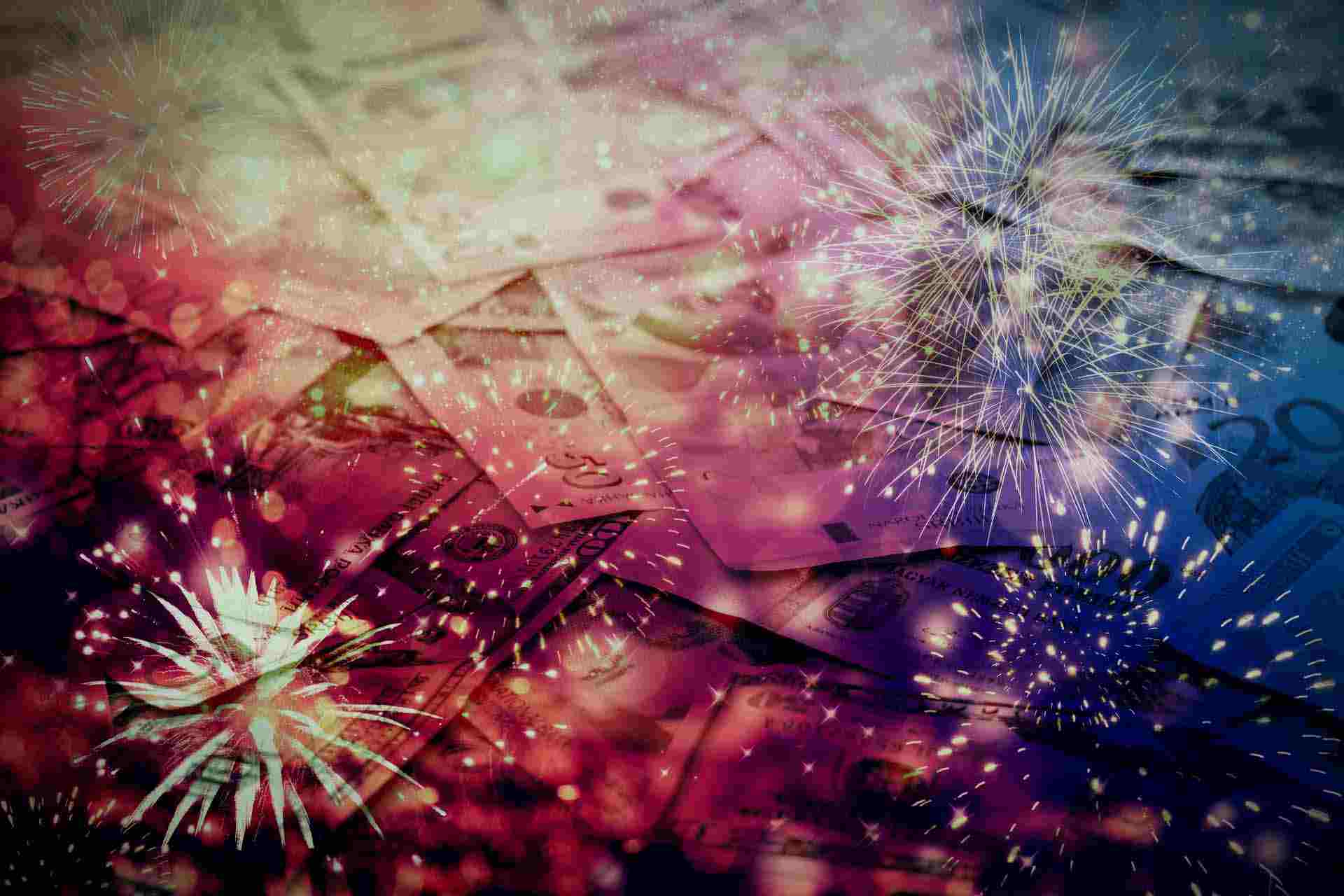 FX Breakout Monitor: GBP pounces across the board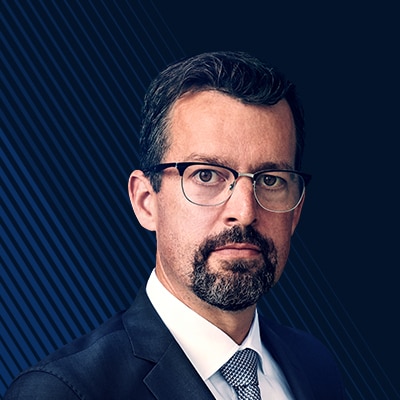 John Hardy
Head of FX Strategy
Summary: Sterling is today's key focus on new Brexit developments.
---
For a PDF copy of this edition, click here.
Sterling is the prime mover today as the European Union expresses the hope of negotiating a softer Brexit deal amidst increasing noise that the UK parliament will wrest control of the Brexit process from the May government and get a delay in place for further negotiations with the EU.
The assumption is that the Article 50 could be delayed until the end of this year and the EU is making friendly noises on negotiation an entirely new, softer Brexit deal, although one that would violate most of May's red lines (like begin bound within the customs union, EU court of justice, etc.), meaning that these negotiations would have to be directly with Parliament or with a new not-yet-elected government.
Today's FX Breakout monitor
Page 1
: The AUDNZD breakout higher was firmly rejected overnight, to say the least, after New Zealand reported a slightly hotter than expected Q4 CPI figure, and probably as importantly, on the AUD-negative impact of concerns that US-China trade negotiations are going nowhere (US cancelled lower-level trade talks on lack of progress).
Elsewhere, GBP pairs are breaking out all over with GBPUSD and GBPJPY (on page 2) joining the party today. Note as well that the USDJPY rally has proceeded for so long now that the old-19-day high is about to roll out of view and new local highs in coming days would be new 19-day highs.
Page 2
: Besides GBP pairs we have few fresh developments here, though it is somewhat interesting that the precious metals are having a look at new 19-day if the recent lows posted can't hold.
Chart: GBPUSD

GBPUSD has managed to vault over the 1.3000 level today and is staring down the 200-day moving average a bit higher. Whether this is the trade or EURGBP is a better choice on tomorrow's European Central Bank meeting is an open question, but sterling has further room to rally in longer-run range terms if it becomes increasingly clear that no-deal Brexit risks are receding over the horizon.
Chart: USDJPY

Note the previous 19-day high close (marked with the horizontal line) will shift lower tomorrow in USDJPY, although it is always challenging to trade against a strong wave of price action in the opposite direction (the vicious drop from 113-plus to flash crash lows below 106.00).
Chart: XAUUSD

Likely negatively correlated with USDJPY, we have the precious metals eyeing 19-day lows on any further strength in the US dollar and weakness in global sovereign bond yields. The 19-day low close here is nearby at 1,276 currently and there is technical room to run to 1,250 and a bit without fully threatening a reversal of the rally from below 1,200.
REFERENCE: FX Breakout Monitor overview explanations

The following is a left-to-right, column-by-column explanation of the FX Breakout Monitor tables.

Trend: a measure of whether the currency pair is trending up, down or sideways based on an algorithm that looks for persistent directional price action. A currency can register a breakout before it looks like it is trending if markets are choppy.

ATR: Average True Range or the average daily trading range. Our calculation of this indicator uses a 50-day exponential moving average to smooth development. The shading indicates whether, relative to the prior 1,000 trading days, the current ATR is exceptionally high (deep orange), somewhat elevated (lighter orange), normal (no shading), quiet (light blue) or exceptionally quiet (deeper blue).

High Closes / Low Closes: These columns show the highest and lowest prior 19- and 49-day daily closing levels.

Breakouts: The right-most several columns columns indicate whether a breakout to the upside or downside has unfolded today (coloured "X") or on any of the previous six trading days. This graphic indication offers an easy way to see whether the breakout is the first in a series or is a continuation from a prior break. For the "Today" columns for 19-day and 49-day breakouts, if there is no break, the distance from the current "Quote" to the break level is shown in ATR, and coloured yellow if getting close to registering a breakout.

NOTE: although the Today column may show a breakout in action, the daily close is the key level that is the final arbiter on whether the breakout is registered for subsequent days.
You can access all of our platforms from a single Saxo account.