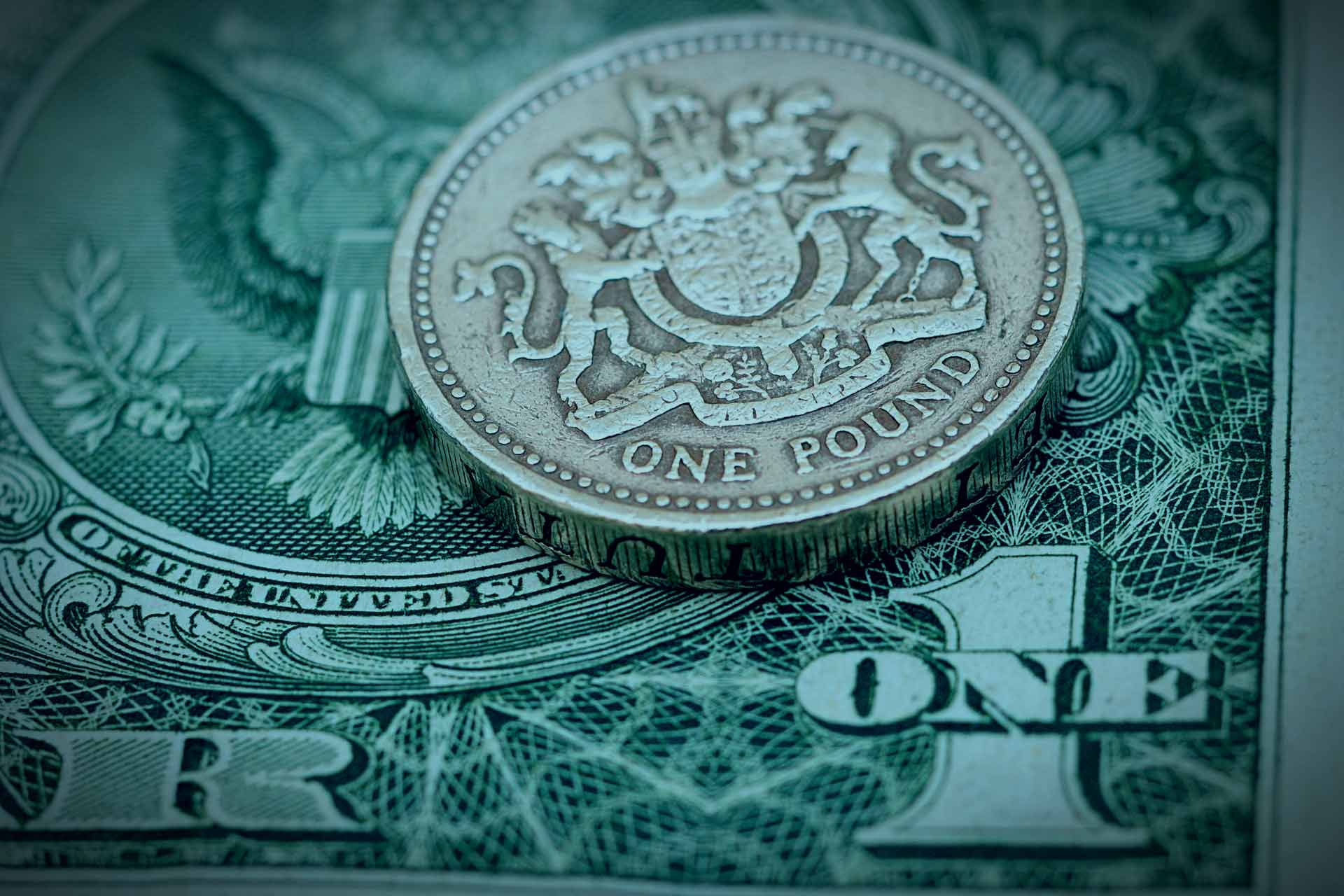 FOMC, Brexit top agenda this week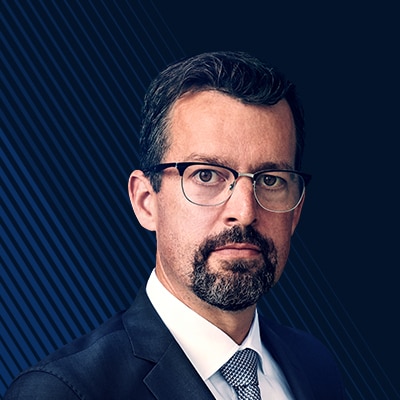 John Hardy
Head of FX Strategy
Summary: May's last dash to salvage her Brexit deal is the focus for sterling this week, while the USD is on the defensive ahead of Wednesday's FOMC meeting, where the focus is on policy guidance linked to QT and the dot plot.
---
The US dollar ended last week on the defensive with EURUSD having slowly crawled away from the prior week's post-European Central Bank downside break all week long. Elsewhere, the USD has eased lower in anticipation of a crystallisation of the Federal Reserve's dovish shift as the market looks for a set of "accompanying materials" this week that point to fewer rate hikes for this year in particular, but also some indication on what would provide a net policy easing.

Given how far expectations have shifted and the degree to which asset markets have rejoiced over the Fed's dovish turn, the bar is somewhat high for a dovish surprise. The most obvious dovish signal, an aggressive signal on the QT schedule aside, would be the expectation of no further rate increases for the balance of 2019. The flipside of a high bar for a dovish surprise is that it would be very easy, if unlikely, for the Fed to insist on two-way guidance, i.e. reserving the ability to hike rates if the outlook from here strengthens again, especially now that the immediate threat of financial market instability tail risks wagging the economic dog have so thoroughly faded.

Trading interest

Shorting EURNOK is still a theme, though we prefer looking for selling upticks with half a position ahead of Thursday's Norges Bank meeting.

USD looks increasingly tradeable for further tactical weakening, perhaps via EURUSD and AUDUSD, but there are obvious large risks around the FOMC meeting on Wednesday.

The FOMC meeting aside, this week will also prove potentially pivotal for Brexit, as PM May guns for a final vote on her deal either tomorrow or Wednesday, with no vote to be held if it is clear that the ballot will face a defeat. The latest focus is not just on the Eurosceptic Tories, who may fear that they never achieve Brexit at all if this deal doesn't pass, but also on the critical DUP votes, as legal opinions swirl on the UK's options on the backstop issue.

If PM May can deliver Brexit over the next couple of days, it should provide sterling with an immediate and large boost as this clears away the majority of near-term uncertainty, even if the Labour opposition may try to move to call for a referendum on the deal. The alternative of May's deal not passing will likely lead to a long day and protracted further uncertainty that doesn't provide a clear signal for sterling. Certainly, May's days are numbered if she fails to deliver this week.

Chart: EURUSD

EURUSD has thoroughly reversed the downside break attempt, but needs to rally beyond this Wednesday's FOMC hurdle to deserve additional focus from bulls. Note the descending trendline; it would be helpful for upside potential to see a boost in the Eurozone flash PMI numbers this Friday.
The G-10 rundown

USD – certainly on its back foot ahead of the FOMC, where Powell and company will need to deliver on dovish expectations for the weakness to develop into something with a hint of directional momentum, which has been sorely lacking for USD traders for months.

EUR – expectations are very negative, so a bit easy to surprise on the positive side if data this week, particularly if Friday's flash March Eurozone PMIs show a bounce in economic activity.

JPY – the backdrop is mixed for the yen here – strong bond markets are supportive, but very strong risk appetite elsewhere and a strong pickup in EM currencies late last week have the yen mostly on the defensive from a carry trade angle.

GBP – again, the only clear breakthrough scenario this week would be May's deal passing, which could provide sterling with strong support due to both the surprise itself and the sudden clarity it provides for the UK.

CHF – not expecting anything from the Swiss National Bank this week, but the side of least resistance for CHF may be lower here if risk appetite remains on an even keel... and perhaps especially on a Brexit breakthrough?

AUD – AUDUSD poking at two-week highs ahead of the FOMC. Australia is being pulled in both directions at once, to the downside via a negative domestic housing bubble unwind story and to the upside via strong commodity prices and a raging bull market developing on mainland China while the CNY remains stable to stronger.

CAD – last-gasp support for USDCAD in the 1.3300 area and would expect the pair to show directional sympathy with other USD pairs. Canada CPI data up at the end of the week.

NZD – test for a slow-motion AUDNZD downtrend this week with NZ Q4 GDP up on Wednesday.

SEK – downside is the path of least resistance in EURSEK as long as the general risk sentiment backdrop is steady and especially if the Eurozone data deliver upside surprises. Next key area is down into 10.40-10.37.

NOK – Norges Bank is expected to hike rates this Thursday and EURNOK looks a sell on rallies if they deliver, which could open up the pair for a drop into the sub-9.50 area eventually.

Upcoming Economic Calendar Highlights (all times GMT)

• 10:00 – Euro Zone Jan. Trade Balance
• 14:00 – US Mar. NAHB Home Builders Index
• 22:00 – Australia RBA's Kent to Speak
• 00:30 – Australia RBA Minutes
You can access all of our platforms from a single Saxo account.