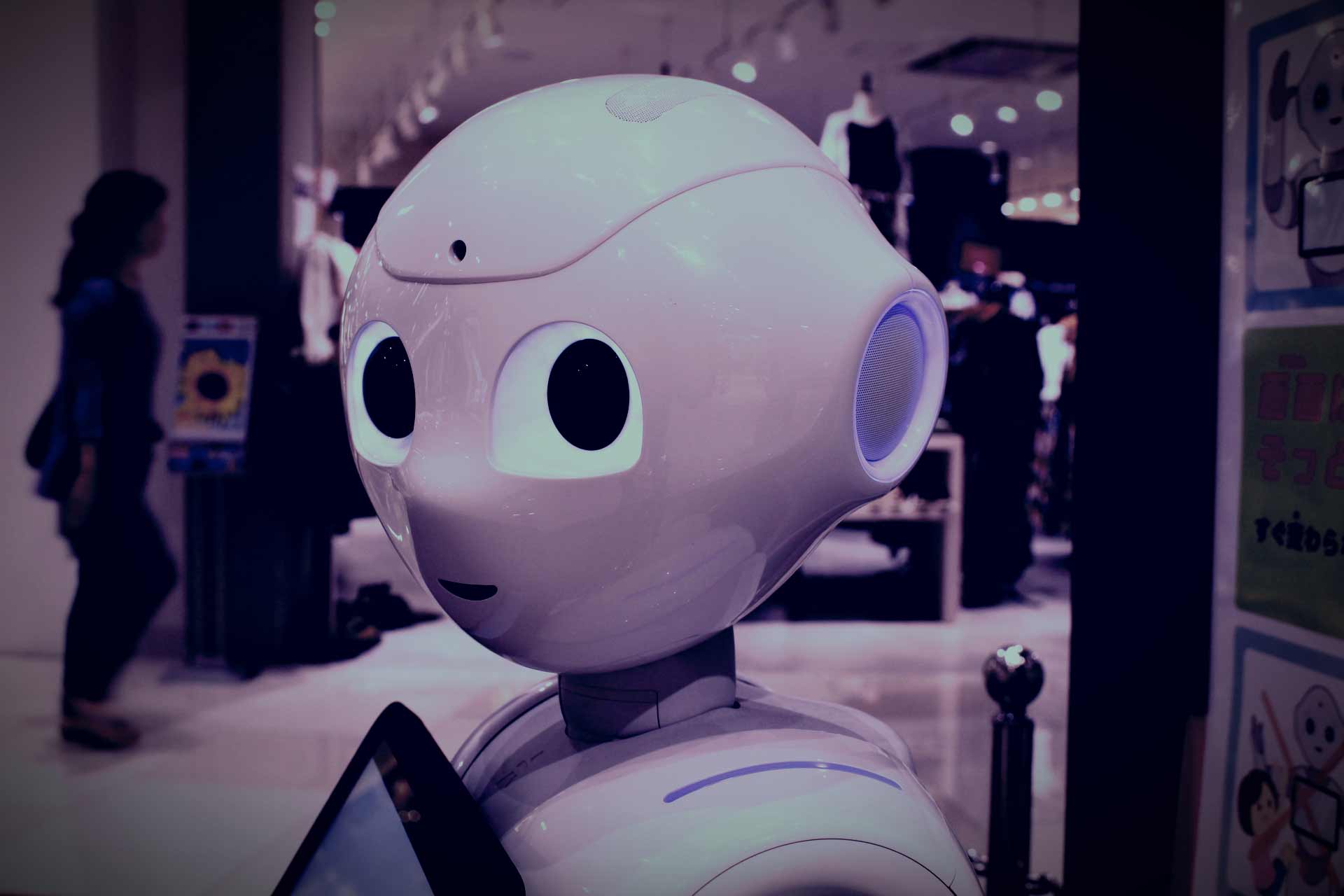 The new world of SoftBank Group and retail options trading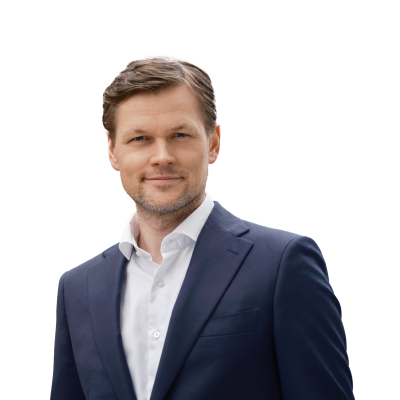 Peter Garnry
Head of Equity Strategy
Summary: SoftBank Group grabbed the attention of market participants on Friday when Financial Times revealed the Japanese investment company as a 'Nasdaq whale' placing large options bets on US technology companies. While dramatic in size and a serious style drift for the investment company the premiums and notional amount was still tiny relative to that of US retail investors which were the direct cause of last week's selloff and intraday instabilities. However, SoftBank Group's style drift requires a closer examination and we provide a take on the company's situation from a credit risk and systemic risk perspective.
---
Last Thursday and Friday US equities experienced significant volatility and downward pressure with the Nasdaq 100 futures reaching 10.5% drawdown during Friday's selloff. As we have explained in research notes here and here, the massive rally and collapse in US technology stocks was likely driven by large naked call options volume by retail traders which forced market makers to aggressively delta hedge and given the size causing prize impact. The main question this week will be whether US retail traders got so scared on Thursday and Friday, when the "magic money tree" (buying OTM weekly call options) lost them a lot of money, that they are not participating to same degree as before. If this is the case last week could be the peak for now in US equities with equities entering a choppier side-way market leading into the US election in early November.
Is SoftBank a "whale" in US technology stocks?
Adding to the nervousness in the market on Friday was the Financial Times article SoftBank unmasked as 'Nasdaq whale' that stoked tech rally which implied that the Japanese investment company had engaged in large options bets on selected US technology companies as part of a new strategy of diversifying their assets across publicly-listed stocks and not only private companies. While the 'whale' issue and SoftBank's history of big mistakes caused associations to Long-Term Capital Management, the nature of their options was not the cause behind the declines last week.
As the derivatives expert Benn Eifert outlines in this excellent Twitter thread even a large $50bn notional amount of SoftBank call options would not have caused much delta/gamma risk for market makers. Most of the trades were call spreads and estimated to have been options with longer duration (3-6 months) which means that the primary risk is vega (implied volatility risk). Eifert's overall point is that last week's move was what is called a "gamma squeeze" and that it was related to the crazy call option volume by US retail investors. As the chart below from SentimenTrader shows, there has been an explosion in nominal call option exposure from retail investors and the estimated premium spend over the past month has been around $40 billion dwarfing SoftBank's bets by a wide margin.
SoftBank does not immediately pose a systemic risk
Nevertheless, SoftBank Group shares were down 7% in Japanese trading today as some investors clearly believed the 'whale' story and saw that as a big risk to SoftBank. It is however a big risk in the sense that SoftBank is leaving its previous operating model and suddenly engages in options trading and general investing in public markets. Given SoftBank is back on the radar since its epic decline in February and March it is worth asking the question whether SoftBank Group is a black box and poses a systemic risk to the overall system.
The immediate default risk is perceived to be low by Bloomberg's default risk model. The company has JPY 314trn in interest expenses the last 12 months against adjusted cash flow from operations of JPY 2,679trn translating into solid debt servicing. The market value to debt also reflects the general positive sentiment on the company from a credit perspective. The company's operating businesses ranging from SoftBank (telecom in Japan), Yahoo (Japan), Arm (semiconductor chips) and Brightstar are positive cash generating businesses that eases the credit risk. We do not see SoftBank at this point to be a major systemic risk. The real risk lies in all the investments outside the operating businesses.
The vast and complicated balance sheet outside the operating businesses makes the company somewhat of a black box which is also reflected in its 5-year credit default swaps trading at 180 bps relative to Bloomberg's model of 60 bps. This spread reflects risk that is not easy to quantify by headline figures typically used in credit models. Monitoring the CDS price on SoftBank Group is a key indicator to evaluate any escalating risk from both a shareholder and systemic risk perspective.
As the company's own breakdown of assets show the real risk to SoftBank Group is the value of Alibaba Group which more than half of their equity exposure. Before the new strategy revealed in August which included a new investment management arm engaged in investing in publicly listed companies SoftBank Group was complicated but still easing to analyze. Options strategies also entail leverage and can blow up in unpredictable ways so the next quarterly earnings release will put focus on these options trades and SoftBank Group will be forced to become more transparent about its strategies.
The key risks around SoftBank Group is their history of high-risk trades and excessive drawdowns. Their recent style drift into options trading and their new investment arm investing in publicly listed technology companies should cause investors to rethink their long-term opinion of SoftBank. Why would this company have any edge in this new segment? This Financial Times article also quotes people close to the firm's decisions that the new options strategies have been controversial and basically just a leveraged play on the technology sector.
The entire appeal and idea of SoftBank was to provide unique exposure in private technology companies before they list. With the new venture in publicly listed companies are investors sure that SoftBank can deliver alpha? There are many new and alarming questions about SoftBank, and the coming quarters will show how 'black box' the company really is and whether their private portfolio companies can rebound amid the ongoing global pandemic.
You can access all of our platforms from a single Saxo account.