Snapping equities, returning havens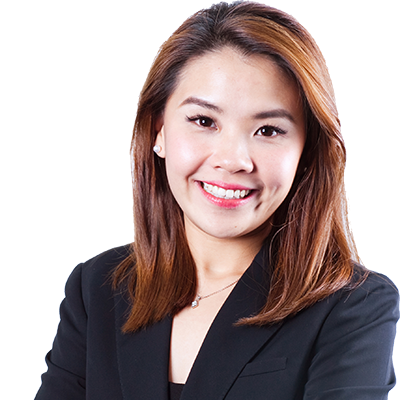 Payton Lee
Singapore Sales Trader
Summary: Equities have taken a hit from heightened international trade tensions and worries about global economic growth, which has increased demand for safe-havens including gold and bonds.
---
US equity markets rallied to record highs in April, boosted by better-than-expected economic data and robust corporate results and renewed hopes of a Sino-US trade entente. The Nasdaq and S&P touched all-time records while the Dow hovered just below its previous highs. Furthermore, European and Emerging Markets rallied, though several shied away from earlier records, continuing the pattern of underperformance versus the US seen for the past 18 months.
We all love good news in the market. But the fact that sentiment hit major highs is often a warning to the financial markets. The month of May has seen a reversal of the buoyant rally of the preceding months. It may be an opportunity to consider which stocks may have fallen too much or may now present buying opportunities.
The chart below highlights how the S&P 500 performed in the months of December 2018 and May 2019:
You can access all of our platforms from a single Saxo account.