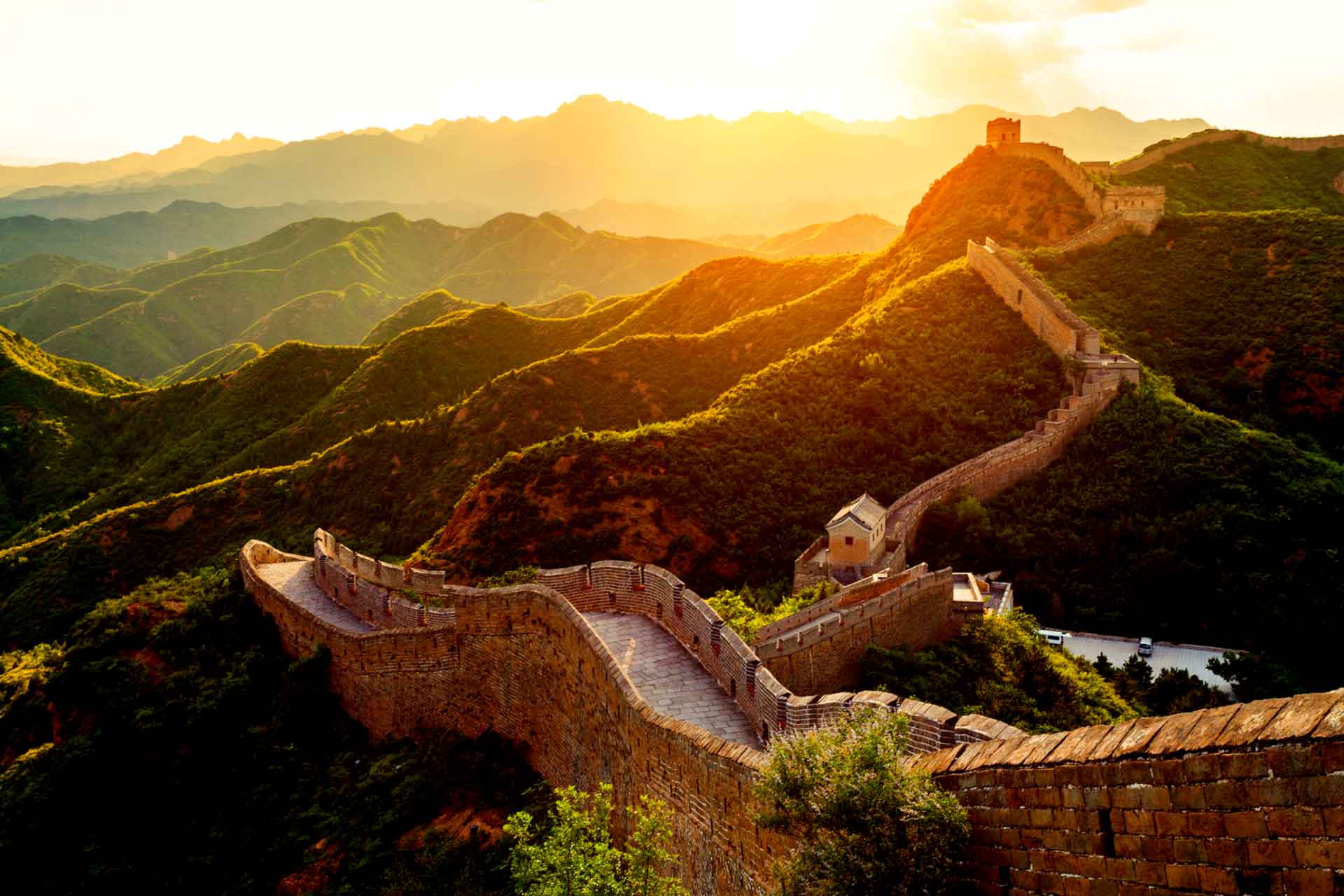 Did Trump just end the case for emerging markets?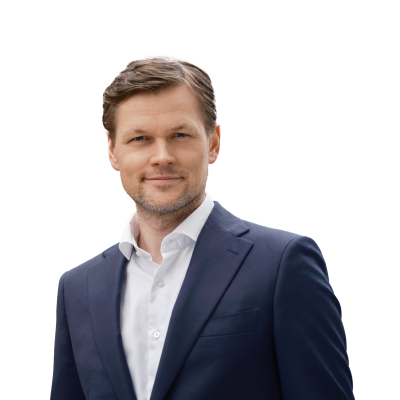 Peter Garnry
Head of Equity Strategy
Summary: Emerging markets are suffering today from the news that the Trump administration is considering adding two Chinese companies, SMIC and CNOOC, to the defense blacklist which would be another blow to the Chinese semiconductor and energy sector. While sentiment on emerging market equities today is weaker we remain confident that emerging markets will continue to outperform next year as the Asian rebound will continue led by China which will most likely ease financial conditions in 2021. We also take a look at the third-largest e-commerce company in the world Meituan and its Q3 earnings released after the Hong Kong market close.
---
Emerging market equities are down 1.5% today as the US Defense Department is likely to add two additional Chinese companies (SMIC and CNOOC) to the defense blacklist which would bring the list to 35 names. The move would yet again hit the Chinese semiconductor industry but now also the energy sector. Other markets in EM were negatively impacted by the move. One week ago, we wrote all the reasons for why we are bullish on emerging markets in 2021, so with today's weakness the question whether this news changes anything. The move by the US although negative for China is still not something that critically moves the needle and the rebound in Asia led by China will continue in 2021. We expect China to significantly ease financial conditions to allow the rebound to strengthen further and deliver strong Q2 numbers in 2021 against a strong comparison due to the sizeable rebound in Q2 this year.
Meituan shows strong growth but also margin pressure
A sign that the Chinese economy is doing well came after the market close in Hong Kong with Meituan (the world's largest meal delivery service) reporting Q3 earnings. Meituan delivered Q3 net income of CNY 6.3bn vs est. CNY 435mn on revenue of CNY 35.4bn vs est. CNY 34.1bn. The company has benefitted from the Covid-19 pandemic forcing many consumers in China to order take-away instead of eating physically at restaurants. The company is estimated to control two-thirds of the market for food delivery in China and as such profitability should begin to show strength because if the market leader cannot expand margins who can then? Revenue was up 29% y/y in Q3, but gross margin declined to 30.6% from 34.7% in Q2 again highlighting some of the cost pressures that are building in the e-commerce industry which we wrote about last week. Meituan is the number three in our global e-commerce theme basket with a market value of over $200bn. The news from Meituan has lifted Chinese and emerging market equities ahead of the US equity session so risk appetite for emerging markets is still intact.
You can access all of our platforms from a single Saxo account.