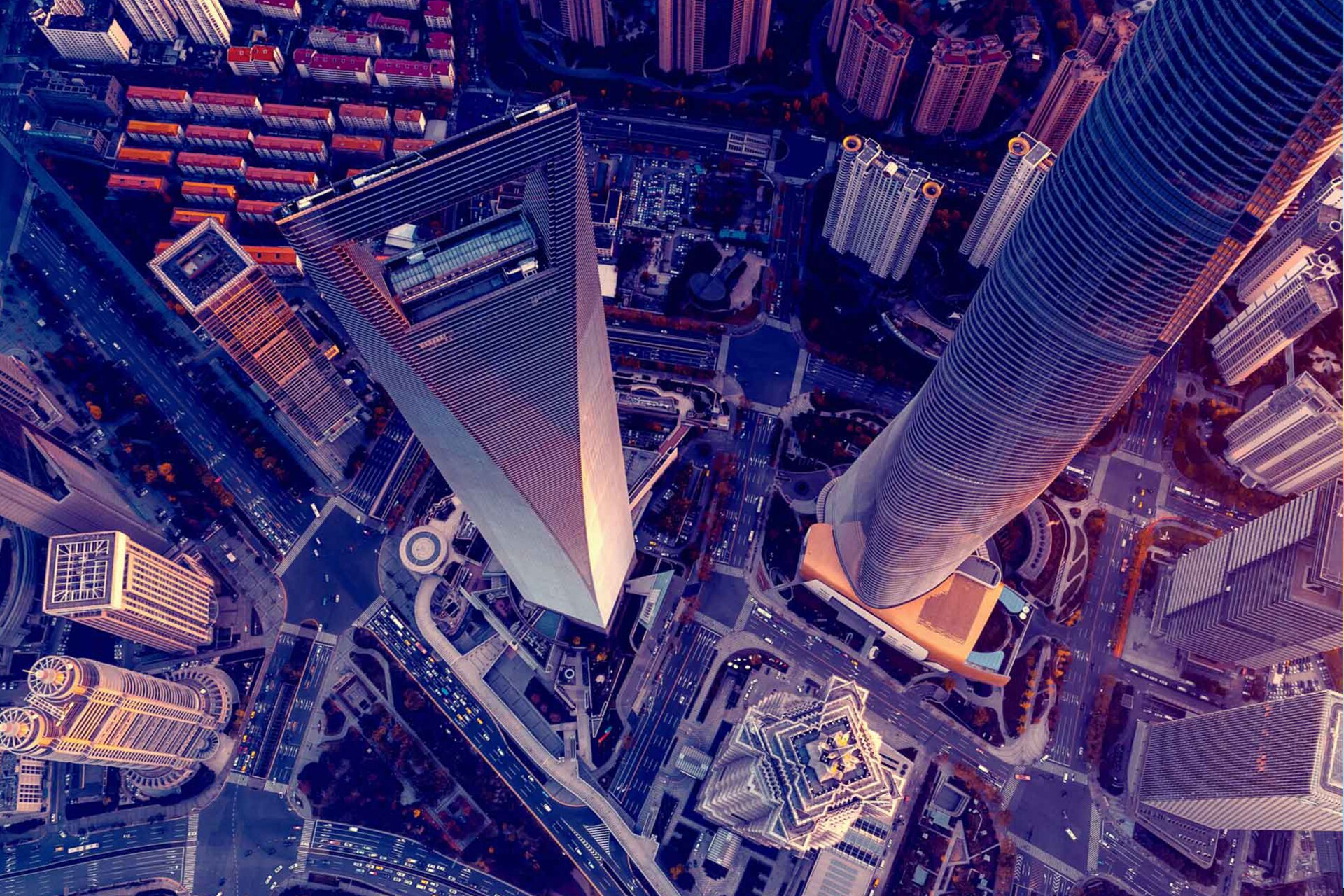 Asia Equity Update: China PMIs in Focus
Summary: A mixed day in Asia as the quarter ends. China PMIs beat, but what does the rebound signal below the hood.
---
Another mixed day in Asia to end the worst quarter for global equities since 2008, ASX200 -2.02%, KOSPI +1.43%, Hang Seng +0.63%, Shanghai +0.44%, Nikkei -0.71% at the time of writing. Despite mixed trade, risk sentiment continuing to fare better than the panic deleveraging of two weeks prior. Short covering, month/quarter end rebalancing and stimulus measures are continuing to lift equities off lows. However, we still maintain it would be premature to sound the all clear. The VIX remains elevated and ultimately, we do not yet know the scale of the problem or length of lockdowns and the task of estimating the depth and duration of the hit to economic growth and earnings is subject to those unknowns. The case for re-testing lows can easily be made, particularly whilst containment measures are ongoing, and contagion is not yet under control in many countries.
A testament to the volatile quarter ending today, the day's trade was somewhat erratic with US futures fluctuating between gains and losses, dragging Asian indices off from opening highs after China PMIs beat expectations. As has been the new norm, the trading range on the ASX 200 remains above average and Aussie stocks saw a significant 400-point reversal as US futures pared early gains, leaving the quarterly decline for the index at 24.05%. A laggard within the APAC region, both in local currency terms and USD terms.
Sentiment was buoyed this morning as China's official manufacturing purchasing managers' index rebounded from a record low 35.7 points in February to 52.0 points in March. At face value conditions have improved since last month as activity has resumed from lockdown. However, before reading too much into the rebound, it is important to remember that the PMI index is a diffusion index. Therefore, the rebound is a reflection of an expansion in activity relative to February, and March activity expanded vs. February, which was a lockdown month. Not indicative of a V-shaped recovery or a full resumption in economic activity. Both new export orders and raw materials inventories remained in contractionary territory. This was later corroborated by China's National Bureau of Statistics warning that the rebound does not indicate a return to normal.
China's manufacturing sector continues to face headwinds as the global demand shock presents a second wave of external demand collapse for the sector. European and US demand will have fallen off a cliff edge as lockdowns to contain the spread of COVID-19 have ensued. On that basis both monetary and fiscal policy will remain supportive despite the rebound in the data.
Australian weekly consumer confidence hit the lowest level on record, since the index began in 1973. Again the reading may be taken with a pinch of salt as the survey was conducted prior to the announcement of the Australian government's wage subsidy plan yesterday. The next weeks read will be more important in gauging the hit to sentiment and read through to consumer behaviour.
Looking ahead, highlights include, German Unemployment, EZ CPI, Canadian GDP, US Consumer Confidence.
You can access all of our platforms from a single Saxo account.