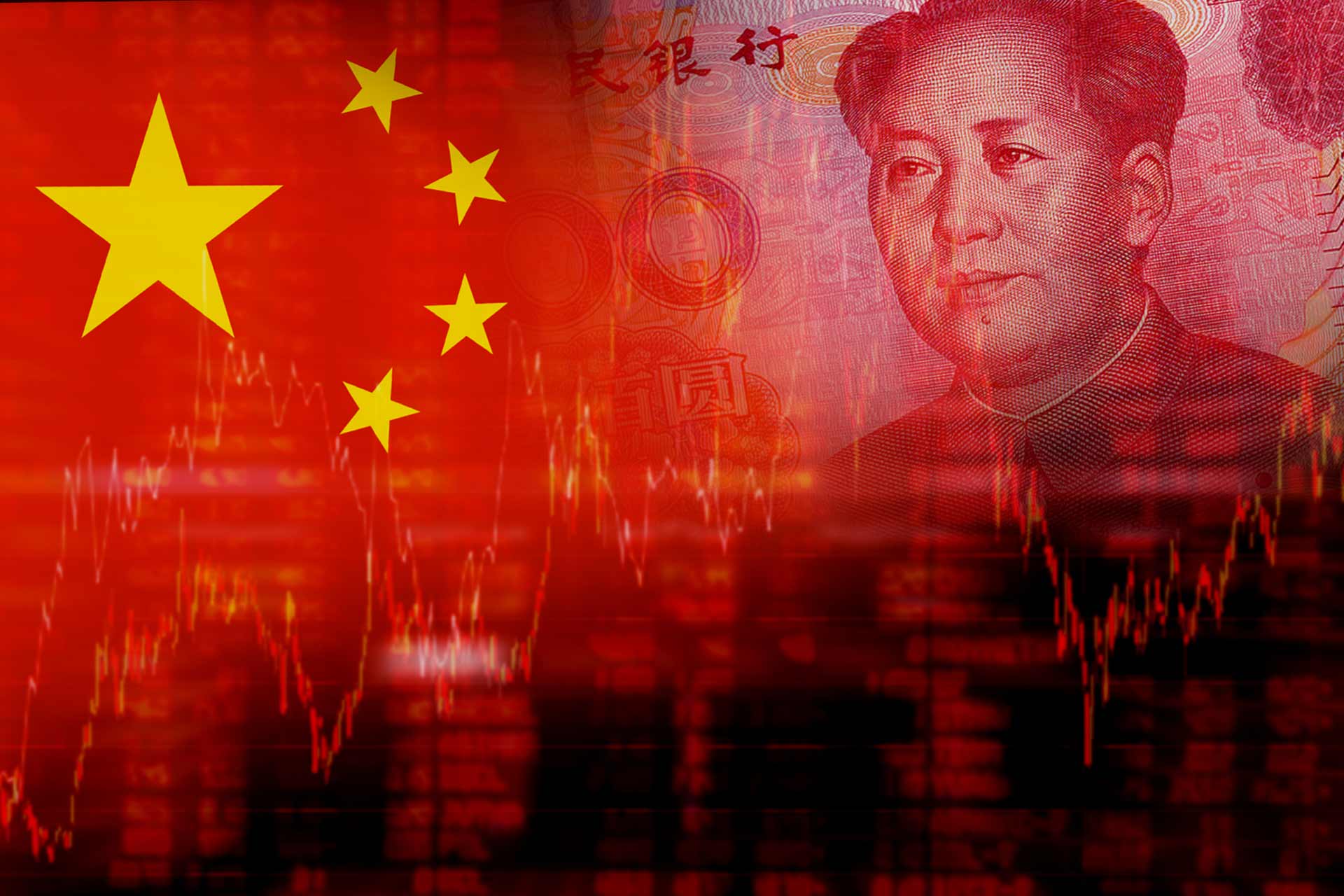 Addictive FAANG, bleeding BAT, upcoming WANG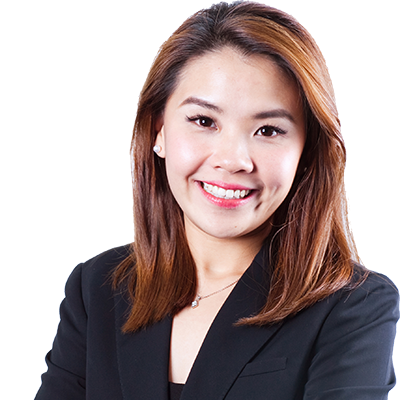 Payton Lee
Singapore Sales Trader
It's been nearly five years since the acronym "FAANG" came about for the mega-attractive, high-growth technology stocks. The "FAANG" grouping consists of Facebook, Amazon, Apple, Netflix, and Google. Clearly, FAANG-centric investment strategies worked for years; just last week former hedge fund manager Jim Cramer replaced it with "WANG", which stands for Walmart, Apple, Netflix, and Google. On the other side of the world, the Chinese version is "BAT", which includes Baidu, Alibaba, and Tencent.
Since the Chinese market has been in bearish momentum for most of 2018, it seems an opportune time to consider diversifying away from the original FAANGs and into some BAT stocks as their valuations look cheap at the moment. The giants have avoided each other in their home markets, and rising trade tensions make it ever less likely that a clash will happen. Excepting Amazon and Apple, the FAANGs are already all but banned in China. The US, meanwhile, is putting up barriers to Chinese firms. Nevertheless, there are some potentially positive developments on the trade front with markets finding some solace after China's Ministry of Commerce announced to engage in low-level trade talks with Washington this week.
Conversely, just as Chinese names began to see some light at the end of the trade war tunnel, earnings hit them hard. Chinese internet stocks took a hammering last week as one of the nation's largest companies, Tencent Holdings, reported quarterly results that fell short in some key areas. This tumble started when small-cap Chinese internet stocks like YY and Huya stumbled on weaker-than-expected quarterly outlooks. At the same time, one of the largest internet companies, JD.com, fell short as earnings and revenue came in soft as well. The lowered outlook in Chinese tech names came as retail sales in China for July slowed further with other economic indicators also softer than expected.
The graph below gives investors a quick glance on the price movement of the Chinese tech names since August 13:
You can access all of our platforms from a single Saxo account.