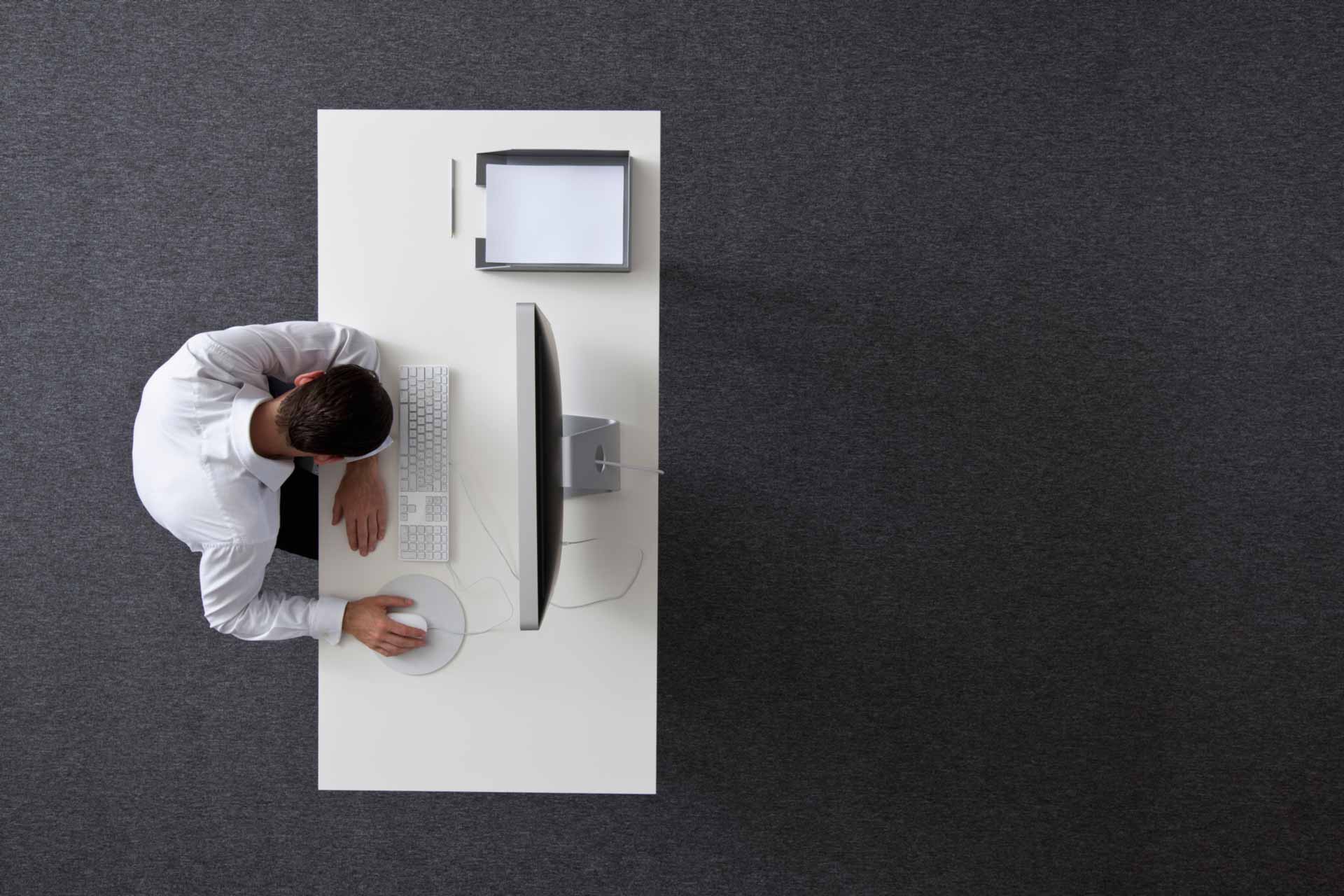 Summary: Slack Technologies is the latest tech unicorn to join 2019's IPO frenzy, joining the likes of other venture capital darlings Lyft, Uber, Pinterest and Zoom. Investors will need to weigh the firm's impressive user growth against what appears to be a high valuation.
---
Slack Technologies is the latest tech unicorn to join 2019's IPO frenzy, joining the likes of other venture capital darlings Lyft, Uber, Pinterest and Zoom.Unlike the others, however, Slack has chosen to follow Spotify's lead and go public in a direct public offering. In a DPO, the company doesn't raise money but allows existing investors to convert their private shares to public stock and sell it without the usual lock-up restrictions. So current holders will be able to sell their shares on the market when the company begins trading on June 20 under the ticker symbol WORK.

When Slack updated its filing last week, the company said the price of its shares on private markets ranged from between $21.00 and $31.50 between February 1 and May 30 of this year, with the volume-weighted average share price at $26.38.

Established in 2009, Slack (WORK) is a cloud based set of software tools for organisational communication, facilitating team collaboration services and internal messaging tools. Slack's products facilitate the use of emails and group chats through a team environment, allowing multiple users access to the flow of information among various team members.

Slack offers a free product with limited services to attract new users, but a premium is charged for additional features and services. Slack's main paid features are the ability to search more than 10,000 archived messages and add unlimited apps and integrations. Slack's ambition of replacing email as a primary means of organisational communication is likely ambitious, but being an early mover in the space means it maintains an advantage over competitors.

Slack has enabled app support and custom integration for third party software providers like Google and Salesforce, thus increasing the value of its existing infrastructure, helping to form a protective moat. In fact, the company's S-1 filing reports that in the first three months of this year alone, third party developers had created over 450,000 applications and custom integration options. But even with efficient integration systems, Slack will still face tough competition from the likes of Microsoft whose own team communication platform within the Microsoft software suite enables ease of use for organisations already running Microsoft software.

Slack has had impressive user growth, with the number of paid users growing at more than 40% per annum over the last two financial years. As the number of users on the platform grows the value of the service increases through the network effect.
Slack is a loss-making business that has so far focused on top line growth, something that is unlikely to change in the near future. Revenue growth has been impressive, increasing from $105.2 million in FY'17 to $400.6m in FY'19 (period ending January). In the three months ending April 30, revenues grew 67% from the same period last year to $134.8m. During that period paying customers increased 42% to 95,000, while operating losses grew 28% to $31.9m. As a percentage of sales, however, operating losses have fallen from -141.2% in FY'17 to -38.5% in FY'19, which is encouraging.

Slack has around 600,000 organizations using its software which equates to more than 10m users. But at present, more than half only use the free version. And, whilst customer acquisition remains impressive, the pace is slowing, so the path to profitability is still some time away. But with a large amount of unpaid subscribers, the capacity for converting paid subscribers is there.

Based on the recent share sales volume-weighted average share price at $26.38, Slacks valuation is lofty $16 billion, likely a little too rich. Remember, the company is not listed to raise additional capital but to give existing investors an exit opportunity.
You can access all of our platforms from a single Saxo account.