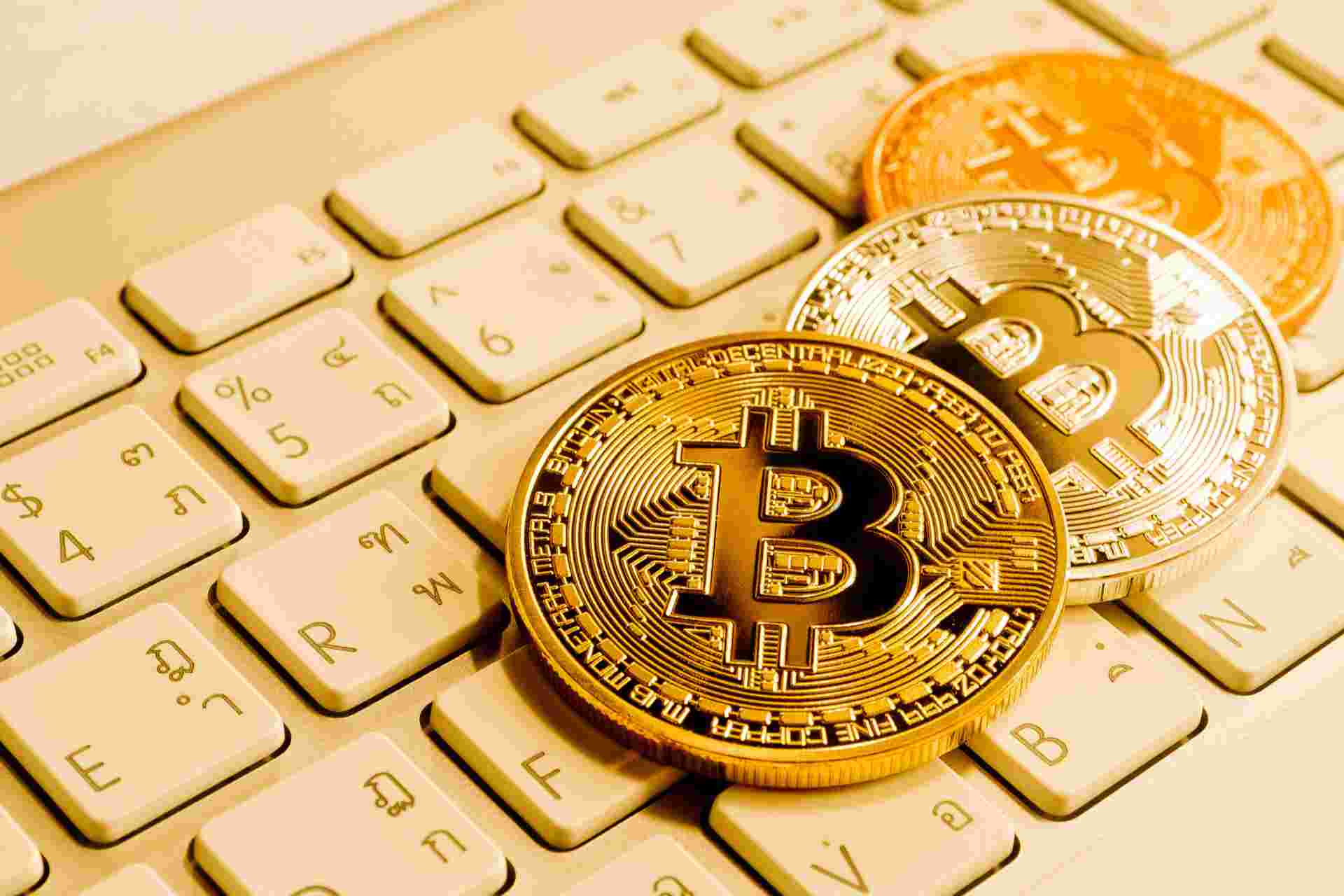 Stability in a volatile market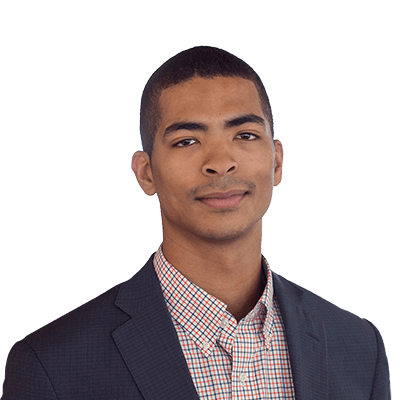 Jacob Pouncey
Cryptocurrency analyst, Saxo Bank
Summary: Sharp declines in the crypto market this week mirrored steep falls in equity markets. Meanwhile, the release of new 'stable coins' backed by hard currencies continues apace despite warnings of a possible crypto implosion.
---
On Wednesday of this week the entire crypto market experienced a steep sell-off on a day that traditional markets experienced similar selling pressure. The crypto market cap fell 10% over the week. Ethereum fell similarly by 8%, with Bitcoin moving downwards by 5%. Bitcoin is still within it 1-month trading range despite the 5% decline yesterday.

Crypto hedge fund is under water

News leaked earlier this week that well know blockchain investment fund Pantera Capital is down 40% since the launch in December. However, considering that the market is down over 70% from the peak, the fund's performance still beat the market's performance. During bear markets after such euphoric rallies it is difficult for investors to shift their mindset towards a bearish bias, as at every rally they cling to the hope that it could be the next bull run. Any fund that has turned a profit in this bear market deserves their fair share of accolades from the community.

Stable coins galore

Several governments and firms announced new batches of stable coins. In a previous weekly update, we published a story on two new USD backed stable coins coming to the market. This week Dubai Department of Economic Development announced that it will roll out its state-developed blockchain-based digital currency across the country via new point-of-sale devices. This is the first national rollout of a blockchain-based digital currency. Additionally, GMO Internet announced that it will roll out a yen-backed stable coin in fiscal year 2019. A yen-backed stable coin could disrupt one of the largest remittance corridors in the world, Southeast Asia. The dominance of USD backed stable coins will continue to be challenged going forward.

Research suggests coming crypto implosion

Juniper Research released a report this week citing the declining transaction value among other metrics as reason for a possible implosion in the cryptocurrency markets. Conversely, crypto fund managers have been calling for a rally before the end of 2018. The truth is somewhere in the middle; we have been witnessing the implosion of the market since its all-time high in January. The expected crypto rally will come when there is substantial capital entering the space or a significant supply shortage in the market, of which neither option seems to be in sight for the short term. However, maybe the Bakkt futures exchange will provide some relief to the market.
You can access all of our platforms from a single Saxo account.