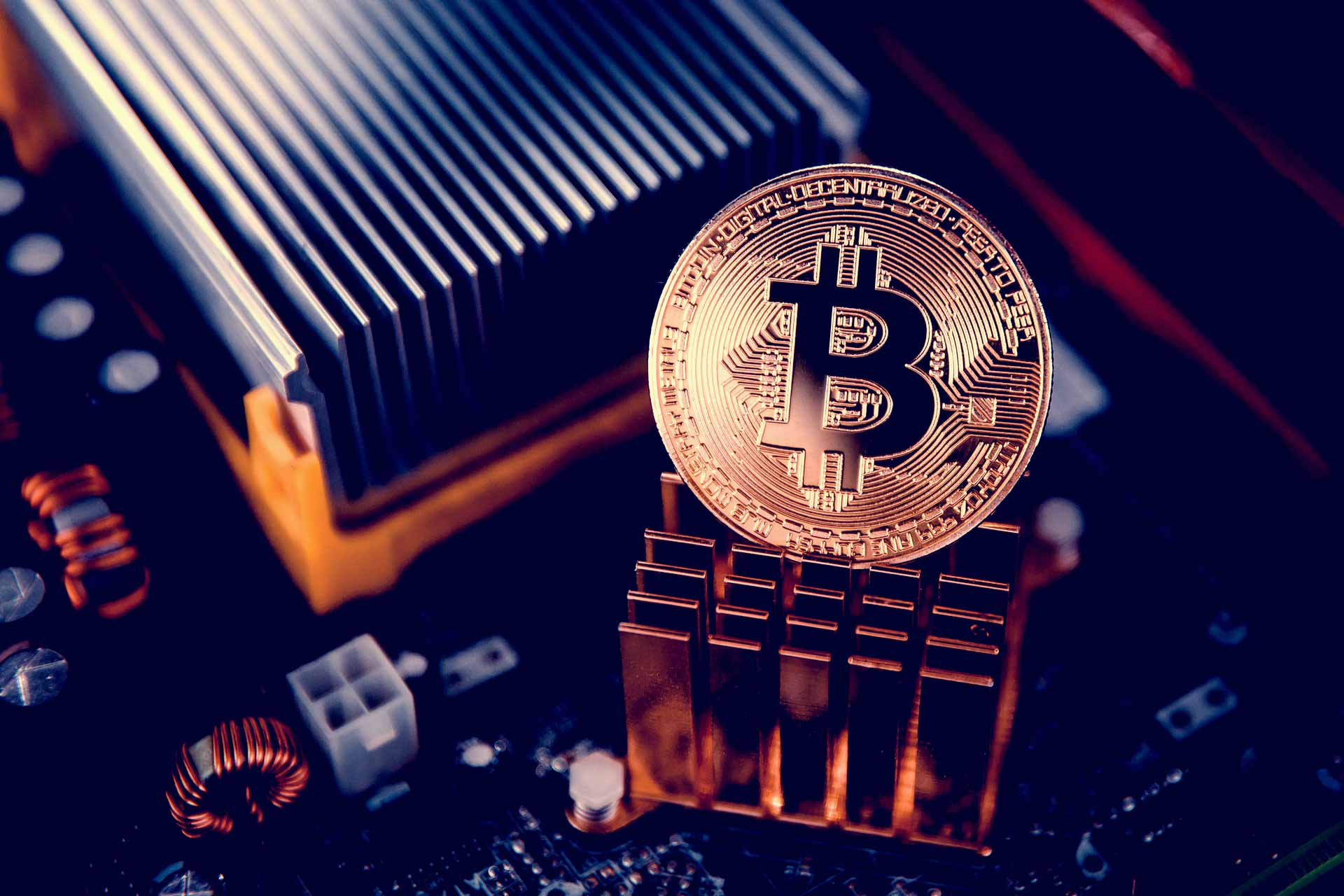 Crypto Weekly: In the name of Bitcoin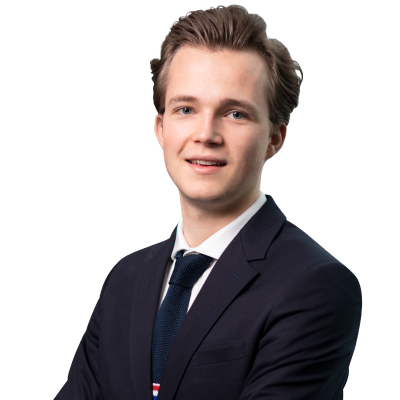 Mads Eberhardt
Cryptocurrency Analyst
Summary: The first update in four years got activated on Bitcoin yesterday. Some days prior, not surprisingly, SEC denied approval for a Bitcoin ETF based on the spot market. NFTs are still going strong.
---
Taproot update gets activated on Bitcoin
For the first time in four years, a Bitcoin update was activated on the network. The update named Taproot got activated on Sunday following great anticipation by the community. Taproot strengthens privacy and security along with likely small improvement in the scalability of the Bitcoin network. Not to mention that it allows developers to make protocols implying more complex transactions on the network. The latter is applicable for smart contracts, which are the cornerstone in decentralized applications, for instance, decentralized trading and lending.
Decentralized applications have gained substantial acceptance over the past year particularly on Ethereum since the majority of applications operate on Ethereum. Without question, the thriving decentralized application domain has been a key factor behind the positive market sentiment of Ethereum over the past year. As Taproot makes Bitcoin more workable for decentralized applications, the Bitcoin community, particularly Bitcoin maximalists, has been anticipating Taproot since it may make Bitcoin able to access some of the market for decentralized applications on Ethereum or other blockchains such as Solana and Polkadot.
Even though it appears like a cinch for some that Bitcoin will challenge Ethereum on being the main chain for decentralized activities, there are several challenges for Bitcoin to overcome. First, Bitcoin also lacks scalability similar to the current state of Ethereum, which needs to be solved in a user-friendly manner. Second, perhaps more important long-term, is the network effect. As the majority of decentralized applications are established on Ethereum, most users are using Ethereum and conversely. This is also the reason users are paying sometimes more than $100 to execute a single transaction on the Ethereum network instead of using cheaper chains like Solana with a thriving number of decentralized applications. Frequent readers of Crypto Weekly know that we are eager to point out the network effect which is severely critical to achieving adoption in this regard.
Nevertheless, Bitcoin reached a new all-time high last week of 69,000 (BTCUSD) indicating that the community has positive expectations for Taproot. At around the same time, Ethereum reached a new all-time high of 4,870 (ETHUSD).
Once again, no spot ETF in the US
Roughly a month ago, the first Bitcoin ETF in the US named ProShares Bitcoin Strategy ETF started trading. However, the ETF is based on Bitcoin futures and therefore not holding "physical" Bitcoin. This makes the futures ETF considerably expensive to hold due to the futures needing to be rolled forward with a negative roll yield with the expiry of every contract. Due to this, not as many hold the futures ETF compared to potentially holding a spot ETF, meaning the latter would be significantly more influential on Bitcoin, price - and adoption-wise. As expected, it does not seem the market will be gratified with a US spot ETF this year. On Friday, the US Securities and Exchange Commission (SEC) turned down an application for a Bitcoin ETF based on the spot market from US-based ETF and mutual fund manager VanEck. The ETF was virtually denied approval due to concerns over market manipulation in the Bitcoin spot market, which has also been the case for denial of other Bitcoin spot ETFs in the past. One could argue that the reason is somewhat bizarre. As Bitcoin futures indirectly follow the Bitcoin spot market, they are also exposed to potential market manipulation, so the denied approval is presumably more due to the Bitcoin spot market being widely unregulated, whereas the futures are fully regulated and traded on CME.
Coinbase has high expectations for its NFT platform
Non-fungible tokens, known as NFTs, have achieved traction in the past year. Coming fairly out of the blue, NFTs have arguably been the cryptocurrency trend of 2021. The American TV host Jimmy Fallon joined other prominent people last week such as Stephen Curry, Snoop Dog, and Ellen DeGeneres in either buying or selling an NFT as he bought a Bored Ape, essentially being illustrations of cartoon apes. One of the largest cryptocurrency exchanges, and perhaps the most influential, NASDAQ-listed Coinbase (COIN) announced in October its intention to launch an NFT platform later this year. Following its Q3 financial result last week, Coinbase co-founder and CEO, Brian Armstrong, was quite optimistic about its NFT platform: "We are very excited about NFTs, this is going to be a very large area for crypto in the future, and it already is today", while going on to say that NFTs could be as big or bigger than their cryptocurrency business in the future. Coinbase reported $1.24bn in revenues and a profit of $406mn in Q3, down nearly 75% from the previous quarter.
You can access all of our platforms from a single Saxo account.