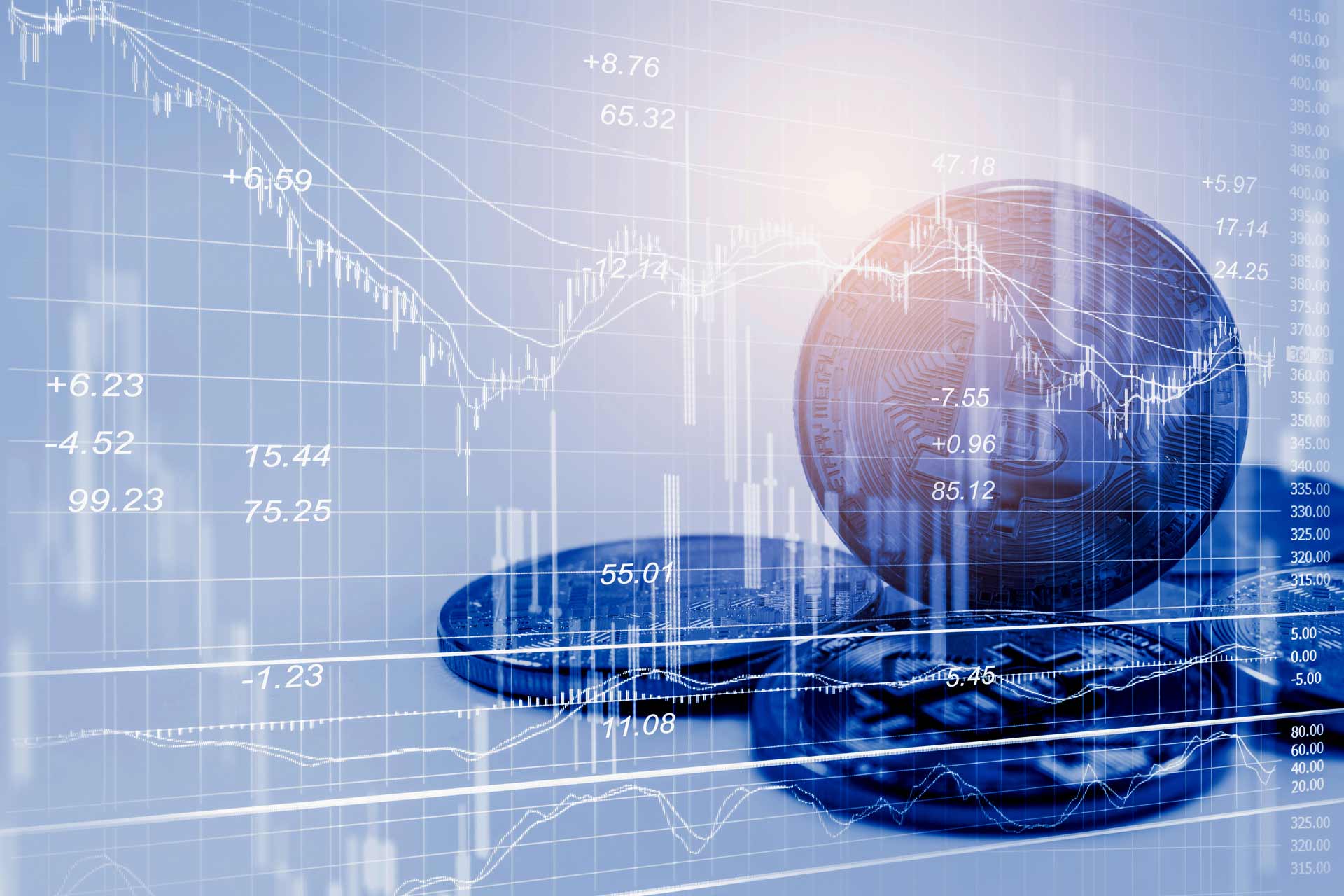 Crypto Update: Choppy waters ahead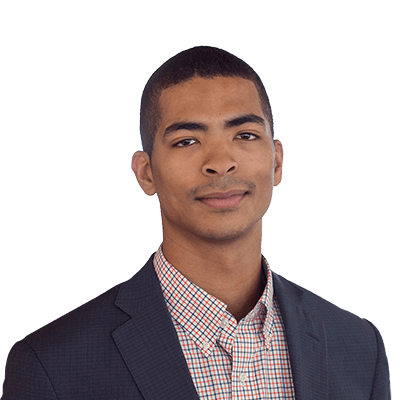 Jacob Pouncey
Cryptocurrency analyst, Saxo Bank
This week the entire crypto market cap rose 5% to $217 billion. Bitcoin rose by 4% with a majority of the rise occurring in a five-minute window on the morning of August 22. On the other hand, Ethereum fell by 1% this week. The ether-bitcoin ratio (ETH/BTC) is approaching the 2018 lows set earlier in August. Ethereum has remained under greater selling pressure than Bitcoin since February.
Bitcoin rises while exchange under maintenance
In the morning of August 22, 2018 around 1:00 UTC the Bitcoin price spiked by $400 on Bitfinex. The large buy orders came at a time when the largest exchange by volume, BitMEX, was
down for scheduled maintenance
. Upon reopening BitMEX back to trading, many clients had
difficulty logging in
, further adding to the market's confusion as the price rose. Additionally, as the chart below shows, the
record number of shorts
on Bitfinex only added to the price increase as short trades were liquidated and forced to buy spot BTC.
ETF decision due sometime before Thursday evening

The US Securities and Exchange Commission must decide on the ProShares Bitcoin ETFs
by August 23
. Thursday is the final deadline for the SEC to make a decision on this ETF.
Some in the market believe
that the ETFs will be denied. Once the decision is made by the SEC, traders should expect a lot of choppy price action after the announcement. If the ETF is rejected, the price may decrease, but be cautious when trading the price action around the announcement as the Bitcoin price has been k
nown to recover quickly
from
ETF denial
dips.
You can access all of our platforms from a single Saxo account.