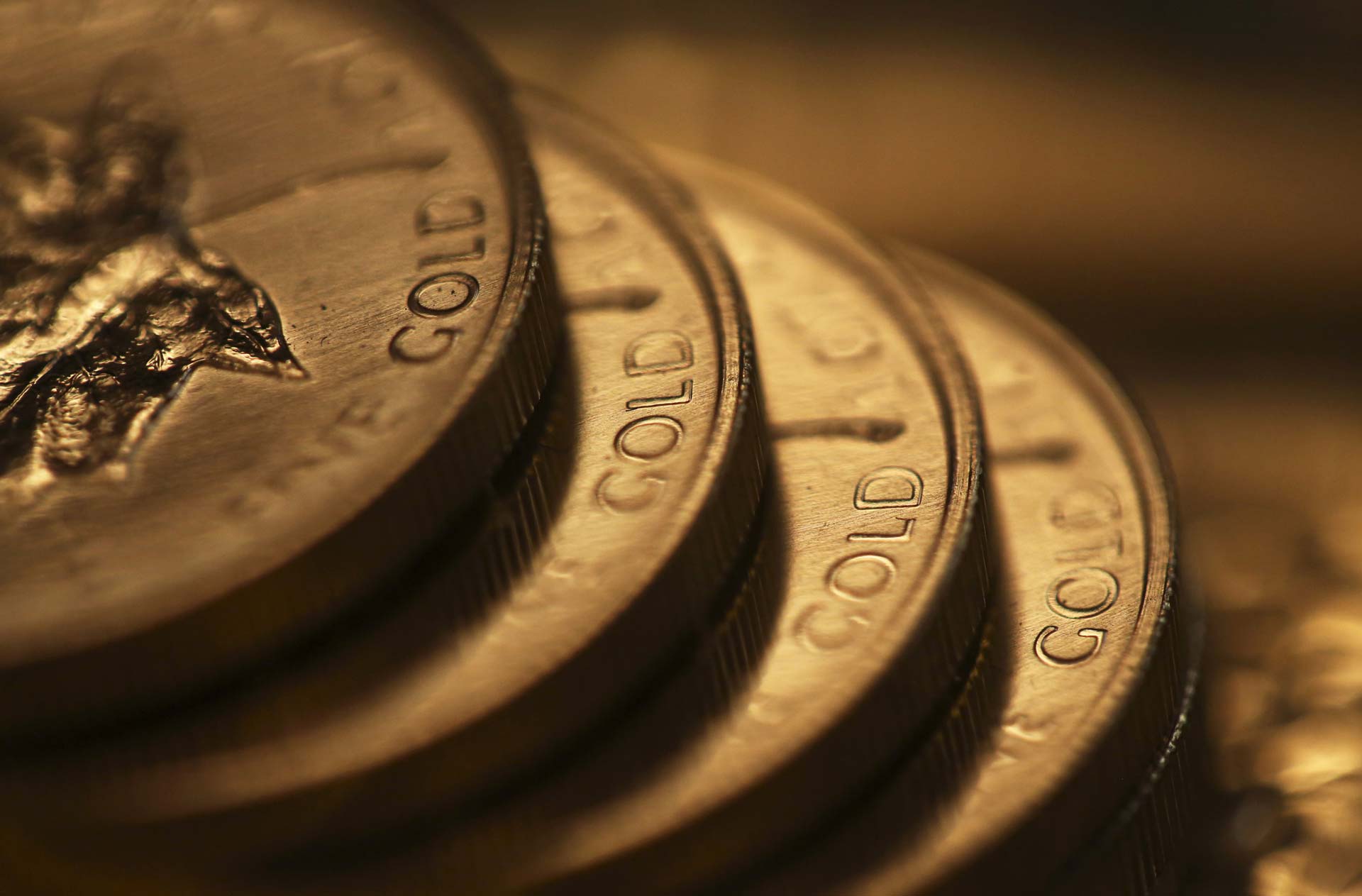 Why gold prices need to consolidate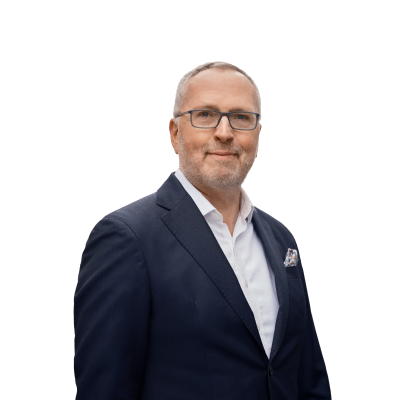 Ole Hansen
Head of Commodity Strategy
Summary: The recent, steep rally in gold prices has brought the yellow metal right up to a region of hard resistance. Is the current combination of trade war and slowing macro enough to push gold higher?
---
Two weeks of steep gains in gold have left the yellow metal in need of consolidation, not least considering that the price has once again returned to the hitherto impenetrable area of resistance between $1,350 and $1380/oz.
Weaker stocks and lower bond yields over the past few months were not enough to shake gold out of its established range. What changed was the sudden acceleration in the market expectations for US rate cuts. This followed a batch of weak economic data from major economies and signs that the US-China trade war was moving towards a
new Cold War in tech
. During the past two weeks, the market has doubled its rate cut expectations for the next 12 months from 0.5% to 1%.
This was the change that finally saw gold break higher and the question now is whether the renewed momentum is enough to carry gold higher. The is particularly relevant considering the Federal Open Market Committee led by chair Powell, at least for now, is not signaling a willingness to adopt the recent aggressive change in market expectations.
Yesterday in a speech at the Fed's Chicago conference, Powell said the Fed was "closely monitoring" impact of trade developments and that it will "act as appropriate".
On that basis and in order to maintain the current upside momentum in gold, market developments from here need to support the 1% gap between the current Fed Funds rate and the expected rate in 12 months' time shown below. In the short term, this highlights the correction risk should economic data such as Friday's US job report surprise to the strong side.
We maintain the view that global growth momentum is slowing and likely to worsen further before renewed policy panic from global central banks will help to stabilise the outlook. On that basis, we believe that gold, following a period of consolidation, could eventually challenge resistance with a break signaling a potential $100 extension to the upside towards $1,480/oz, the 50% correction of the 2011-15 sell-off.
Silver's recent rally following the breakout from its downward sloping wedge has so far met resistance at $15/oz. In a
recent update
, we highlighted the potential for silver to outperform gold due to the risk of short-covering from funds holding a near record net-short in COMEX silver. On that basis we maintain a focus on the XAUXAG ratio which, following three successive attempts to break 90 (ounces of silver to one ounce of gold), is now challenging support at 89.25.
You can access all of our platforms from a single Saxo account.