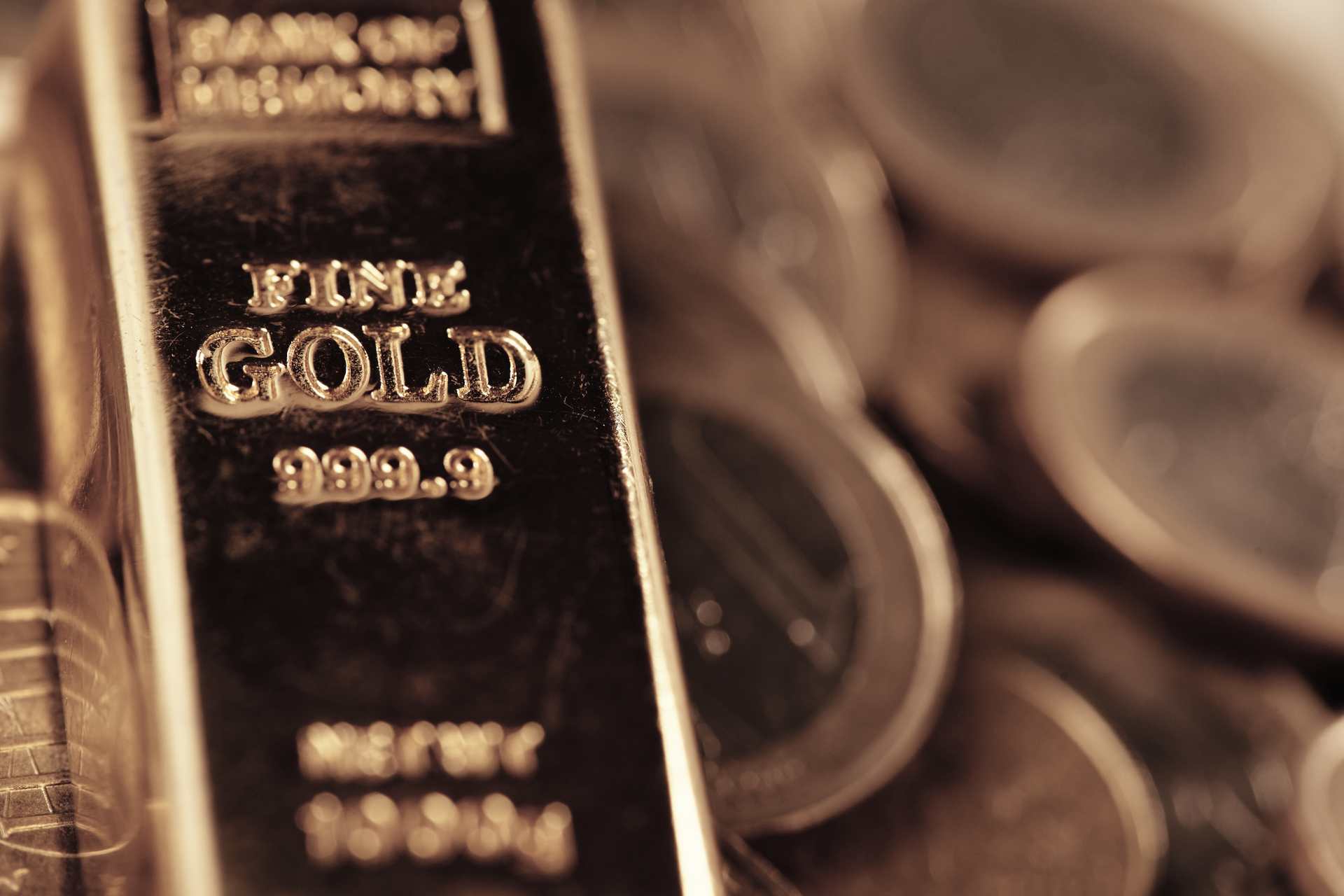 Spiking yields send gold lower towards key support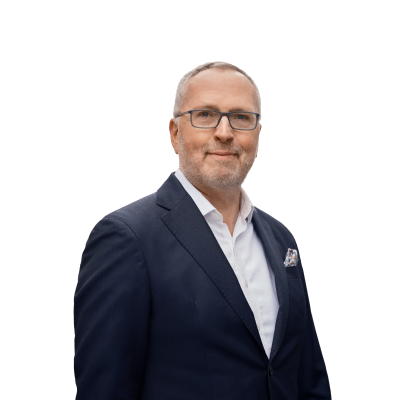 Ole Hansen
Head of Commodity Strategy
Summary: Gold's 35 dollar slump has extended further today as the most interest rate sensitive of all metals struggle to put up a defense against the latest surge in US bond yields. Adding to this a stronger dollar which is rising in response to higher yields and with that the risk of rising volatility across markets driving a period of risk reduction. Short-term focus being critical support at $1765, a level gold needs to hold in order to avoid an even deeper correction towards $1725
---
Gold (XAUUSD) slumped by 35 dollars yesterday after taking a double hit from an accelerated rise in US Treasury yields combined with a stronger dollar, not least against the Japanese yen, a classic gauge for the level of market risk appetite. Rising yields matter for non-interest-bearing bullion and the jump to 1.3% in 10-year Notes and 2.06% further out the curve helped send gold closer to critical support at $1765/oz. The short-term outlook remains challenging with gold being the most interest rate sensitive metal and hard asset.
In today's podcast we talked about bond yields and why they hold such a huge sway over most other asset classes. With this in mind we can only conclude that the next 48 hours will be key to gold and with that also silver's short-term direction.
The fact gold has been falling while inflation expectations have been going up is worrying and most likely due to the market expecting even higher yields and dollar. A belief that in recent weeks has negatively impacted the otherwise firm inverse correlation between the yellow metal and US 10-year real yields. The rise in nominal bond yields, that accelerated in early January has up until now primarily been driven by rising inflation expectations with rising breakeven yields explaining most of the rise in nominal yields (chart below).
Gold likes inflation but having been in a falling yield environment for many months, the metal now needs to find a defense, especially if real yields continue to rise from the -1% level it has been anchored around for a while now.
However, as yields start to climb, the market will increasingly return to a discussion about whether the Federal Reserve may introduce measures to brake or curb a further yield rise. Yield-curve control, if implemented, could be a game changer for gold as real yields are likely to plummet as inflation continues to rise, and the dollar would weaken. However, in order to get to that point, yields need to rise even further and during that time gold may suffer further losses.
As mentioned the next key level of support below $1785/oz is the November low at $1765/oz, a level that represents a 50% retracement of last year's rally that peaked in August at $2075/oz. If that level fails to hold, the market will then focus on $1725/oz, the 38.2% retracement of the rally that began back in August 2018. At this point the upside level that would signal a return to relative safety is around $1850/oz where the 50 and 200-day moving averages have converged.
You can access all of our platforms from a single Saxo account.