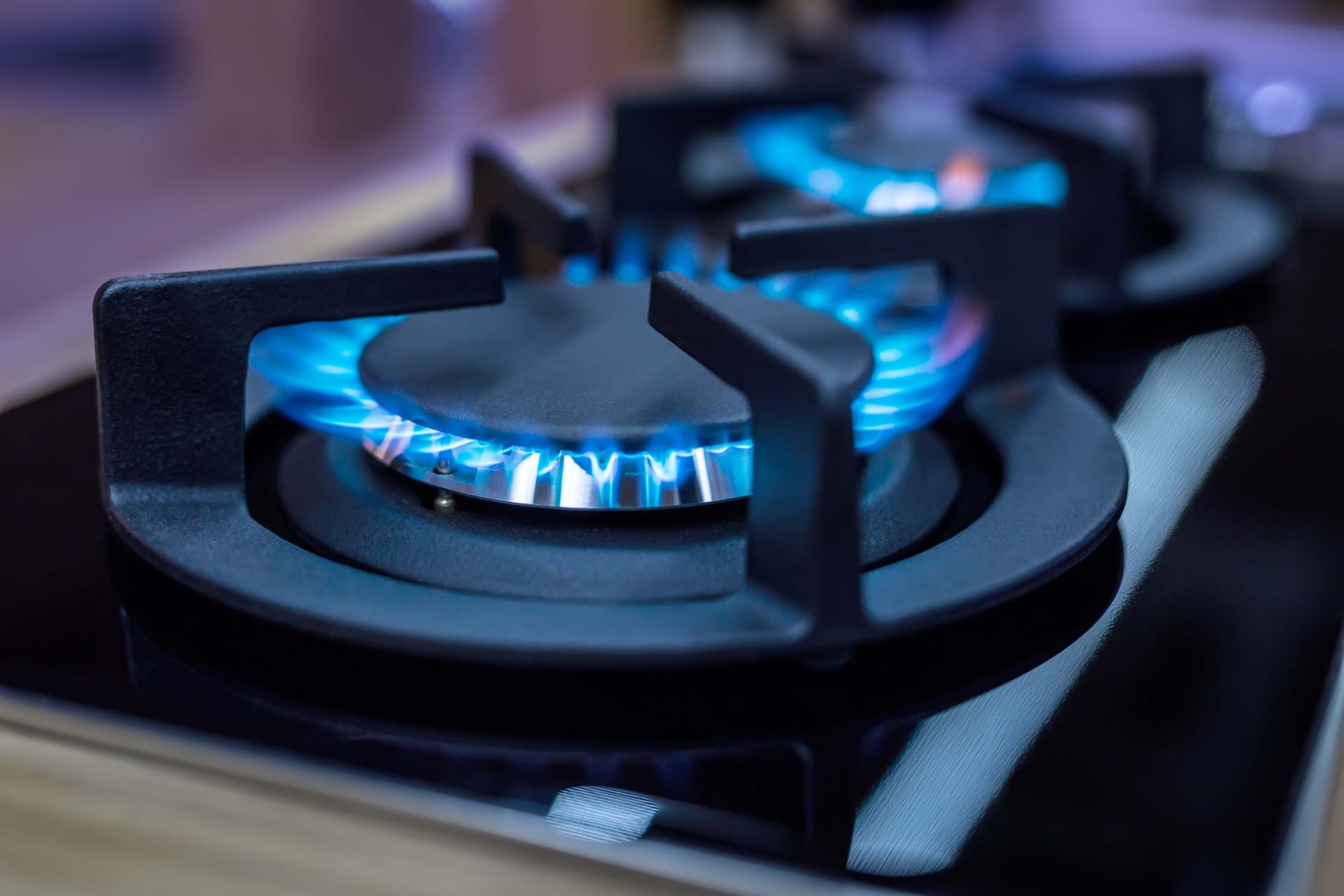 European gas and power price surge continues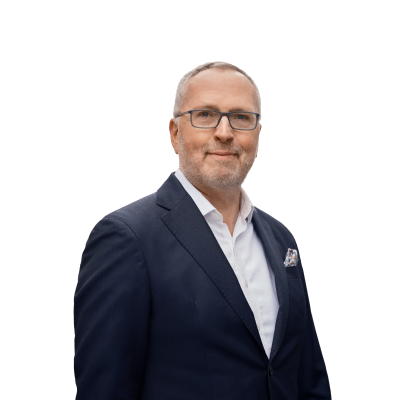 Ole Hansen
Head of Commodity Strategy
Some background reading:

Carbon Reaches 10-Year High, Pushing Up European Power Prices (Bloomberg)
EU carbon prices expected to rise quickly and accelerate energy transition (Euractiv)
EU sparks huge rally in carbon credits after overhauling broken system (Financial Times)
Cal 19 set for largest weekly gain since Fukushima (Montel)


European gas (GASNLBASEOCT18) and power (DEBYF9) markets remain on fire. EU Carbon (EMISSIONSDEC18 or CFIZ8) has jumped 22% in just three days to reach €25/ton, a 10-year high. Strong Asian demand has been diverting LNG away from Europe while Equinor executives last week told reporters that EU Carbon prices need to rise above €30/ton to boost the coal-to-gas switch.
The warm summer needs to turn into a mild winter in order to avoid a spike in domestic heating bills over the coming months. The cost of winter gas (GASNLBASEWIN18) already exceeds the "Beast from the East" spike seen last winter.
You can access all of our platforms from a single Saxo account.