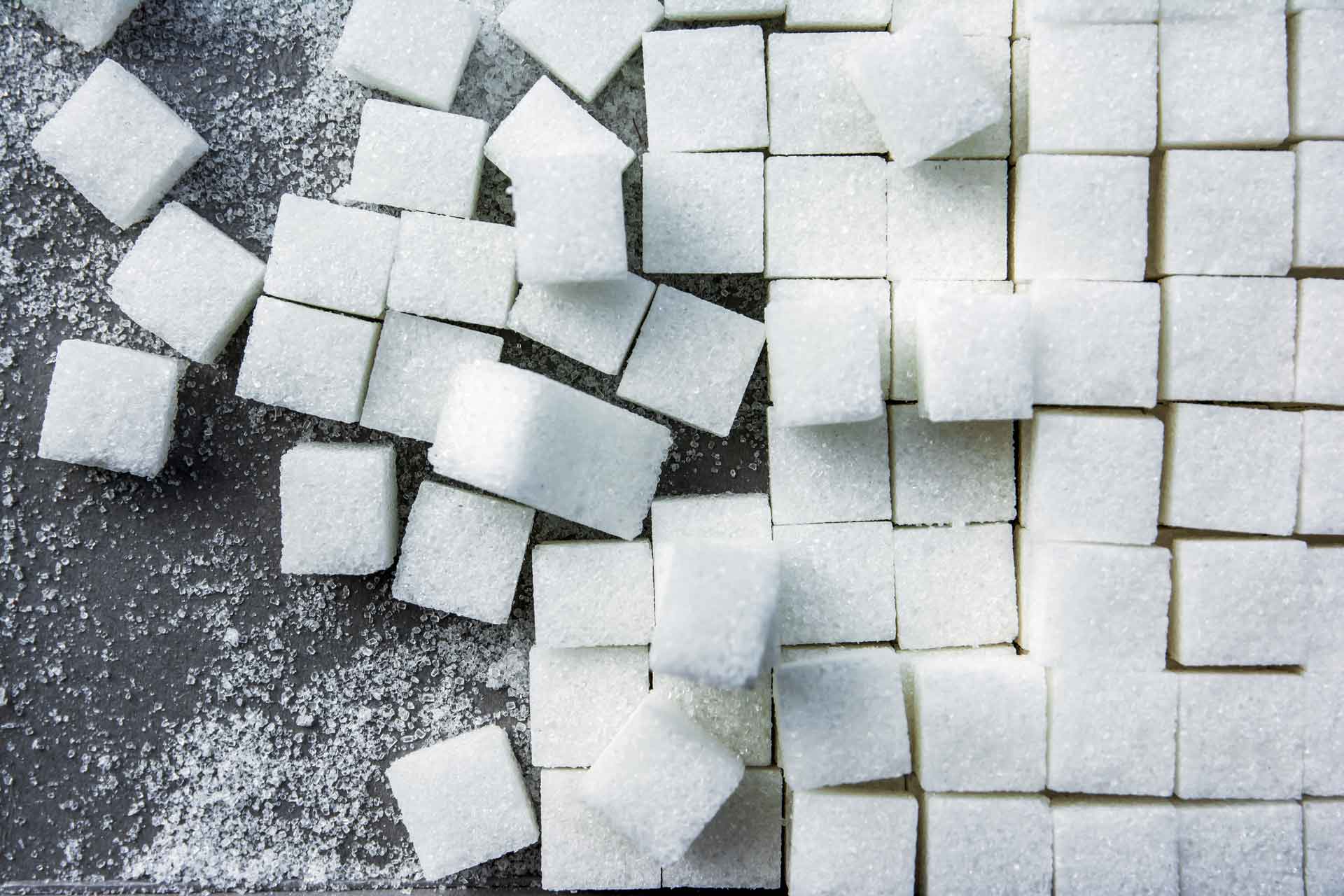 COT: Commodity traders wrong-footed by market moves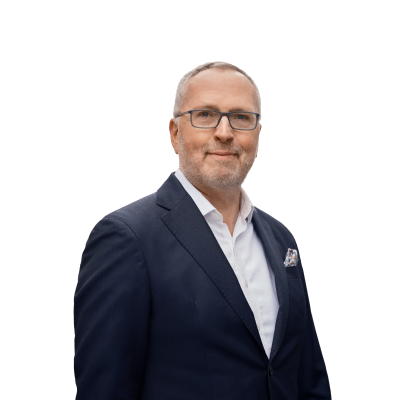 Ole Hansen
Head of Commodity Strategy
To download your copy of the Commitment of Traders: Forex report for the week ending August 21, click here.

Leveraged funds continued to sell energy and metals during the week to August 21. Grain traders were net-buyers as they continued to struggle to find the direction amid mixed signals. Soft commodities led by the Brazilian real-dependent commodities of sugar and coffee continued to be sold.

As it turned out it was also a week where funds got wrong-footed by the market. Oil, gold, coffee and sugar were all sold into a rising market while soybeans and corn were bought into a falling market.
Crude oil was sold for third week with the combined Brent and WTI net-long falling by 31,000 to 664,000 lots, an 11-month low. The change was driven by long liquidation in Brent (-16,000) and fresh short selling in WTI (+15,000). This just before a weaker dollar, a bullish US stock report, and renewed focus on Iran supply risks helped send the price higher by more than 4%.
The gold net-short hit a fresh record after the first signs buying was more than offset by additional short-selling. The net-short at 79,000 lots was more than three times the size of the previous record from December 2015. The silver short jumped by 26% but stayed well below the previous record.
HG copper was bought for a second week. This came despite seeing the price drop to a 14-month low before recovering on Asian LME stock draws and a weaker dollar. The limited amount, however, still highlights a market that remains concerned about the impact of trade war.
Grains were mixed with ill-timed buying of soybeans and corn more than offsetting a 9% reduction in the CBOT wheat position, which had reached a six-year high the previous week. The annual Pro Farmer US crop tour last week pointed towards another bumper crop of corn and soybeans at a time where farmers are struggling to empty their bins of old crop supplies, not least due to the ongoing trade war with China that has cut exports of soybeans to its biggest overseas buyer.
In softs, a 12-year low in Arabica coffee and a 10-year low in sugar attracted additional selling. A 10% slump in the Brazilian real this month helped drive sugar below 10 cts/lb and coffee below $1/lb. In coffee, the net-short hit a fresh record of 104,000 lots, or 1.8 million tons, the equivalent of 31% of the 2017 total global production, according to ICO.
You can access all of our platforms from a single Saxo account.