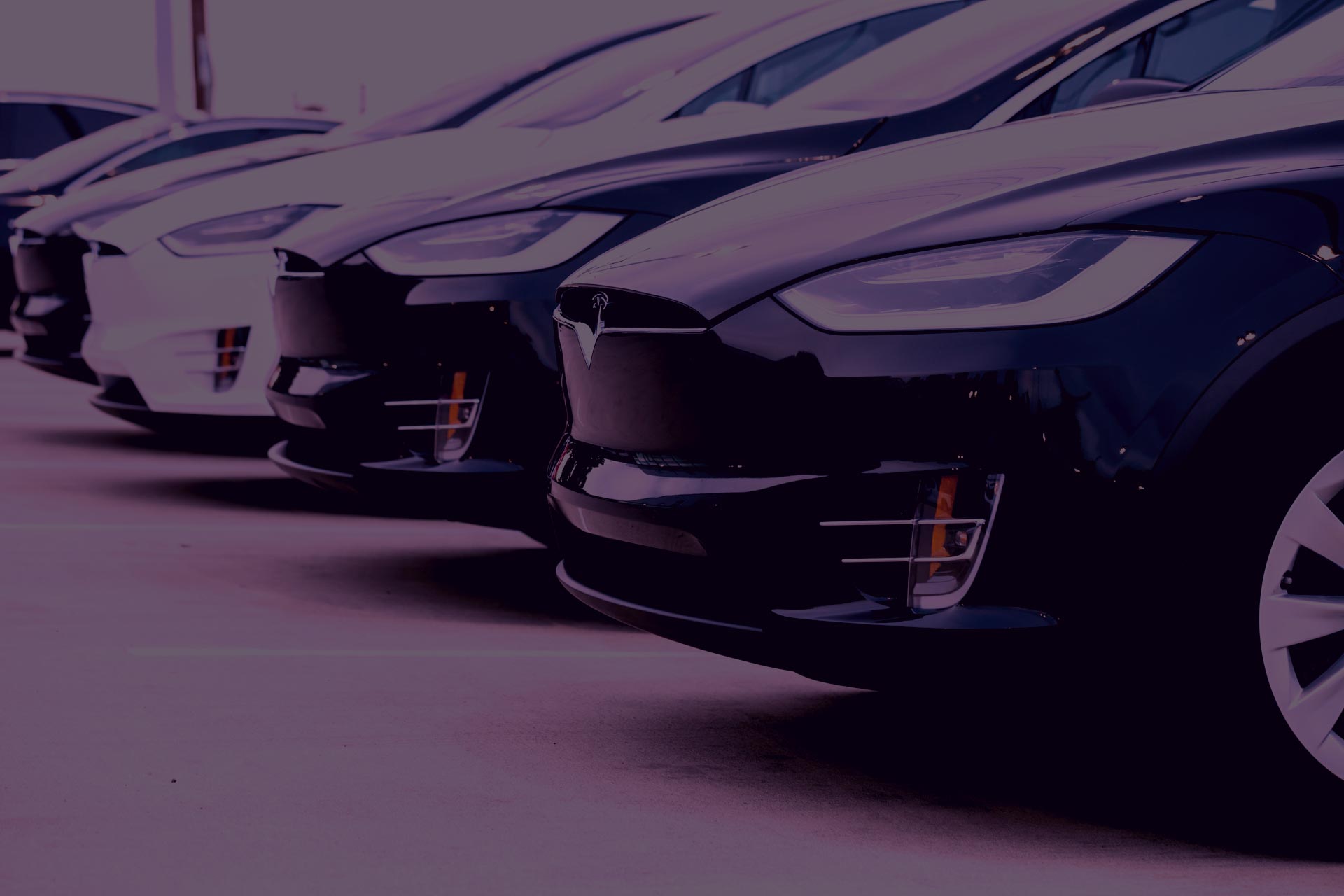 Is it time to look at UK bonds again?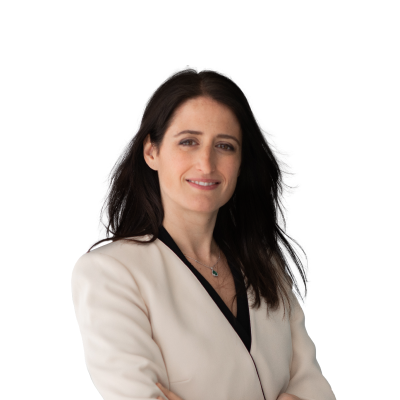 Althea Spinozzi
Senior Fixed Income Strategist
Summary: Brexit uncertainty has long made UK bonds a risky and unappealing option, but as the path toward a resolution begins to clear, the depressed GBP and the prospect of certainty make British bonds a potential opportunity.
---
January is normally the month in which investors look at their portfolios and decide what they want to do over the year. Unfortunately, the market is not giving them many easy options at the moment. While the majority of available bonds repriced last year, it doesn't seem as though they have hit bottom. Rate hikes might be on hold for now, but still the world is facing a considerable economic slowdown that will inevitably translate into a deep repricing in both the equity and the fixed income markets.

Investors should not be discouraged, though, as moments like this are also the ones in which opportunities arise. Already now, it is possible to find interesting companies offering good yields that were unthinkable just one year ago.

Last week, we looked at emerging markets and concluded that the risk-opportunity offered by these bonds offer is contained, and better value can be found within the US corporate space.

We have mostly looked at USD-denominated bonds for the simple reason that, since interest rates have started to rise, yields across all sectors have also softened. This has cleared a path to entering high-quality names with higher yields than seen in previous years.

We have rarely looked at the euro area because yields there have been low for so long that these investments did not ordinarily make much sense, offering little in terms of return. Similarly, with Brexit destabilising the UK market, risky assets in Britain have been neglected for some time. Now that it appears as though we may be headed towards some resolution on Britain's exit of the European Union, though, it may be time to take a second look at this space.

Sterling is receiving more and more attention from FX traders. Since the Brexit vote, GBP has fallen to historic lows and now that we are approaching a resolution, investors are forecasting a turn higher for the UK currency. At this point, any type of resolution would be welcomed; that said, it appears as though a hard Brexit is increasingly improbable. This means that USD- and EUR-funded investors have the opportunity to buy bonds in a undervalued currency and benefit from the yield that this space may offer.

Corporate spreads have been tightening since the Brexit vote. This has been provoked by investors fleeing to safety as volatility spiked in the equity market after the ballot. However, this trade has changed since the beginning of last year, when we started to see corporate spreads undergoing an important widening caused partly by the underperformance of the high yielding space, which remained particularly sensitive to the possibility of a hard Brexit, and partly caused by the August Bank of England rate hike.

Also, global headlines concerning the trade war between China and the US have contributed to the declining value of the high yield space.
The sterling high yield space is precisely where investors can find value and yield today.

Among the most downtrodden sectors is that of automakers. As we discussed in an earlier article, while there remains a risk that this sector will be targeted if trade talks are not successful, we believe that many auto companies will be able to mitigate risk until the dispute is resolved. Two notable UK automakers are Jaguar Land Rover and Aston Martin; both these names represent British luxury and target a specific sort of client.

These automakers' bonds appeal also relates to their short maturities. While Aston Martin only offers only a 2022 maturity, Jaguar maturities are spread out from this year until 2027. Taking bonds with the same maturity from both automakers, we see that while Jaguar Land Rover with coupon 5% and maturity February 2022 (XS1025866119) offers a yield a little over 7%, Aston Martin 5.375% April 2022 (XS1533915564) offers a yield of only 5.8%.

In January 2018, the first bond offered just 2.5% in yield while the second offered 2.8%. Many will wonder why Jaguar Land Rover is cheaper than Aston Martin even though Jaguar is rated BB- by S&P and Ba3 by Moodys while Aston Martin is rated B by S6P and B2 by Moody's. The answer is simple: although both can be qualified as luxury carmakers, they have very different clienteles. Jaguar Land Rover is a mass producer that targets a wider audience, making it more sensitive to to trade war headlines. On the other hand, Aston Martin targes high net-worth individuals. Though the company has a more leveraged balance sheet, it is less sensitive to trade war news.

Automakers are not the only ones offering high yields. The UK high yield list is long, and among the notable names on offer is Virgin Media 5-75% April 2023 (XS1797821037), offering a yield of 4.9%, as well as Telecom Italia 5.875% May 2023 (Xs0254907288).

UK high yield corporates presently come with an enormous degree of risk, as many of these companies have not yet outlined their plans on how to tackle a possible hard Brexit. The high degree of leverage and uncertainty also makes refinancing risk a major problem for these names. As such, it is advisable for clients interested in this space to make a reasonable speculation, while diversifying the remaining part of their portfolio with high-quality assets.
You can access all of our platforms from a single Saxo account.