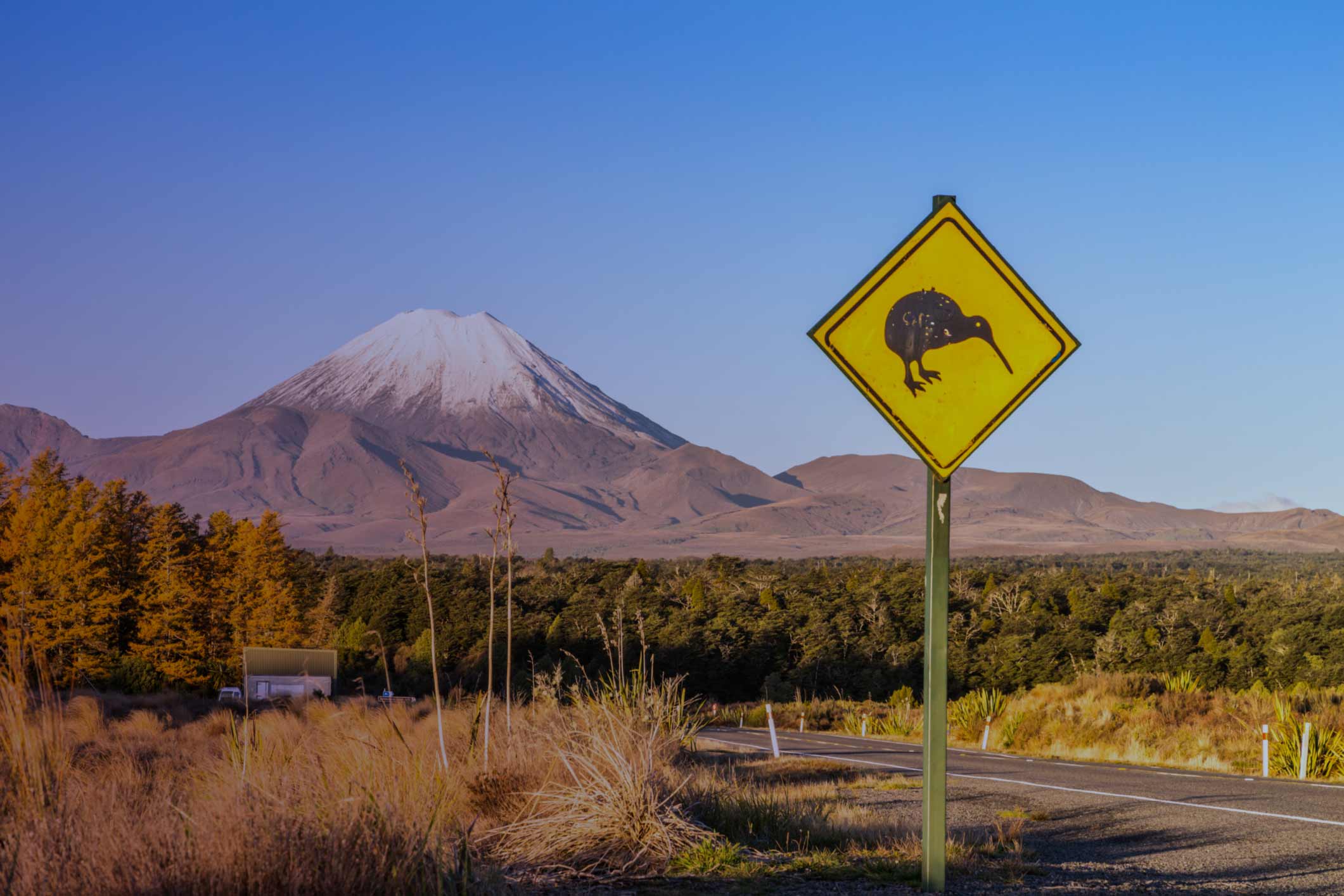 Macro Dragon: Volcano Eruption South of Manilla Could See Philippine Peso Flight
Summary: Macro Dragon = Daily Cross-Asset Global Views
---
(Note that these are solely the views & opinions of KVP, & do not constitute any trade or investment recommendations.)
2020-Jan-13
Macro Dragon: Volcano Eruption South of Manila Could See USDPHP flight

Before we get into it, for those that are back – or on the way back in – from what was hopefully a restful year-end holiday break, Happy New Years!

Let me sincerely (hand on liver) wish you, your families & teams the best of 2020. May your health, vigor & experiences be excellent & full of fun + laughter. May you continue to grow & develop yourself. May you be awash in gratitude & contribution plus fall [tail] backward into more money than Bezos.
We'll be shaking things up from KVP's side, so expect a lot more trade views going forward, as well as 20 long-term trades views for 2020 – which KVP will do a special piece & mini-series on.

Ok let's get after it…



The Taal Volcano...
So to say that 2019 is not messing around is an understatement, we kicked of the year with US/Iran which was pretty much wks 1 & 2…& well covered in our Macro Dragon Foundation piece – you'd think we'd get some respite in wk 3, but no, volcano eruptions

So situation is quite fluid & only kicked off over the Asia weekend, yet there is a volcano eruption c. 40 miles south of the capital, Manila, where the metro population is over 13m (c. 13% of population). There is not much detail apart from the evacuation of settlements from the actual island where the Volcano is located. The danger level is a 4 out 5 which means more eruptions could anything from hours to days away - worth noting the initial eruptions have cause over 50 earthquakes.

Some of you may recall in 2010 the eruptions of Eyjafjallajökull (no that's not my cat running over the keyboard, that Icelandic) in Iceland, than lead to a lot of volcanic Ash & disruption of air travel across Europe. European travels related stocks in particular were hit hard during that period.

Whilst KVP is not saying this will be the same, for all we know the worse is behind us, or this is just the first in a series of eruptions to come. Yet c. 40miles is not far if winds were to blow North into Manilla.

However its worth noting that the Philippine Stock Exchange has suspended trading for today – so looks like they will not be open and the bond market should also be close.

The airport has also suspended all landing & takeoffs. The peso is set to open in about 15mins, c. 09:00 SGT/HKT – USDPHP closed at 50.576 on Friday for a -0.98% strengthening of the peso vs. the US dollar.

KVP reckons we potentially could get some panic selling on USDPHP (do note we offer NDFs on USDPHP), as people may be looking to hedge their exposure to their assets in the Philippines. A move to above 52, so c. +2.8% is not far fetched by any means. Obviously one needs to stay abreast of the news, volcano, weather & other developments. Its worth bearing in mind, other SEA currencies may also be affected both ways – i.e. relative value wise vs. the PHP short, yet also as an overall hedge if folks think they could get better liquidity vs. just direct heading on the PHP.
…Did you miss?...
KVP also gave recent perspectives on the Phase-One Signing (due this Wed on the 15th), Trump Impeachment saga, the risk-on party & most importantly the Half-life Fed – do please check them out if you missed the Friday epic piece. If you can only read one, the read the Half-life Fed…

Many thx for the feedbacks on Macro Dragon, much tougher to do a daily than weekly – funnily enough it was not an A+ day attitude wise for KVP on Fri (was grouchier than the grinch), yet was still stunningly productive. Which just goes to show, sometimes it's just about sticking to the process.
Good luck out there today & for the wk ahead – big project for KVP this wk is getting out the 20-4-2020… 20 strategic cross-asset trades… feel free to send through your highest conviction 1-2 trades for the year. As they say, good artists copy, yet the best artists steal – more than happy to give props (or keep it incognito) if its an idea not currently on radar.

Wishing everyone a great, profitable start to the year. Best of luck in 2020, may it be your finest yet

Namaste,

-KVP


**
On The Radar Today:
(Times would be SGT)
Japan is out on public holiday…
US: Federal Budget Balance
CA: BoC Business Outlook Survey
UK: GDP M/M 0.0%e/p, Mfg. Production, Trade Balance, Industrial Production
EZ: German WPI m/m, Italian Retail Sales
What We Are Reading From SaxoStrats:
You can access both of our platforms from a single Saxo account.