Global Macro APAC Morning Brief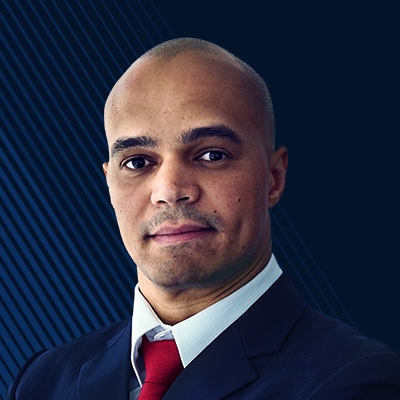 Kay Van-Petersen
Global Macro Strategist
Summary: Morning APAC Global Macro & Cross-Asset Snapshot
---
Happy Macro Thu! - APAC Global Macro Morning Call


Thu 5 Sep 2019
O/N & Levels:
Pretty big rally spearheaded by Hang Seng's c. +4% move yest, that was triggered by Carrie Lam withdrawing the extradition bill. How much of this is a short squeeze, near-term rather than a structural bottom time will tell
From our viewpoints from MM – issues here are much deeper than the bill, it goes to the social imbalances that have been laid out over years by HK tycoons & the HK government being very cozy with one another, whilst forgetting a large segment of society. This is a global theme & one that we have flagged multiple times in our quarterly outlooks

This is likely not something that will get solved in the near-term, even if Lam was to resign & step down, amnesty give, etc…

Note, I am not saying we cannot trade higher on local mkts (of course we can), just bear in mind things are not yet solved

US & Nasdaq had decent +1.1% & +1.4% pops to c. 2940 & 7720 lvls. Big pullback in volatility as VIX cratered close to 12% to close around 17.33

Govies a touch wider given the equity risk on, yet still in similar ranges of late: 1.47%, -67bp & -28bp from 10yr bonds in the US, GER & JP. It is worth noting that the 2/10s have steepened back into positive territory at +2.3bp

Oil was one of the clear standout o/n with a +4.2% rise… following a weak start to the wk (had lost c. -3.6% by Tue close), note US inventories will be out today… a day later than usual given the labor day wkd we had

UK – meanwhile Bojo seems to have gotten himself in a pickle, where it looks like a snap election cannot be called (House of Commons did not back his call for early elections) & there could be an extension (heaven help us) to Jan 31, 2020

What miracle this extension will bring, really boggles the mind. What is killing the UK economy & political landscape through a thousand cuts is all the uncertainty
Today:
US: Challenger job cuts, ADP, Final Services PMI 51.0e 50.9p, ISM non-mfg 54.0e 53.7p, Factory Orders 1.0%e 0.6%p, Crude Oil Inventories

EZ: GER factory orders -1.5%e 2.5%

SWI: Quarterly GDP plus SNB's Jordan speaking (remember swiss central bank has lowest negative rates globally)

Other:
Link to this wk's Macro Monday: Trump is looking to force the Fed's Hand
You can access both of our platforms from a single Saxo account.