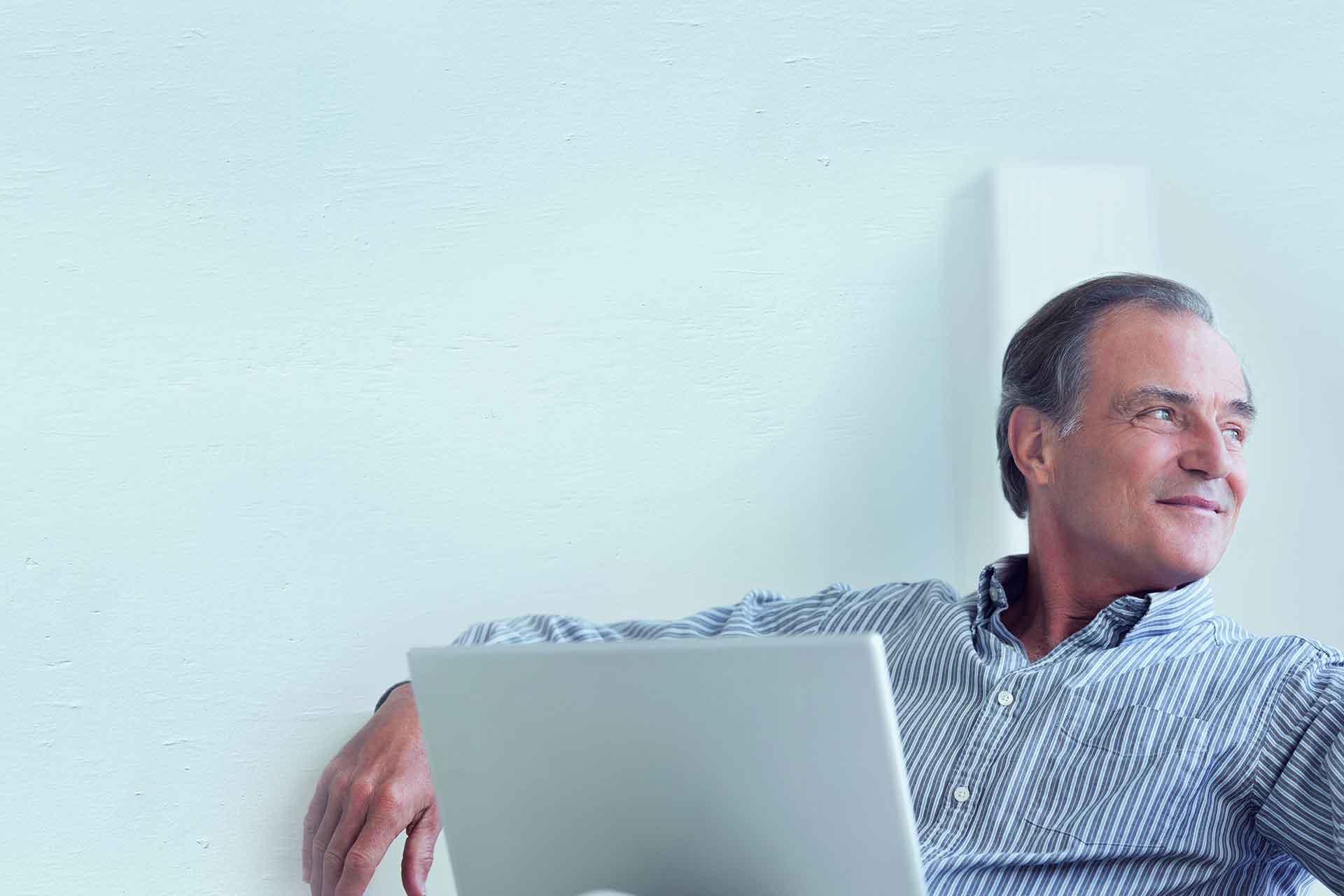 Balanced ETF portfolios GBP Q1 2022 commentary
Asset classes
Stocks (developed and emerging equity), bonds, non-traditional
Instruments
ETFs
Investment style
Macro, diversified investment focus
Quarterly return (net of fees)
Defensive
-2.81%
Moderate
-3.37%
Aggressive
-3.54%
Market overview
The first quarter of the year was a volatile one for financial markets. Russia's invasion of Ukraine, the resulting exacerbated energy shock and rate hikes across many global central banks added significantly to investor uncertainty over the period. Supply-driven inflation and commodity prices surged following the sanctioning of Russia, with risk assets falling sharply before rebounding. Emerging markets were also weighed down by a new round of Omicron cases and broader geopolitical tensions. Developed market equities and emerging market counterparts declined steeply in a classic risk-off move over the period. Developed market equities (MSCI World Index) were down 5.53 percent, while emerging market equities (MSCI Emerging Markets Index) were down 14.7 percent over the quarter. Most global bond indices experienced a volatile period and finished the quarter down as rates continued to advance amidst upward trending inflation.
On the policy front, the US Federal Reserve (Fed) raised interest rates by 0.25 percent, in line with market expectations, with further rate hikes expected to rapidly reduce the size of the Fed's balance sheet. Markets have priced in a further six increases for the remainder of the year, given record inflationary readings. Russia's invasion of Ukraine has placed additional strain on food and energy prices, with inflation accelerating. The US labour market remained resilient over the period with the unemployment rate falling to 3.8 percent and average hourly earnings growing by 0.5 percent in February.
Within the European block annual inflation grew to an all-time high of 7.5 percent in March, driven by high food and energy prices; this was a significant increase from February. Following a €12 billion debt raising for its COVID-19 recovery fund, the European Union discussed the possibility of issuing bonds to finance energy and defence spending to alleviate sharply rising energy costs.
Sterling weakened against the US dollar from $1.35 to $1.31, while it was broadly flat versus the euro at €1.19. The dollar generally strengthened against major world currencies in Q1 2022, driven by a more risk-off tone to markets and by greatly heightened increases in expectations for interest rates in the US.

Major commodities, including energy and industrial materials, gained over the quarter. Gold prices rose meaningfully over the period on a flight to safety, alongside strong price rises for crude oil.
Portfolio performance
| | | | |
| --- | --- | --- | --- |
| Returns net of fees | Defensive | Moderate | Aggressive |
| Jan | -2.4% | -3.2% | -4.0% |
| Feb | -0.9% | -1.4% | -1.5% |
| Mar | 0.5% | 1.2% | 2.0% |
| Since inception (Oct 2015) | 28.87% | 50.51% | 61.18% |
All models posted negative returns over Q1 2022, with mixed performance of the equity sleeve. There was a contribution to performance from UK equities, which have held up very resiliently in the market turmoil in Q1 2022, whereas exposure to European, US and emerging market equity all dragged on performance. It was also a poor quarter for several fixed-income markets, with yields rising aggressively over the quarter. As such, exposure to mid- and long-dated treasuries and gilts detracted from performance, as did exposure to USD-denominated emerging market debt. The portfolio continues to benefit from a higher exposure to inflation-linked bonds compared to solely nominal bonds. Gold was a contributor across all profiles.
Portfolio allocation (as of 29th March 2022)