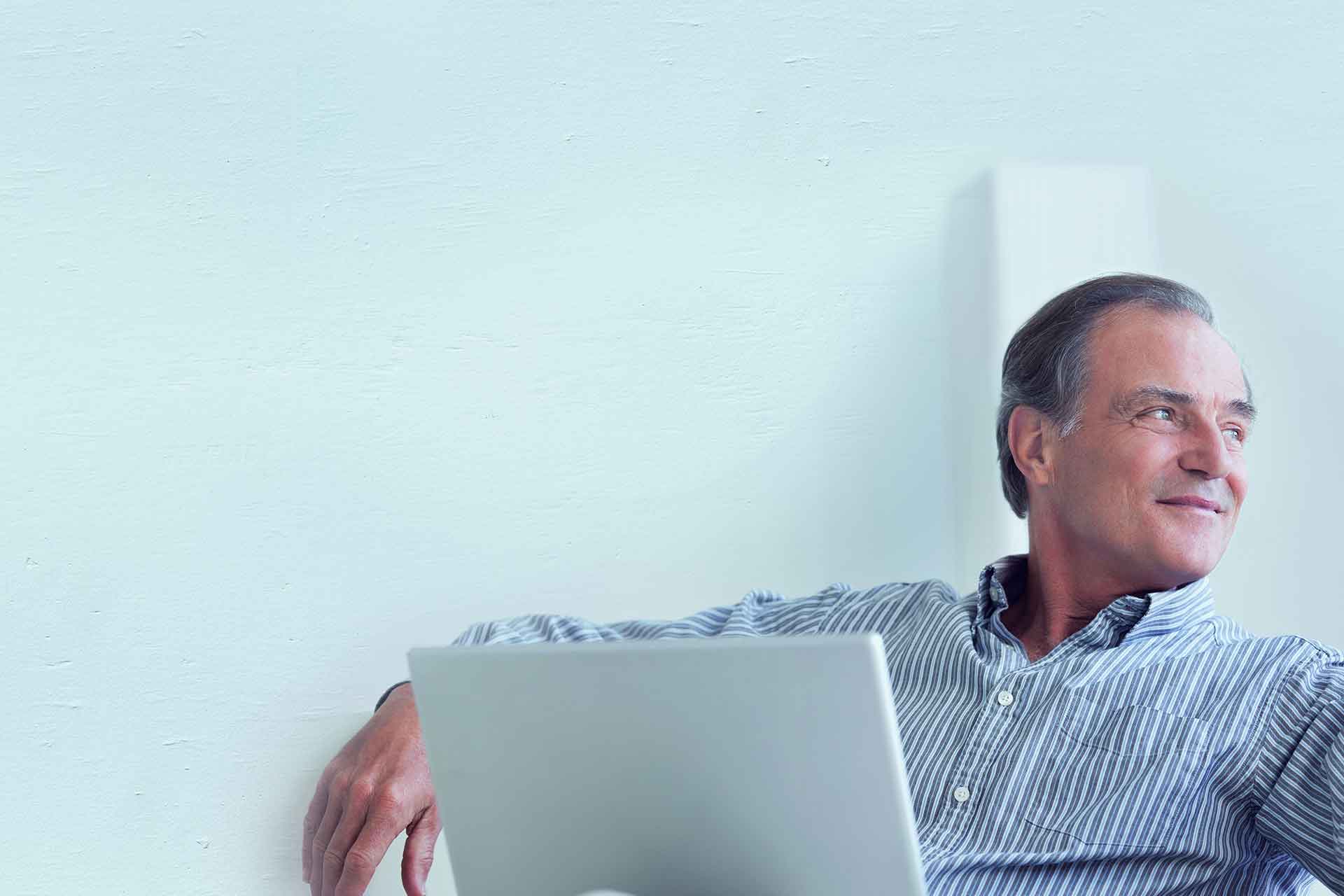 Discretionary Trading Q3 2020 commentary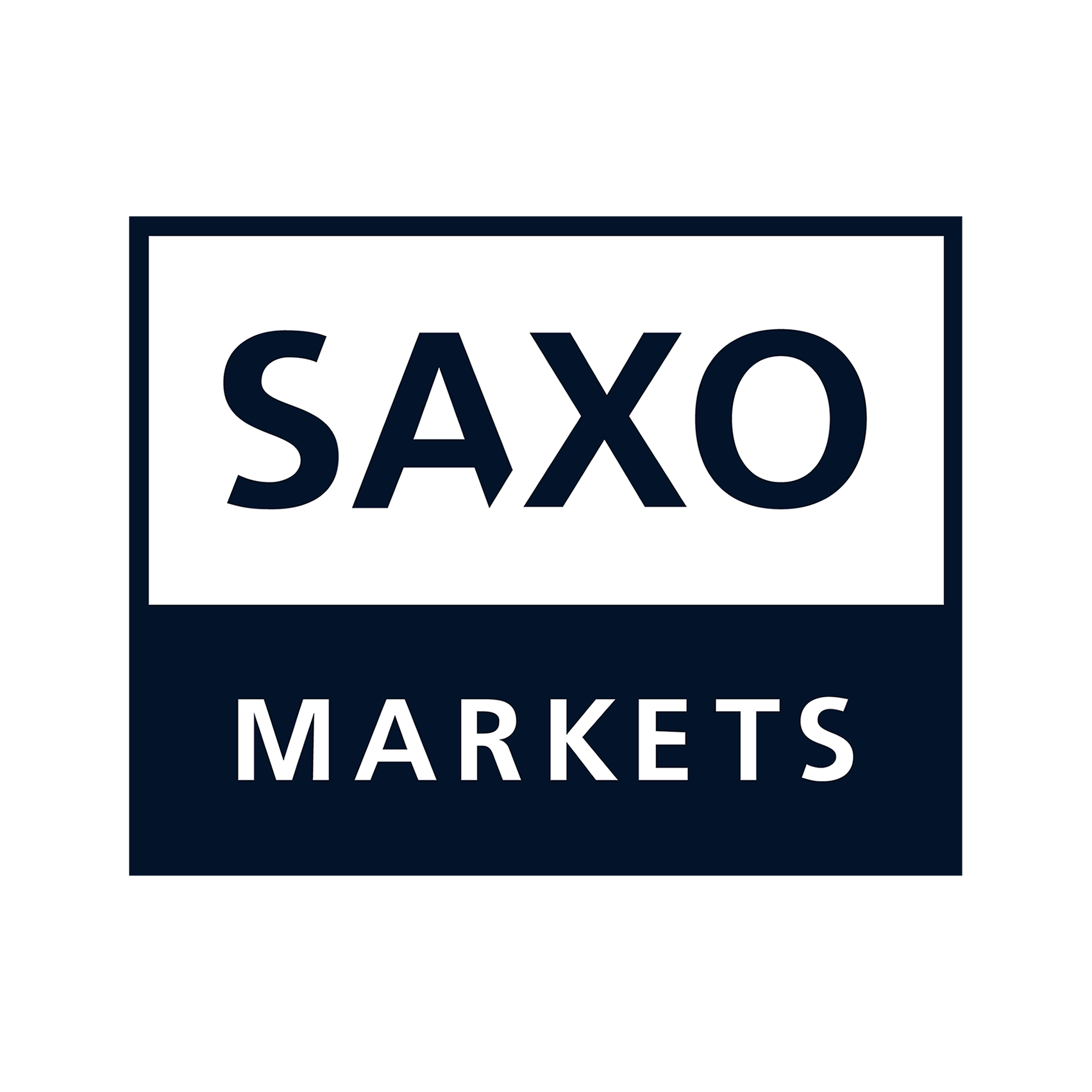 Saxo Markets
| | |
| --- | --- |
| Instruments traded | FX spot and CFDs |
| Asset classes | FX, equity indices, commodities, government bonds |
| Investment style | Discretionary (non-systematic), volatility, opportunistic |
| Quarterly return | 28.2% (after trading costs but before any management and performance fees) |
| Annualised return volatility (since inception) | 28.23% |
| Average trades per week (since inception) | 14 |
Market overview
Q3 was a quarter marked by speculation. The strategy manager (the "Manager") highlights the powerful rallies especially in technology stocks and precious metals followed by sharp corrections at the end of the quarter. Earnings season brought very good results for tech companies that justified their valuations and in some cases like Apple led to the rerating of the company's stock prices to a different level of P/E valuation. These fundamentally based flows after earning releases turned into pure speculation in August amplified by options trading and retail activity. September brought a sharp correction and the liquidation of overextended positions in the market.
In addition, the explosion of money supply from government monetary and fiscal stimulus and the search of new hedging methods for portfolios, that relied on bonds as protection brought new fundamental flows to precious metals. This phenomenon also led to excessive price increases and speculation that ended up with sharp correction.
The combination of ultra-easy monetary policy with ultra-easy fiscal policy in the USA led to a worsening of the current account balances and global search for alternatives to USD as a store of value. The Manager witnessed the weakening USD to Euro trend during this quarter, amplified by positive implications of the European Recovery Fund that brings benefits of size, coherence and internationalization characteristics, making the Euro a favourable currency reserve. Capital outflows from USD has also presented one of the best quarters for Chinese Yuan. However, the weakening dollar trend stalled in the second half of the quarter as there was no more stimulus added from fiscal side and no change in QE policy from the FED.
Strategy performance
| | |
| --- | --- |
| Jul | 11.3% |
| Aug | -2.39% |
| Sep | 17.9% |
| Since launch of partnership with Saxo Bank (February 2015) | 225.9% |
Best performing positions
Silver long positions were opened on the basis of expanding money supply play, economic recovery led by Chinese, metal intensive, infrastructure spending and possible green initiatives that favor silver usage by the new upcoming Democratic administration in USA. When the rally in silver prices became excessive on the basis of frothy speculation, profits were taken from long but also from short position in this contract.


NAS 100 the manager profitably navigated a volatile September correction that came after a big rally in August after positive earnings season and supercharged by options trading by retail investors and Softbank. It was a technical play on an overextended market


EUR/USD the manager exploited broad USD weakness trend that merged with positive developments for the EURO after the approval of the European Recovery Fund.
Worst performing positions
SPX 500 A couple of short positions were opened prematurely in August with the expectation of a correction that only occurred too late in September hurting performance.

The Manager's goal has been to navigate the aforementioned trends and phenomenon and it was done successfully in Q3 2020. The strategy profited mainly form trading in volatile Silver and Nasdaq 100 markets both from long and short positions. The strategy also profited from following macroeconomic shifts out of USD. The month of August was more challenging as speculation frenzy made markets difficult to time and the risk reward ratios of taking positions were increasingly challenging. Ultimately, the manager's decision to wait for the correction of excess rather than to follow the market frenzy proved correct and profitable in September.
Outlook
The next months will be eventful due to the upcoming USA elections, Brexit negotiations but also the continued impact of Covid 19 epidemic trajectory with crosscurrents of rising second wave of infections and advances of science discoveries, that may change the contours of this epidemic. Markets may be strongly impacted by those events. Economically and financially, there are interplay between government fiscal and monetary stimulus and sharp differentiation between businesses that are failing in this environment or thriving if they rely on digitisation of commerce trends.
Though there is no certainty where markets will end this year, the manager remains opportunistic and will continue to profit from volatility arising from these events as well as exploit market trends.
Access both platforms from your single Saxo account.