Saxo Morningstar High Dividend EUR Q1 2020 commentary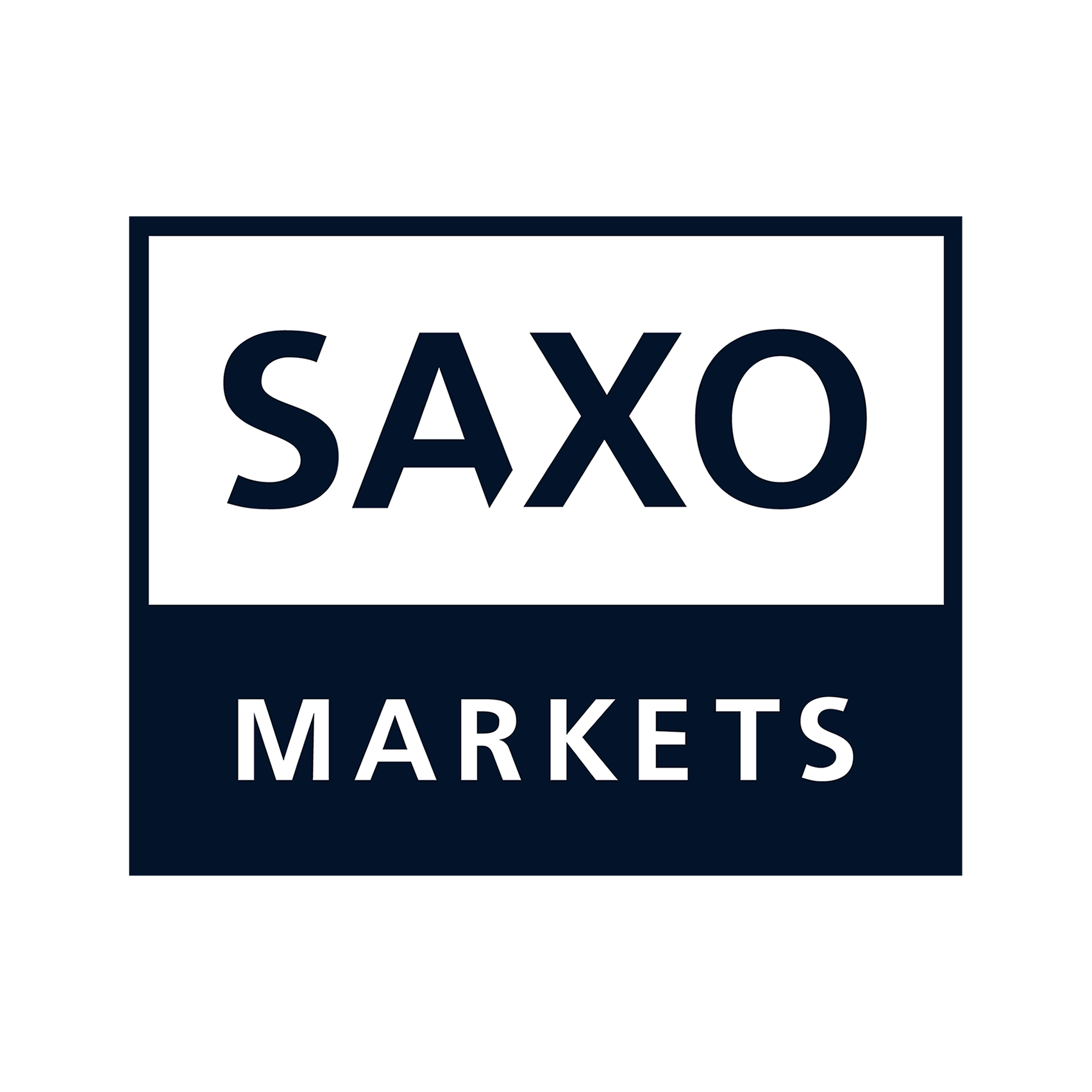 Saxo Markets
| | |
| --- | --- |
| Instruments traded | Stocks |
| Asset classes | Global equities (excluding emerging markets) |
| Investment style | High quality stocks offering attractive dividends |
| Dividend Yield | 5.5% |
| Quarterly return | -27.4% (net of fees) |
| Annualised volatility (since inception) | 21% |
Market overview
Volatility in stock markets returned in Q1 2020, ending a decade of steady positive returns and the best period for investors in modern history. Stocks have declined sharply across most major markets. Companies with high debt or direct exposure to the economic downturn, such as travel, hospitality, energy, financials and leisure companies, have been hit particularly hard.
The catalyst of this downturn is COVID-19. Social distancing has led to a record-breaking rise in jobless claims, along with deep recessionary signals and even liquidity concerns. These are true risks to the financial system, sparking an offsetting response of boundless stimulus from both governments and central banks. The silver lining is that expected returns are rising in a forward-looking context.
That said, business will struggle in the short term. Many are describing COVID-19 as a black swan; it meets the classical definition of an unforeseen event with a low probability of occurring. This has been exacerbated by the breakdown in oil negotiations between Saudi Arabia and Russia, causing the oil price to slide. It is little wonder that fear has gripped the public at large. So, while there is undoubted confidence of surpassing the prior heights in the long run, the uncomfortable reality is that the near-term future carries heightened uncertainty that we must all navigate.
Portfolio performance
| | |
| --- | --- |
| Jan | -2.33% |
| Feb | -8.04% |
| Mar | -19.2% |
| 2019 | +27.5% |
| Inception (July 2018) | -15.6% |
Top Performers
Roche Holding AG is a Swiss biopharmaceutical and diagnostic company. The Morningstar investment team thinks that Roche's drug portfolio and industry-leading diagnostics conspire to create sustainable competitive advantages. Roche's biologics focus and innovative pipeline are key to the firm's ability to maintain its wide moat and continue to achieve growth as current blockbusters face competition. More than 80% of Roche's pharmaceutical sales are from biologics, which provides a buffer against traditional generic competition. Roche is expanding outside of oncology and its diagnostics business is also strong. Pricing pressure has been intense in the diabetes-care market, but new instruments and immunoassays have buoyed the core professional diagnostics segment. The share price went up 6.25% in the last quarter and according to Morningstar proprietary analysis, the stock trades at a 13% discount to fair value.


General Mills Inc is a leading global packaged food company that produces snacks, cereal, convenient meals, yogurt, dough, baking mixes and ingredients, pet food and premium ice cream. The Morningstar investment team thinks that General Mills will report outsize returns for the next 10 years, rendering the firm a narrow moat, stemming from its preferred status with retailers, brand equity and cost edge. In the past few years, the firm has held or gained share in most categories in which it competes, and many of its brands command a price premium. These strong brands have resulted in solid relationships with its retail partners and a scale-based cost advantage. The share price went up 1.73% in the last quarter and according to Morningstar proprietary analysis, the stock trades at a 6.85% premium to fair value.


Dominion Energy Inc is an integrated energy company which operates one of the US's largest natural gas storage systems and is 53% owner of the under-construction Atlantic Coast Pipeline. Annual dividend increases have averaged 9% the past five years, and are expected to continue at 2.5% per year through 2024. The Morningstar investment team believes the dividend is secure, and 2023 would represent 20 straight years of increases. In the near term, Dominion will likely experience a significant reduction in commercial and industrial customer usage following stay-at-home orders for a number of states due to COVID-19. However, Dominion should not be affected as much as other utilities, as it does not serve heavy industrial regions. The share price went down 9.67% in the last quarter and according to Morningstar proprietary analysis, the stock trades at a 12% discount to fair value.
Worst Performers
MPLX LP Partnerships Units is a partnership that owns both pipelines and gathering and processing assets with extensive holdings in the Appalachian region. MPLX recently completed a period of significant change and can now pursue an expansion program for its new assets as well as its existing core portfolio of gathering and processing assets in the Appalachian region. The Morningstar Investment team is less optimistic about the near-term 2020 growth prospects for Appalachian gas production; however, MPLX still has plenty of opportunities to unlock within its newly enlarged portfolio of assets. The share price went down 50.5% in the last quarter and according to Morningstar proprietary analysis, the stock is severely undervalued and trades at a 40% discount to fair value.


ING Groep NV has market-leading banking operations in the Netherlands and Belgium, and a range of digital banks across Europe and Australia. Its global wholesale banking operation is primarily focused on lending. Low - currently negative - interest rates are likely to negatively impact ING's earnings for the foreseeable future. However, in the Morningstar investment team's opinion, ING is one of the most attractive banking jurisdictions in Europe and the third most profitable bank in the Eurozone that its covers. ING has generated a consolidated average ROE of 11% over the last three years and its return on equity for its Dutch banking operations is 16% in the first nine months of 2019, which is substantially ahead of the 6% return on equity of the consolidated Eurozone banking system as calculated by the ECB. The share price went down 55.3% in the last quarter and trades at a deep discount of 68% of fair value.


Unibail-Rodamco-Westfield is one of the world's largest REITs, with EUR 65 billion of property in shopping centres, offices, convention/exhibition centres, etc. A coronavirus-driven shutdown will hit earnings in 2020 and add to the challenge of growing sales vs when digital retail. The transition of the portfolio to focus more on premium malls is weighing on earnings growth as the group sells weaker, but higher-yielding malls. Development remains a long-term earnings catalyst. The Morningstar investment team expects yields for the developments currently underway and those in the near-term pipeline to vary between 5% and 8% and hence increase earnings and value. The share price went down 59.5% in the last quarter and according to Morningstar proprietary analysis, the stock trades at a 50% discount to fair value.
Outlook
Whilst a negative sentiment is warranted, a more balanced view provides reasons to be more optimistic over a longer-term horizon. Periods of loss, while painful, are part of an investor's journey, with the opportunity to buy quality assets at heavily discounted prices. Current analysis of investor activity suggests that the investor response has, in many cases, been emotive. As such, where only months ago, investors had to look very hard for value, there is now opportunity knocking across both stocks and fixed income. This is not to say that there won't be further declines in the near-term, but seeing better value provides a compelling reason to buy discerningly for those focused on delivering longer-term outcomes.
Access both platforms from your single Saxo account.