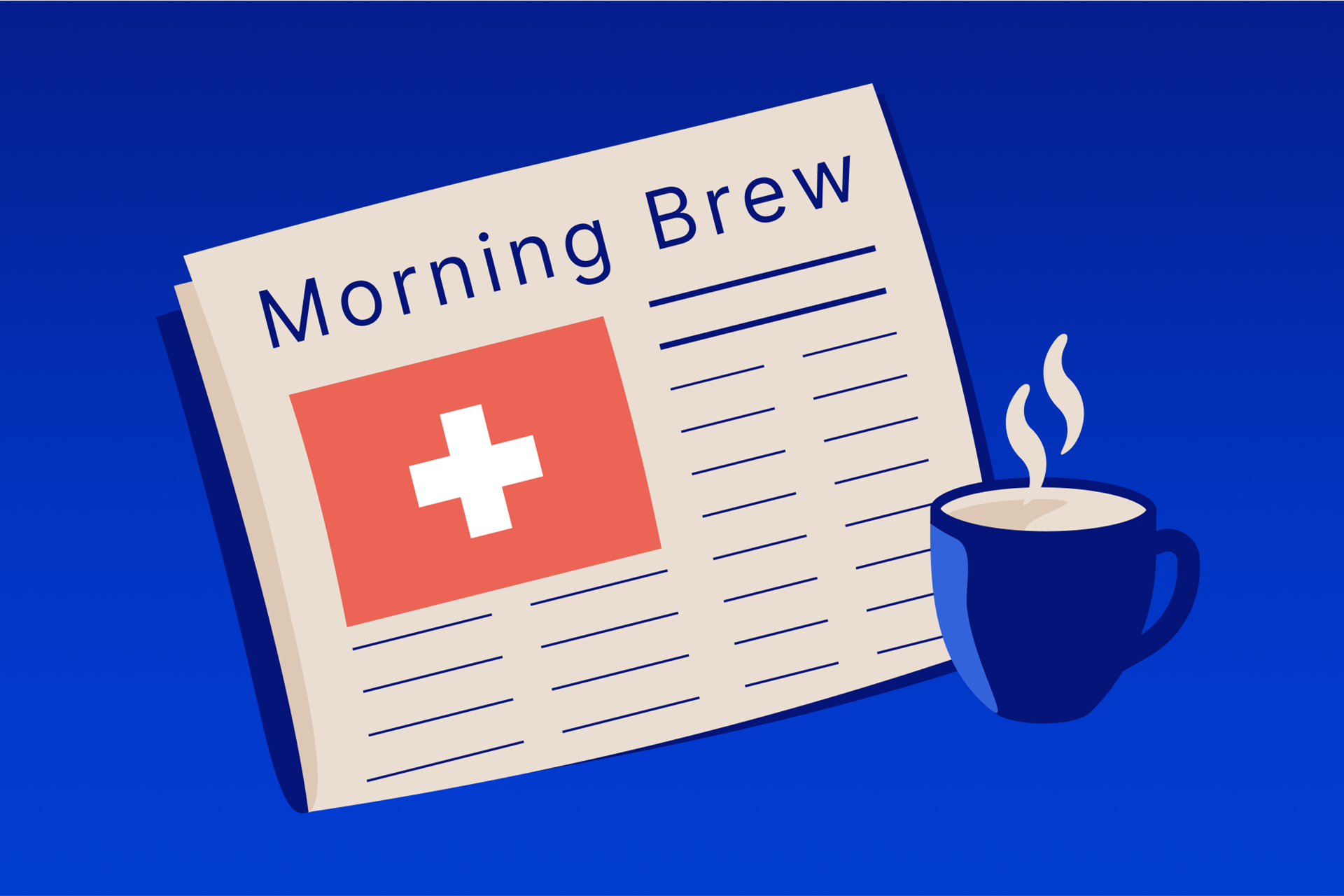 Morning Brew June 21 2021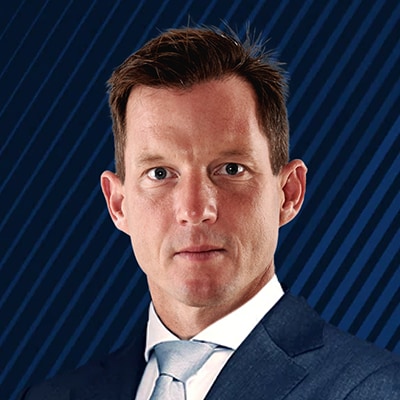 Erik Schafhauser
Senior Relationship Manager
Good Morning,
We saw lots of movement in the markets on Friday and that seems to continue this week – in equities at least.
After expiry on Friday, equities came under pressure with the Dax losing 1.8% the Dow 1.58%, the S&P 1.31% and the Nasdaq 0.92. Over the weekend most Indexes drop another 0.5 to 0.9% The Nikkei loses more than 3%.
The USD Index gained more than 2% since the 11th of June, rising from 90 to 92.30 EURUSD falls to 1.1858 GBPUSD to 1.38 and Gold and Silver are the big losers at 1770 and 25.80 ,
Bitcoin came under pressure as China extends it`s control of mining. Bitcoin falls from 38,000 to 34,000
The US 10 year yield remains low at below 1.4%. The curve has substantially flattened last week:
(Refinitiv)
This week there will be a lot less data than last, global PMI, the Bank of England and US Trade data should be the most important. Economic data aside, transport from China will be closely monitored where ships are piling up.
While Corona numbers are falling in most countries, the delta variant seems to be spreading.
Trade safely!
You can access both of our platforms from a single Saxo account.