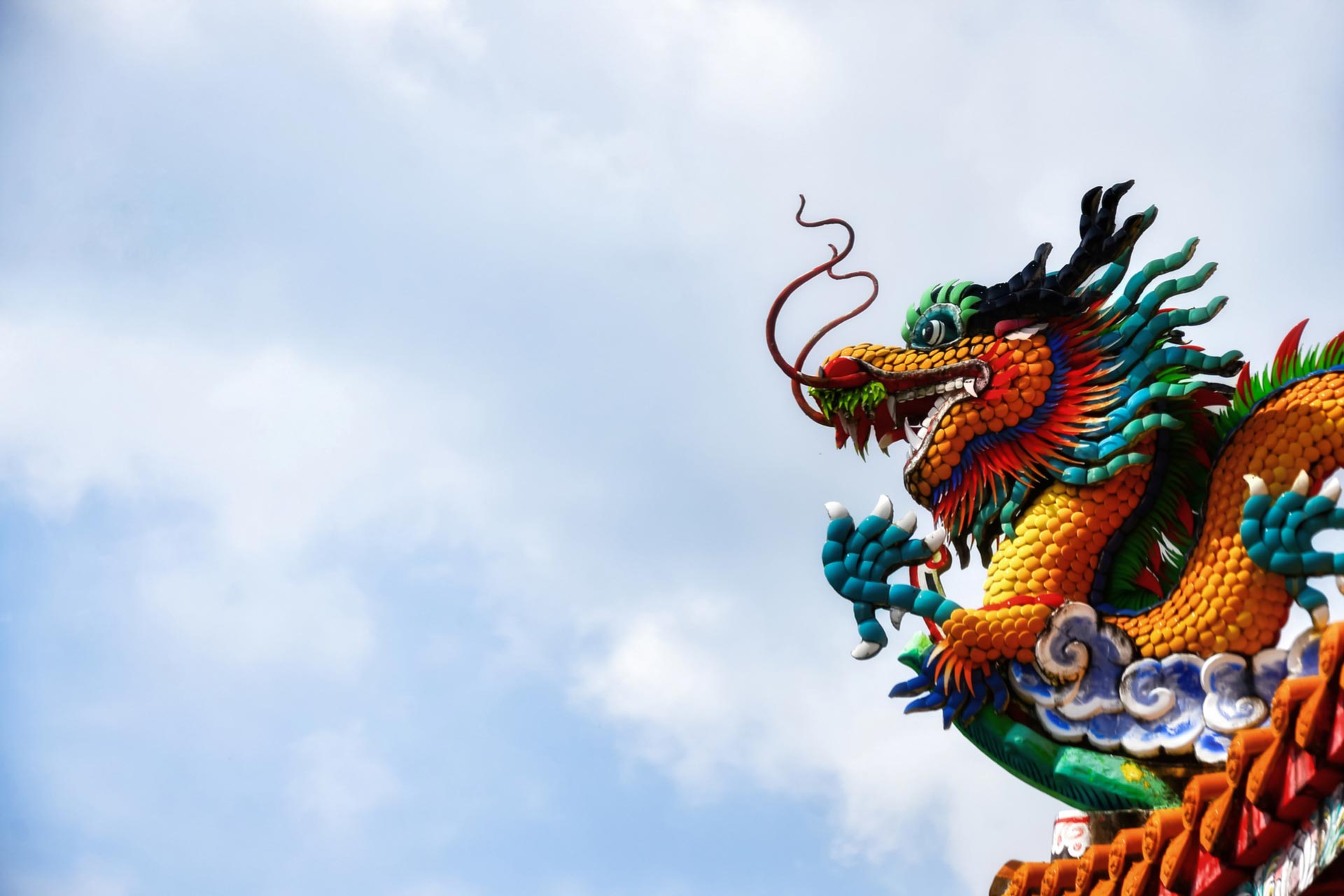 Macro Dragon: VP Debate = The Future President of the United States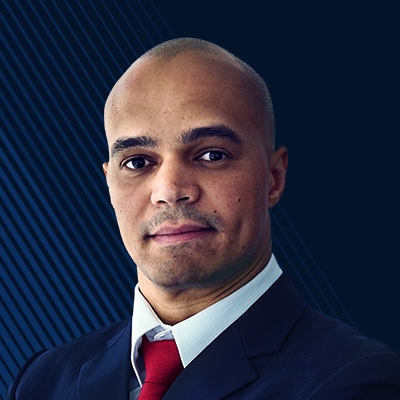 Kay Van-Petersen
Global Macro Strategist
Summary: Macro Dragon = Cross-Asset Daily Views that could cover anything from tactical positioning, to long-term thematic investments, key events & inflection points in the markets, all with the objective of consistent wealth creation overtime.

---
(These are solely the views & opinions of KVP, & do not constitute any trade or investment recommendations. By the time you synthesize this, things may have changed.)
Macro Dragon: VP Debate = The Future President of the United States
Top of Mind…
-
Not Enough of KVP?
-
Dragon Must Reads...
We keep hearing about "K", catch the latest Steen's Chronicle: Beware the implications of the K-Shape future (hint more divergence than we have seen so far!)


Why the letter K defines society, economics, politics and markets - plus how this new macro model impact the construction of your portfolio going forward.



John Hardy dropping a roadmap US Election Primer: The Final Sprint to November 3rd



We sort through important dates in this final sprint phase of the absurdly long US presidential election cycle. Historically, we have seen significant shifts in the polling in the final weeks leading up to the election. As well, we consider factors that can change the odds between now and Election Day on November 3rd.



Saxo's US Election Cheat Sheet Which cuts into the three potential pathways into the elections, probabilities around them, as well as short & long-term positions across equities, bonds, commodities & currencies.
-
Start-to-End = Gratitude + Integrity + Vision + Tenacity | Process > Outcome | Sizing > Idea
This is the way
KVP
You can access both of our platforms from a single Saxo account.