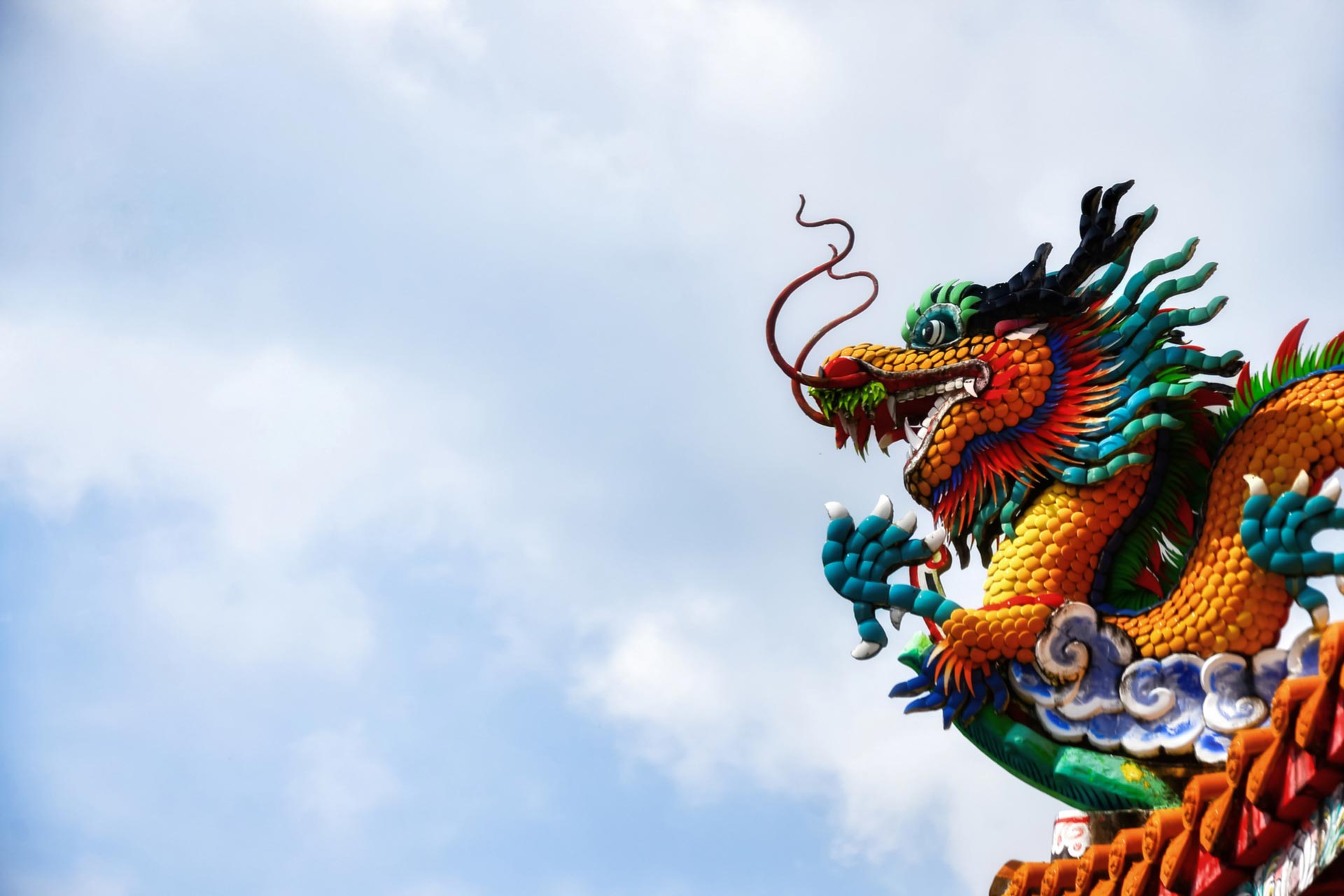 Macro Dragon: What Makes a Great Consigliere?
Summary: Macro Dragon = Cross-Asset Daily Views that could cover anything from tactical positioning, to long-term thematic investments, key events & inflection points in the markets, all with the objective of consistent wealth creation overtime.

---
(These are solely the views & opinions of KVP, & do not constitute any trade or investment recommendations. By the time you synthesize this, things may have changed.)
Macro Dragon: What Makes a Great Consigliere?
Top of Mind…
Boom! Gooooooooooooooood Morning from the Asia Pacific & Happy Macro Weds – a good evening-night to the Americas, MEA & Europe. Yes one of those extra positive & energetic mornings. This. Is. GOOD.


Do you know what the role is of a great consigliere?


Be they advisor, non-executive director, strategist, consultant or analyst…


Most people think it is coming up with new ideas, something fresh & different… preferably contrarian as well. Folks always want a different story, as they feel that something different has more edge… its this default notion that: More = Better… New = Edge


Could not disagree more…


…a great consigliere/advisor/strategist does at least two things very well…


ONE: They tell you what you need to listen to, regardless of whether you want to hear it


Yes, the epitome of a great advisor is someone who you pay to have perceived uncomfortable conversations with & potentially make perceived uncomfortable actions


This was sound cliché in a supposed world of 'meritocracy', 'open dialogue' & 'flat structures'… yet the truth of the matter is the vast majority of us (+90%) surround ourselves explicitly (i.e. Trump, CEOs & most portfolio managers) or tacitly (More portfolio managers, CIOs, CEOs, Senior Executives, Managers, Leaders, ourselves & almost certainly everyone reading this) with people who we know won't rock the boat.


People who we know tick the boxes of being part of Tribe Consensus - & most importantly people that do not stretch us in any way.


Even though we claim otherwise ("I want out of box thinkers & works…" "I want my views & ideas challenged…"), the force of the reversion to mean is strong & if you think about this… from an evolution's perspective this makes sense, we are wired to flow away from conflict &/or potential conflict… Because back in the Caveman / Serengeti days… conflict with one another likely meant violence, potentially death or even explosion.


Conformity to the Tribe, became the ultimate low risk pathway & paradoxically, a great way to "adapt". In 'wealth' management (generally more like 'wealth transfer management', with investors for the most part paying a select few people for the privilege of under-performing on their assets) there is the icon adage of saying, "You can't be fired for owning IBM". And here you can paraphrase with anything in stead of IBM, say "Wharton", "Harvard", "MBA" or following the "CEO", "Founder", "Consensus", etc.


How many times have you heard, so & so is really smart & went to such & such school & fits right into the cookie cutter tray of our team – then folks wonder why they cannot break out of gravitational pool of Planet Average.


KVP used to ask people when they went down this tangent, "why do you think he/she is smart?"… genuinely curious, give us an example or two. And so far, it all ends up being societal window dressing. The thing about really smart people, is that its akin to coming across an athlete. No one has to tell you that an athlete is fit, they work out, they are built, they are slim, etc… you can almost instantly tell. No true self-respective athlete has to claim that they are an athlete. Just as no one truly smart, claims they are smart – in fact that could be an inverse signal right there ("stable genius").


Where is the skin-in-the-game of so & so's actions, thought process, versatility around live & epic events? Most of these muppets could not find their way out of an open bathroom…


Anyhow, we digress… back to point two…



TWO:

They focus on the meta trends, the big moves & Goliath events… and they bang the drums on these (more rightly than wrongly over time) until everyone know's their anthem




Point here being, they understand that its not about catching every potential wave… its just about catching a few big waves overtime… everything else is just noise. You don't have epic daily memories when you replay your gifted bandwidth so far on planet earth, you have chunks of highlights around key events that tacitly or explicitly, have meaning to you


Point two is embedded in process & systems, not outcomes


Keep yesterday's Dragon's thoughts on Know Your Regime & a Phase One Deal Break Pathway on the Radar… they are not going to change anytime soon, especially the former…


Lastly we are not even hinting that KVP = Macro's MVP… that would be akin to someone calling themselves "smart", or KVP's personal favorite calling themselves a "Hedge Fund Manager"… yet there is a reason we have banged the drums repeatedly this year with different intensity on US duration longs, oil shorts, credit longs, NOK & NO assets longs, USD shorts, gold & precious metal longs…



Today:

We have BoJ later on today, as well as inflation out of the UK alongside PPI & house prices. The US will see Empire State mfg, import prices, IP & capacity utilization. CA will likely take center stage with BoC. And of course the focus will continue on US earnings – remember how the Dragon was going on about US banks needing to write down bad loans? Well here we are in 2Q… Three US banks set aside record $28bn for loan losses
-
Start-to-End = Gratitude + Integrity + Vision + Tenacity. Process > Outcome. Sizing > Idea.
This is the way
KVP
You can access both of our platforms from a single Saxo account.