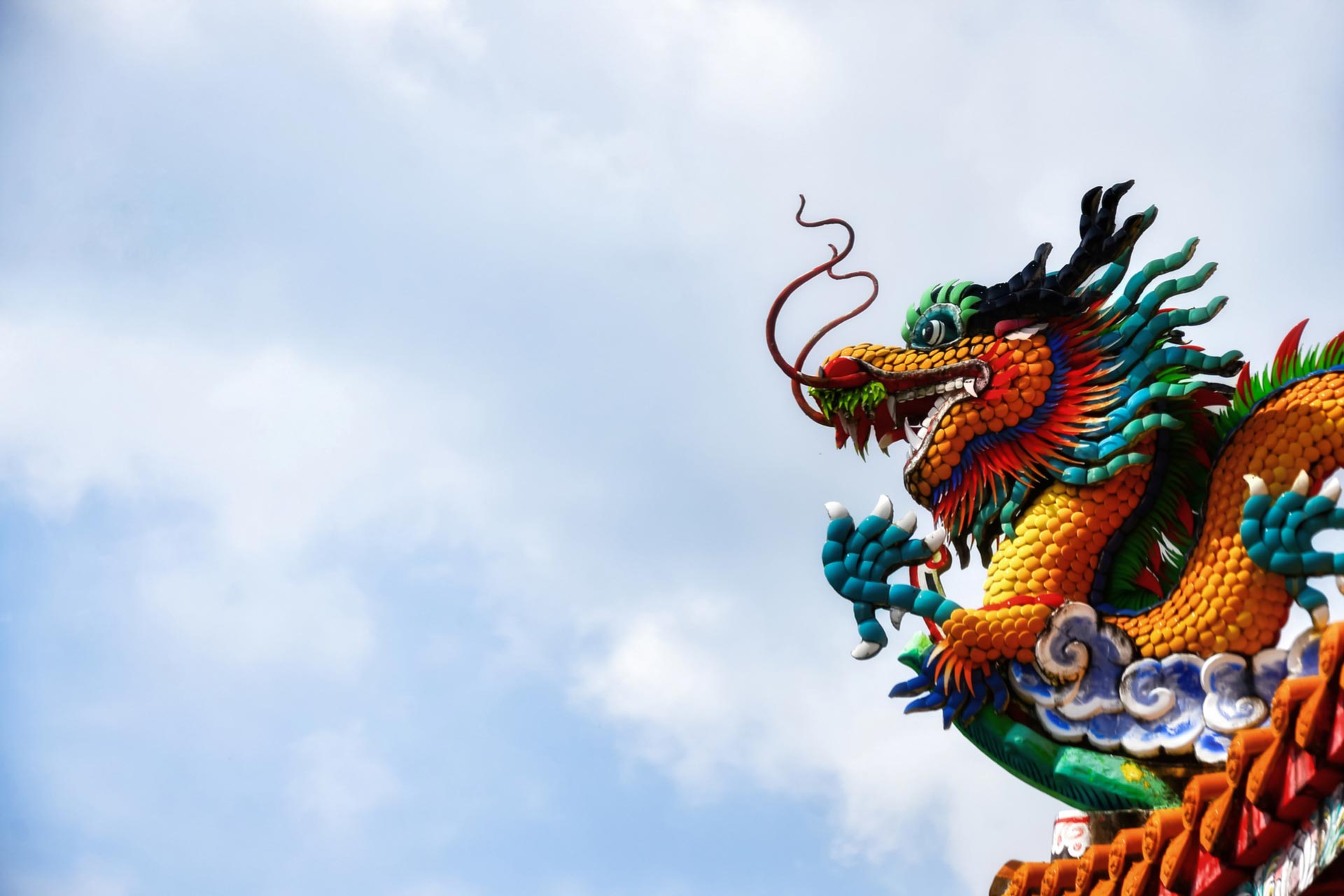 Macro Dragon: Month/Quarter/Half-Year End...
Summary: Macro Dragon = Cross-Asset Daily Views that could cover anything from tactical positioning, to long-term thematic investments, key events & inflection points in the markets, all with the objective of consistent wealth creation overtime.

---
(These are solely the views & opinions of KVP, & do not constitute any trade or investment recommendations. By the time you synthesize this, things may have changed.)
Macro Dragon: Month/Quarter/Half-Year End...
Top of Mind…
So here we are in Asia Tue 30 Jun 2020 morning, at the cusp of the month/quarter/half-year end… & so far pretty smooth, no crazy moves one way or another – yet its all about how the US session closes later today.
Whilst from a price action perspective, we probably have to wait until end of next wk to get a clean technical read on things (ex. Quarter end/start flows), there are two key things that KVP things are the most important going into the monthly & quarterly closes tonight.
First is Gold $1771, again very bullish close last wk, not just above the pivotal $1750, yet above $1770 & on track to close well above May's monthly close of $1730.
Again folks, we've been saying this on the Dragon for a while – the breakout higher in gold is a BIG deal… check out the daily | weekly | monthly charts… SpaceX rocket right there! And obviously whilst we keep referring to gold, we mean the entire precious metal complex & asset classes.
Second is the US Dollar $97.45 (DXY), post the bearish confirmation of the last few weeks (three consecutive weekly closes below $98.00) the DXY is on track to have it first monthly close sub the pivotal 98.00 lvl since the end of Jan 2020.
If this holds – one of KVP's key view is we are in the midst of a breakdown lower in the USD, with DXY needing to stay sub current 200DMA of c. 98.40. This bodes well for a number of different reasons, not just gold & commodities, yet generally EM assets & overall risk-on sentiment.
Ze dollar bulls would argue, the weekly 200MA is c. 96.50 & so far the DXY keep bouncing up from that lvl to the 100WMA of 97.50, i.e. we have not really broke lover on the USD.
-
To Keep In Mind Today
JP: U/R, Flash IP, Housing Starts

CH: Mfg. PMI 50.9a 50.4e 50.6p, Serv. PMI 54.4a 53.3e 53.6p

NZ: ANZ Business Confidence

AU: Private Sector Credit

UK: Current Account, Final 1Q GDP -2.0%e/p, Biz Inv

EZ: Flash CPI -0.1%e +0.1%p, Flash CORE CPI +0.8%e +0.9%p

US: Chicago PMI 45.0e 32.3p, FOMC speakers Williams & Brainard @ 23:00 SGT, Powell @ 00:30, Kashkari @ 02:00
-
Start-End = Gratitude + Integrity + Vision + Tenacity. Process > Outcome. Sizing > Idea.
This is the way
Namaste,

KVP
You can access both of our platforms from a single Saxo account.