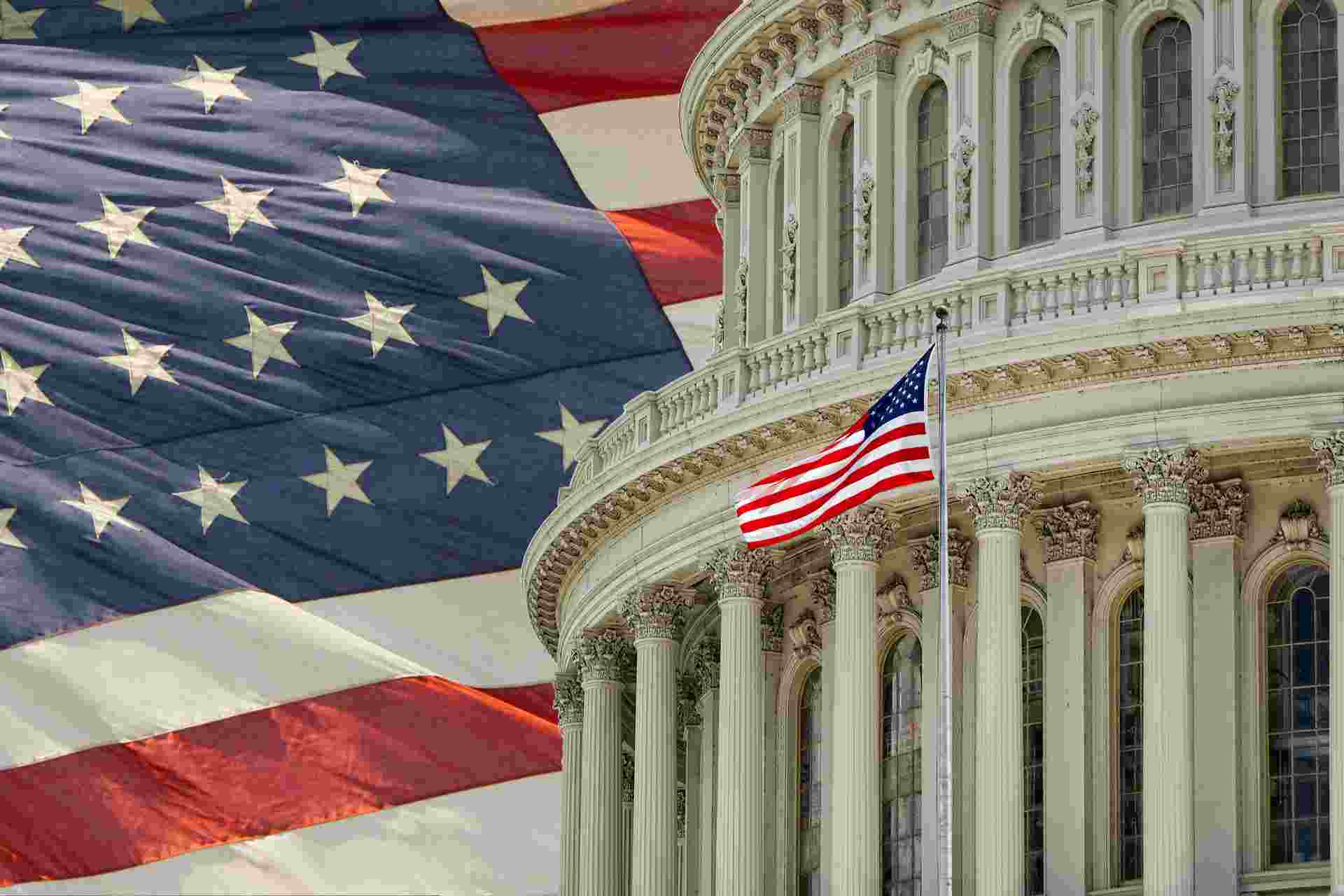 Macro Digest: US election - T minus 8 days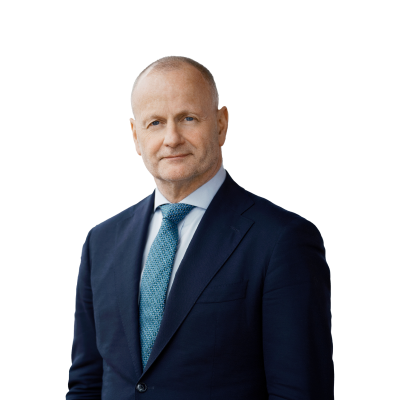 Steen Jakobsen
Chief Investment Officer
Summary: We see a closer than expected race for the US presidential election which take place next week. Here we provide our long-term analysis, together with the recent headlines.
---
Our long term analysis: Close to zero impact next four years from who becomes President. Both Biden and Trump have zero willingness or ability to "heal" the US. The 2022 midterm election is already key. The Democratic young-and-left rising fast as voice, while MAGA movement remains in some form after a Trump loss. Either way, it all adds up to more social unrest. I see Biden as a Carter-like President. Full of good intentions after the disaster of President Nixon's Watergate and the first oil crisis. But external factors (US losing 5G – AI race) will leave US in open discussion on finding its true values and roots.
Headlines Monday October 26th
Clean-sweep odds have slipped to 50-50 now.

High level of mail votes could see Trump lead on the night, then lose as mail votes comes in – biggest risk if he moves the declare fraudulence.

"US Stimulus deal" remains elusive – seems it's all part of partisan politics at election time – neither side wants to give the other side a win, but has to be seen as trying to act.

SAP results indicate "earnings recession" in big Europe…

8 days to election night – this is going to be massive week in politics, more than in economics…

Big week for major tech.

US voters are angry, v. angry (link).
The seven political state of Wisconsin (link).
Ms Clinton sees clear victory – hmm she has not won a single election except the US Senate seat in New York given to her… (link).
China Communist Party plenum kick off in Beijing. This is the event this week. China impulse on credit + growth is 30-40% (right now China only G-10 with tight monetary conditions). Look for: shift from low-cost manufacturing to semiconductors, renewable energy, medicine and space. The key though is the de facto inclusion of President Xi's:

Dual-circulation strategy

which is really short for – We don't want to be dependent on anybody but ourselves.
Trading
We are going into the election with this portfolio (not advisory – only a model-based allocation)
Equity: 35%

Fixed Income: 27%

Commodity 10%

Inflation 10%

Volatility 3%

Gold 10 %

Crypto 5%
We believe in hedging overall risk. We are long risk through equities, hedged with volatility, inflation and commodities. We have added crypto as per below.
The real digital revolution... A true hedge on any new US President? We think so...
Buy BITCOIN_XBTE @ 527.00

Stop @ 390.00
This is portfolio allocation of 5% into long-term 100Y portfolio
Millennials hold higher share of crypto than average portfolios

Future "solutions" on tax, capital controls, less monopoly is based on digital solutions

Increased anti-establishment is rising now most prolific with Youth divided.

We think the biggest "social deficit" is that of the Youth. Denied access to credit(housing) will lead to disintermediation from non-traditional sources.
We recommend 5% exposure to crypto through ETN is our base 100Y portfolio supported by recent break out to upside in pricing.
You can access both of our platforms from a single Saxo account.