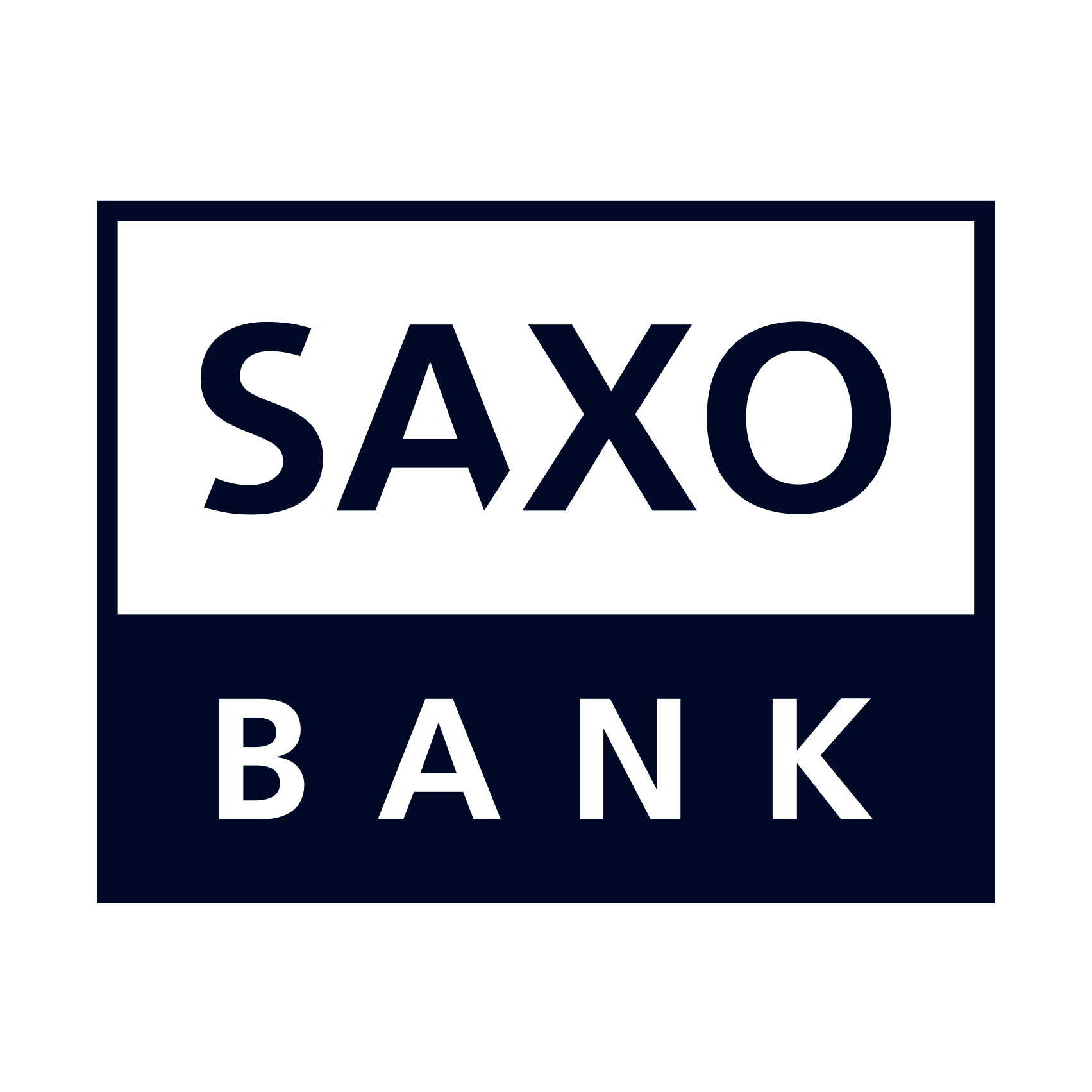 Good Morning
Markets were trading extremely nervous yesterday with Bitcoin falling to below 30000 before recovering. Dax broke to below 15000 the Dow to 33500 and the Nasdaq 13000. Currently we are off the lows again, Dax is trading at 15210. The USD Index recovers to 90.30 with EURUSD falls to 1.2180 gold held up very well while Silver fell to below 28 USD again.
Driver of the move was mainly uncertainty on the broader direction of central banks and overall sentiment.
Inflation is rising and there are expectations of looming tapering of supportive measures, on the other hand risk sentiment remains strong and the US Infrasructure programs are supporting equities. The fed Minutes yesterday indictated that if the economy continued to make rapid progress toward the (policy-setting) Committee's goals, it might be appropriate at some point in upcoming meetings to begin discussing a plan for adjusting the pace of asset purchases.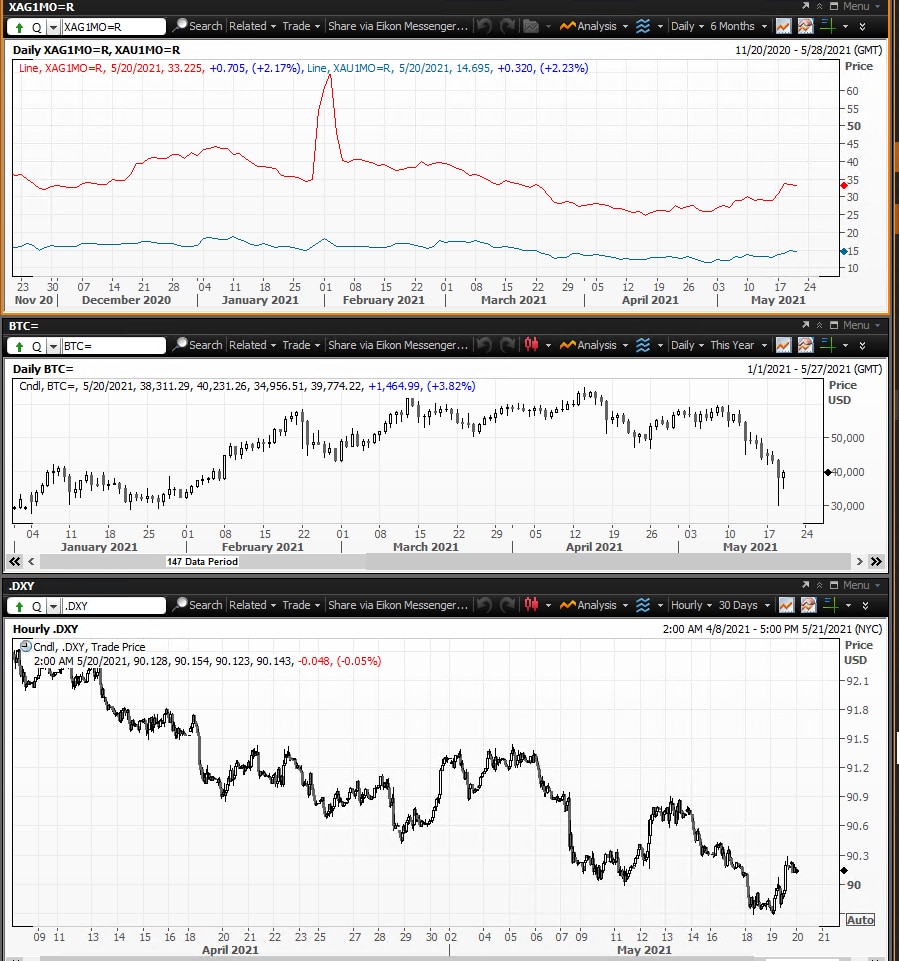 Today, watch for the US Data at 14:30 CET with Initial Jobless claims expected at 450k. Tomorrw we are expecting international CPIs..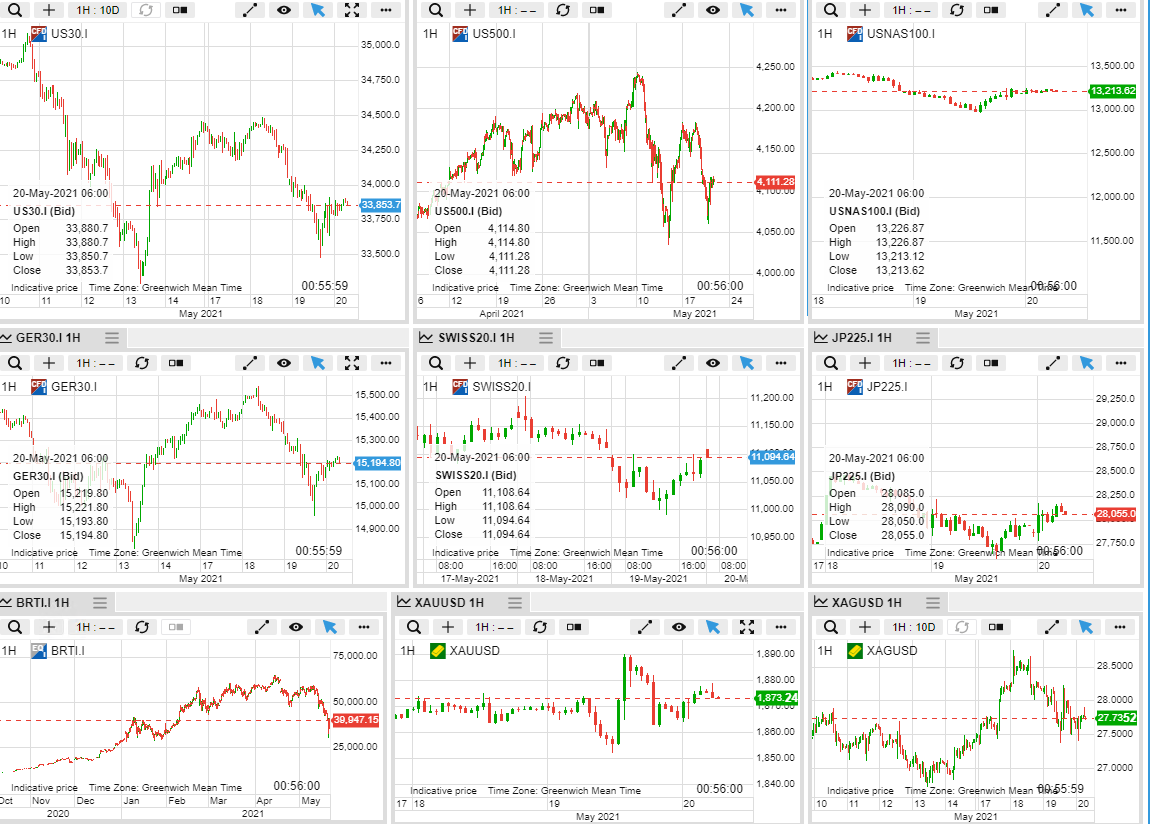 Other Headlines:
Japan's exports grew the most since 2010 up 38% Month on Month
Zhang Yiming, founder of TikTok owner ByteDance, will step down as chief executive
The Biden administration will waive sanctions on the company behind Russia's Nord Stream 2 gas pipeline
You can access both of our platforms from a single Saxo account.