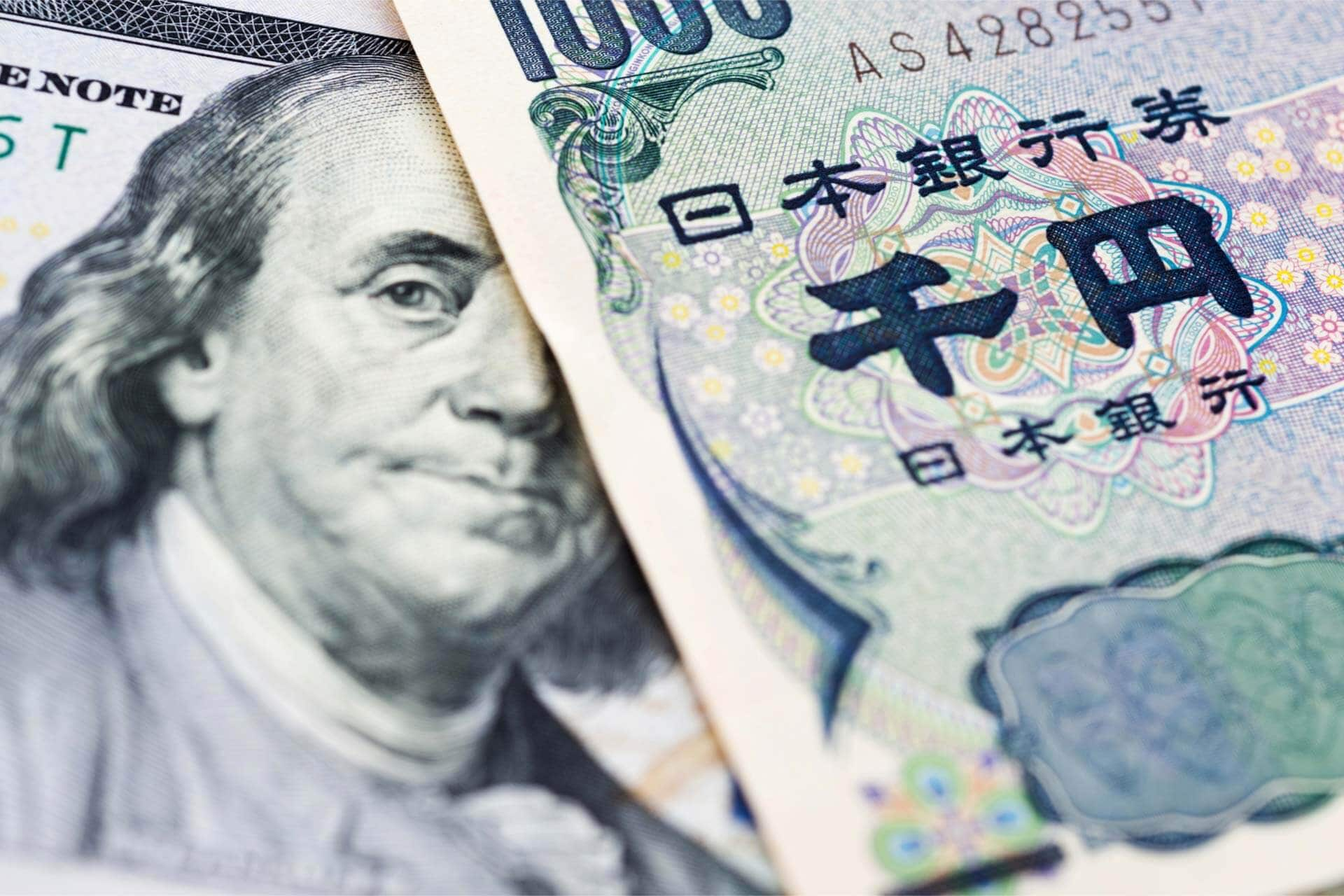 FX Update: JPY rising fast on Abe resignation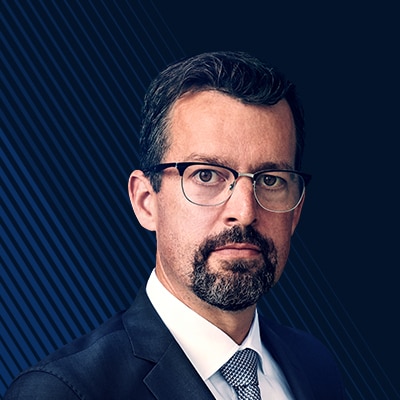 John Hardy
Head of FX Strategy
Summary: The JPY is rising fast in the wake of an announcement this morning that Japanese Prime Minister Shinzo Abe is set to resign. This could lead to a power vacuum in Japan and less certainty over the fate of Japanese fiscal policy, just at the historic moment when we are seeing the shift to fiscal primacy after the era of central bank policy domination. JPY volatility can upset the apple cart across markets, so traders must tread carefully.
---
Note: Fed Chair Powell Speech was not a game changer. Prime Minister Abe leaving office is. And the sudden injection of JPY volatility can be significant enough to send a shockwave through all global markets – something younger participants in the market in particular may not be aware of.
Why is JPY strengthening suddenly?
The JPY is rising fast after the announcement early this morning that Japanese Prime Minister Shinzo Abe will resign due to health reasons, though he will apparently look to serve out his term as party leader through September of next year. The JPY is rising because Abe was the longest serving PM since the end of WWII and had brought a new forcefulness to economic policy in combination with the Bank of Japan's Kuroda starting in 2013 and their "three arrows" programme of Abenomics, much of which was the BoJ Kurodanomics in truth, but with future policy reliant on the Japanese government's fiscal and BoJ's monetary policy working in coordination. With Abe's exit, the risk is that the days of Japan's shakier political leadership could return and lead to a more muddled and weak government policy. In a global context, we have a transition period in which clearly fiscal authorities are taking charge of policy now that virtually all central banks are at near-zero or negative policy rates, this is a "dangerous" moment for Japan, or at least shifts the uncertainty drastically that Japan will always be the country pursuing the most radical policies to avoid currency strength in particular – a key component of Kurodanomics in particular.
The timing of the announcement overnight was quite interesting, because the JPY was actually trading sharply weaker since late yesterday in the wake of Fed Chair Powell's speech yesterday outlining the Fed's new "flexible average inflation targeting" policy, which saw US treasuries weakening sharply. That move has partially reversed as well – and a full reversal of that move with lower yields would add potency to any JPY appreciation move here. Watching the 105-104.50 area in USDJPY especially for major shift in the outlook for the JPY, but also for a reversal today after major new highs were posted in many other JPY crosses.
Keep an eye on JPY and stay tuned and stay careful out there. The Fed Chair Powell Speech was not a game changer as he was short on specifics and the changes were well flagged in advance. The exit of Abe from the stage is a gamechanger.
Chart: USDJPY
USDJPY is the benchmark for all JPY pairs - but look at the JPY broadly if the USD remains weak if broad market volatility returns (doubtful that USD would stay broadly weak in those circumstance). As noted, the 104.50-105.00 level is critical for the USDJPY outlook.
You can access both of our platforms from a single Saxo account.