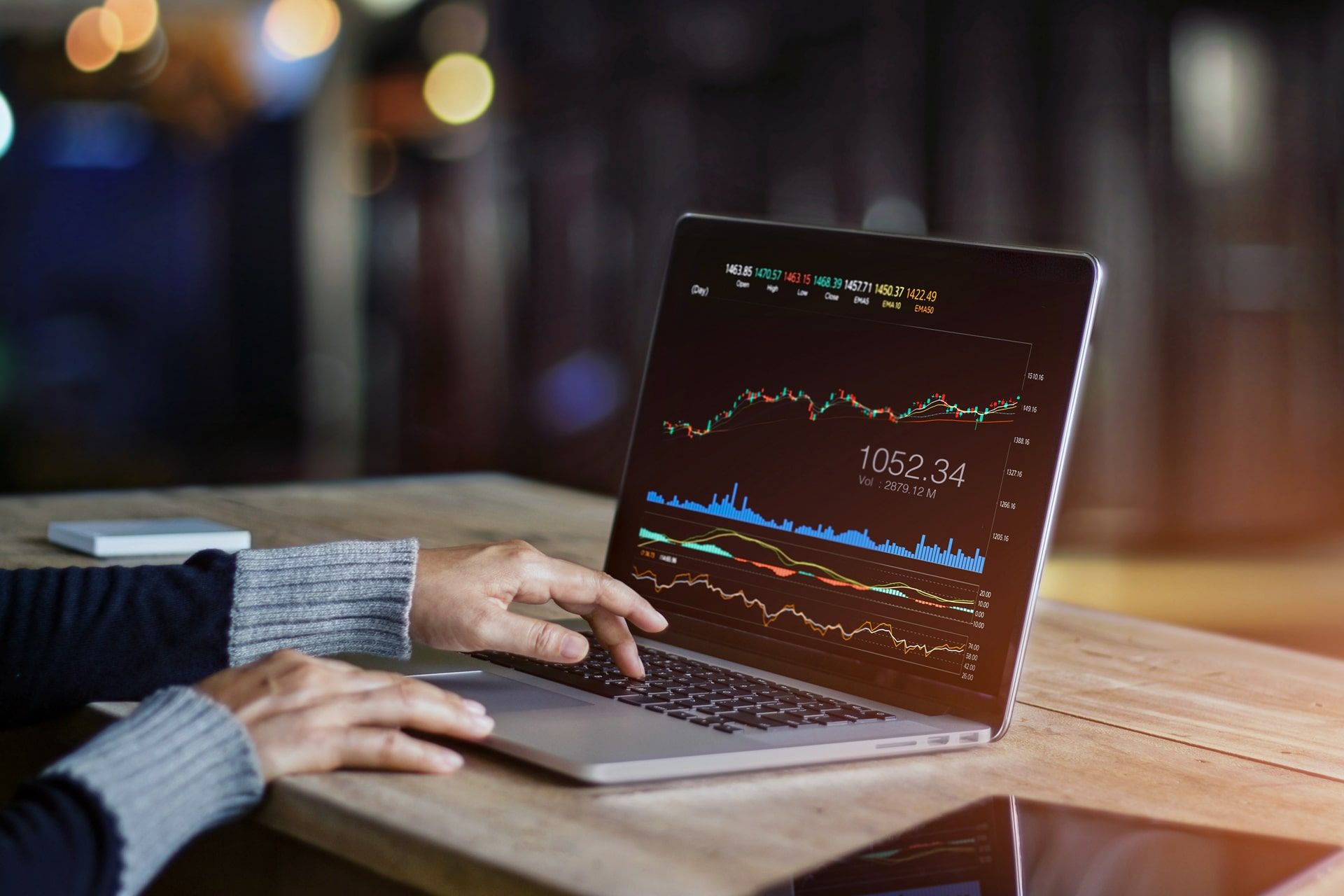 Technical Update - Nasdaq 100 and S&P500
Equities
ContentHub.Articles.MinutesToRead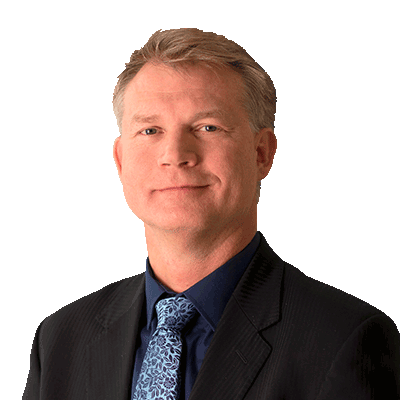 Kim Cramer Larsson
Technical Analyst, Saxo Bank
Summary: Nasdaq 100 bounces off just above strong support - can it hold ? S&P500 pauses at minor support
---
Nasdaq 100 bounces off just above strong support - can it hold ? S&P500 pauses at minor support
At the open Nasdaq 100 has bounced off a few points above its strong support area 15.638-15.508. RSI still above 40 i.e. bullish sentiment despite the divergence from November.
A close below is likely to fuel a sell-off down to 15.000 possibly lower to strong support at around 14.480.
As mentioned in Monday technical Update S&P500 were likely to perform a corrective move down to around 4.700. It did occur a bit faster than anticipated but that's how it is sometimes. The speed is of a move so much harder to estimate than the direction. The leading US index is still ion bullish trend and has some way to turn bearish. First test would be the lower rising trend line (light blue line).
RSI still bullish sentiment but negative divergence still lingers
RSI Divergence explained: When an indicator such as RSI is displaying lower peaks while the underlying price is still making new highs. It is a sign of imbalance in the market, the strength of the trend is weakening. It could be an indicating of an ending of a trend. However, imbalances in financial markets can go on for quite some time. To cancel Divergence out RSI must either 1. Make a new high simultaneously with the price or 2. Close below 40 threshold.
Same can be observed in bear market just here market makes a new low but Indicator doesn't.
You can access both of our platforms from a single Saxo account.