Education
ContentHub.Articles.MinutesToRead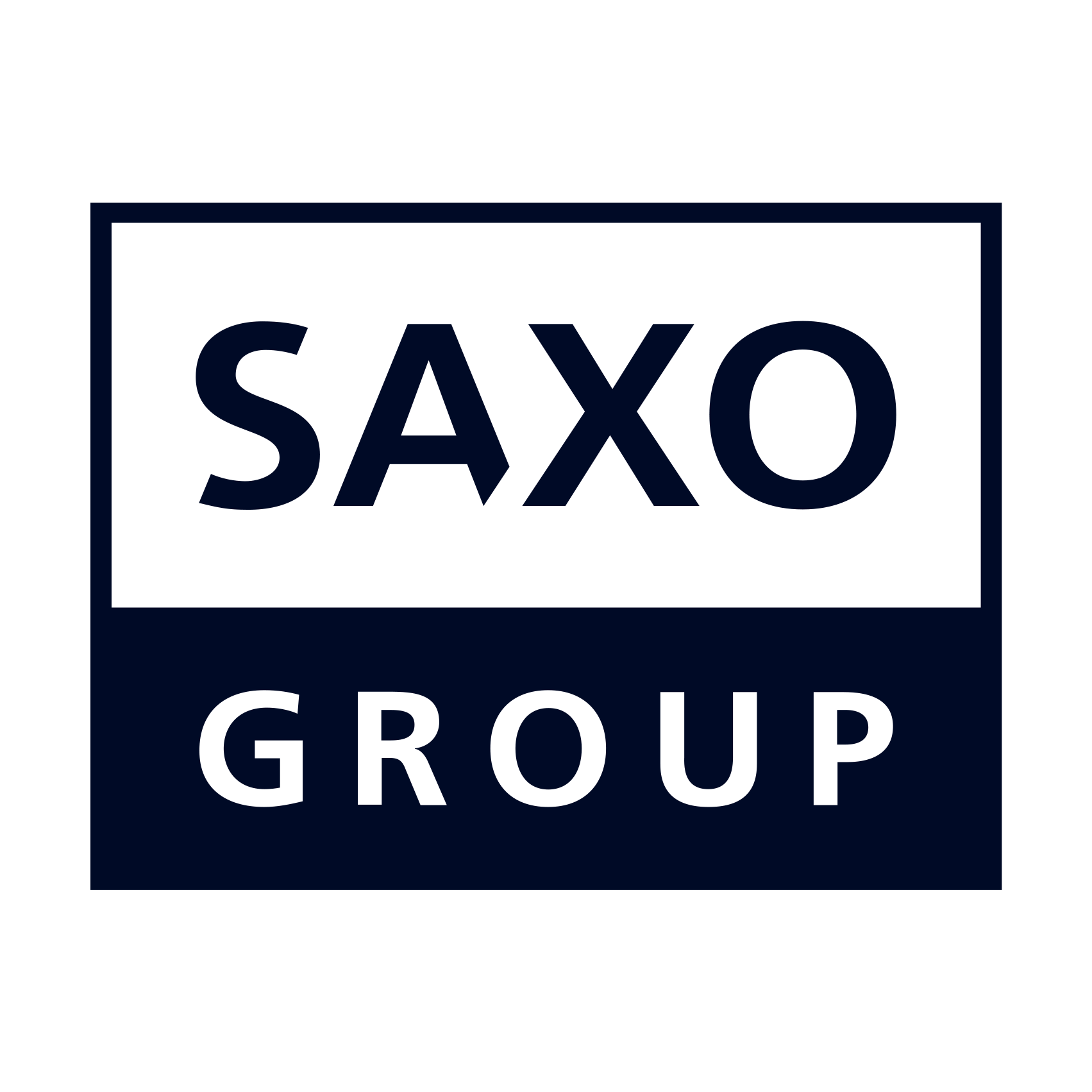 Consumer goods

It seems like every product we buy has some sort of label on the package designed to make us feel better about our purchase. We see "100% natural", "made from recycled materials" and "ecofriendly" along with certifications like, "EPA Safer Choice" and "Dolphin Safe". Unfortunately, these labels are often unregulated, when means there's isn't a standard that must be met in order for a company to use a label. In many cases these labels are nothing more than marketing gimmicks that don't actually describe anything about the product. Companies spend more time and energy promoting ecofriendly products than actually making products ecofriendly. They also push alternative products and packaging that are actually less ecofriendly than traditional products and packaging. This is called greenwashing.

ESG popularity

Individuals, governments and societies want corporations to behave in more ethical and sustainable ways. The rise in popularity of sustainable investing products shows that many investors feel the same way. In 2021 there were record global fund flows into ESG investing products. The majority of fund flows came from Europe, where ESG investing is the most popular, but other regions, including the US, have also seen record fund flows.

Chasing money

Professional asset manager and wealth managers are paid based on how much money they manage. For example, a manager might be paid 0.5% annually for the investments they manage. This comes out to $5000 per $1,000,000 in assets managed. It's common for investors to periodically withdraw money from their investments, which means managers are always looking for ways to attract more money. If investors are pouring money into ESG and other sustainable investments, professional money managers are certainly scrambling to meet this demand.

Naming regulations

Most countries have naming rules and regulations for investment products. When it comes to investment strategies like "growth", "value" and "income" investing, there aren't investment product naming rules or regulations. On the other hand, investment types like "stocks", "bonds" and "Real Estate" investing are subject to naming rules and regulations. The 80/20 rule, which mandates a minimum of 80% of the assets under management by value be of the stated investment type, is common. A product called the "Large-Cap Growth Stock Fund" would have to invest at least 80% of the assets by value in stocks. However, there isn't a requirement that these assets be either large-cap or growth stocks.

Investment greenwashing

Legally speaking, ESG and sustainable investing haven't been classified as investment types. This means investment companies are free to use these terms in product names regardless of whether or not the underlying assets meet the ESG or sustainable preferences of investors. In fact, there are a lot of investment products on the market with terms like ESG in the name that don't engage in any sort of ESG investing. A common practice is to rename existing products without making any changes to the investment process. The "Large-Cap Growth Stock Fund" becomes the "Super Duper Sustainable ESG Stock Fund", but it's still the same old stock fund that has never even considered ESG factors in the investment process. This is investment greenwashing.
You can access both of our platforms from a single Saxo account.