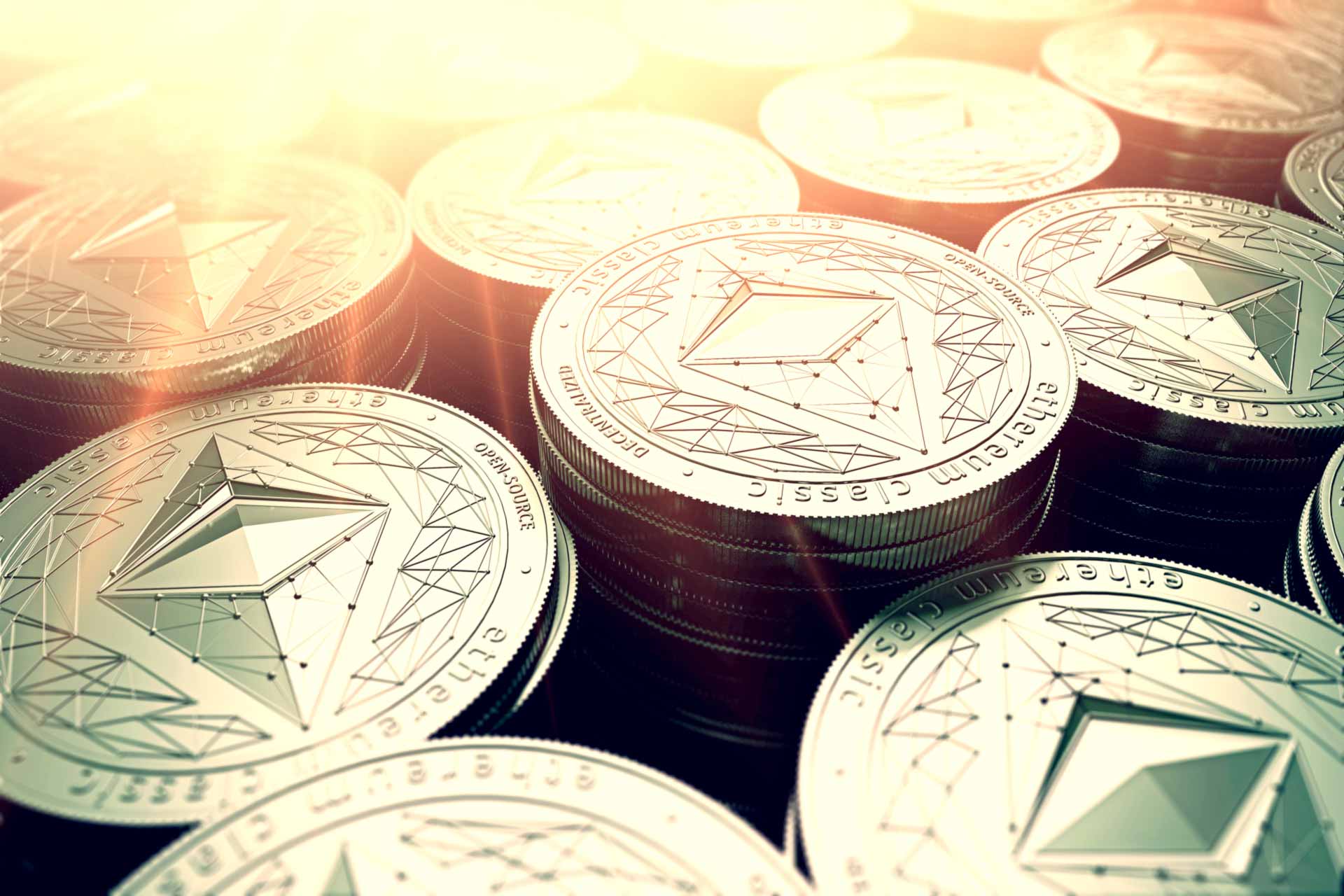 Crypto Weekly: Leaving Bitcoin behind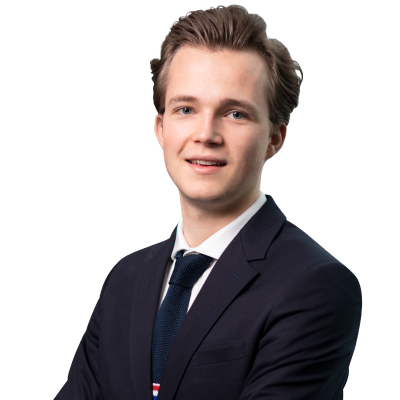 Mads Eberhardt
Cryptocurrency Analyst
Summary: As Ethereum surged to a new all-time high, Bitcoin was left in the dust. eBay said that they may accept cryptocurrencies as payment in the future. The famous venture capital firm Andreessen Horowitz is looking to establish a new cryptocurrency fund worth up to $1bn.
---
Ethereum surging to a new all-time high, leaving Bitcoin behind
The second-biggest cryptocurrency measured on market capitalization Ethereum has made headlines over the past week with several new all-time highs. Currently, Ethereum is trading at $3,400, up from around $730 at the beginning of the year. The surge comes after various positive news. First, The European Investment Bank issued last week digital notes directly on Ethereum worth €100 million. Goldman Sachs, Banco Santander SA, and Societe Generale AG assisted with issuing the digital notes. Second, a report from JPMorgan published last week with the title; "Why is ETH outperforming?" outlined the reasons why Ethereum has been outperforming Bitcoin this year. The report outlined that the Ethereum price is less dependent on leveraged traders, essentially making Ethereum recover faster after setbacks. Additionally, the report defined that especially the growth in decentralized finance protocols based on Ethereum have lifted the cryptocurrency to new all-time highs. The surge in Ethereum did not influence the Bitcoin price, as Bitcoin has been steadily trading around the mid-50,000 area for the past week.
eBay may accept cryptocurrencies as payment
eBay's CEO Jamie Iannone said in an interview yesterday that the online marketplace will explore whether to enable cryptocurrencies as a payment method. In a statement to Reuters, eBay later explained: "We are always looking at the most relevant forms of payment and will continue to assess that going forward. We have no immediate plans, but it (cryptocurrency) is something we are keeping an eye on". Thus, eBay will be joining companies like PayPal and Venmo. The company said that it is also exploring getting into the non-fungible token – known as NFT – space in a number of ways.
Andreessen Horowitz to establish a $1bn fund
Financial Times reported that the rather famous venture capital firm Andreessen Horowitz is looking to establish a new fund only focused on investing in crypto-related startups. The fund is allegedly looking to raise between $800mn to $1bn. Andreessen Horowitz has been active in the crypto-space for several years, being one of the main investors in newly listed Coinbase. At the time of its listing, Andreessen Horowitz hold Coinbase shares worth roughly $11bn, of which only a small portion worth approximately $120mn has been sold. According to its website, the venture capital firm has invested in more than 35 crypto-companies.
You can access both of our platforms from a single Saxo account.