Crypto Weekly: Energy-intense cryptos in headwind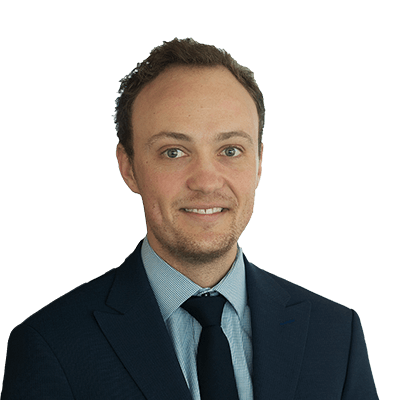 Anders Nysteen
Senior Quantitative Analyst, Saxo Bank
Summary: Crypto traders are still trying to pick up the pieces after a wild week with large drawdowns in the crypto market. The market turmoil has brought increased focus on "green" vs. energy-heavy cryptos, and crypto funds experienced a net outflow of Bitcoin investments, partly replaced by an inflow in altcoins.
---
Bad week for mining-intense cryptos
The last week has been dominated by the turmoil initiated by Tesla's announcement of suspending payments in Bitcoin due to concerns about the use of fossil fuels for Bitcoin mining and transactions. Especially those crypto currencies which apply energy-intense mining schemes for transaction verification such as Bitcoin and Ethereum experienced large losses, whereas some of the "greener", less energy-demanding cryptos experienced a boost over the past week. The global focus on the energy impact of crypto mining has been raising concerns around the world such as in Iran, where it is now illegal to use household electricity for mining. And in China where Beijing is conducting a survey to map out the crypto-related power consumption; a follow-up on the earlier statement from the Chinese region Inner Mongolia saying that they would shot down all crypto-mining operations to be able to meet energy efficiency targets.
Record Bitcoin outflow from digital asset funds
According to a report from CoinShares concerning the flows into and out of popular digital asset ETPs, mutual funds and OTC trusts, a record-high outflow from bitcoin products of close to USD 100m occurred over the past week. On the other hand, Ethereum and other altcoins reported a positive net inflow, with ETH accounting for approximately ½ of the inflow and Polkadot and Cardano also for a significant amount.
You can access both of our platforms from a single Saxo account.