Steen's Chronicle: China going counter-cyclical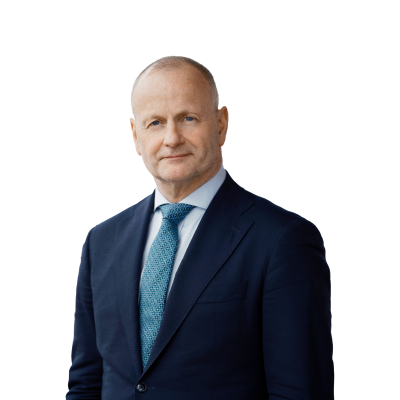 Steen Jakobsen
Chief Economist & CIO
Summary: The global economy is headed into contraction, and the spotlight is on China's response.
---
It is a great honour to have Dr. Charles Su of CIB Research as guest columnist for this latest edition of Steen's Chronicle. Dr. Su will be a keynote speaker at Saxo's upcoming Gateway to China series of events to be held in Copenhagen on March 13, in London on March 20, and in Hong Kong on March 27.

Click here to sign up for this exclusive opportunity to learn how to unlock opportunities within the world's second-largest economy.
Since 2018, the global economy has moved towards a downturn while the supply chain realignment – of which the China/US trade talks are a major component – accelerates. For investors looking to forecast the coming changes, the Federal Reserve's apparent pausing of its quantitative tightening plans and the changes seen in the Chinese credit cycle are key factors.
In Dr. Su's
attached presentation
, he also notes that the World Trade Organization is facing 'judgment day' at the 2019 Japan G20 summit as the fractures within the present multilateral system of global trade make themselves more apparent.
In terms of the China/US trade negotiations, a deal in which China purchases more US goods will not be without its costs; the question is, who among the country's present trade partners will feel the most pain?
China's shift from deleveraging to counter-cyclical moves is a key component of our outlook for 2019 and 2020. With China and the Fed loosening policy, Dr. Su sees recession as unlikely over this timespan while also noting the possibility of outperformance among emerging market assets.
For a full copy of Dr. Su's presentation on China going counter-cyclical, please
click here
.
You can access both of our platforms from a single Saxo account.