Media Centre
Whether you need a quote on financial markets or insight into the Saxo Group's business areas, Saxo's experts and executive spokespeople are always available for comments to the media.
Journalists are invited to address their enquiries to Saxo's press contacts below.
Executive Spokespeople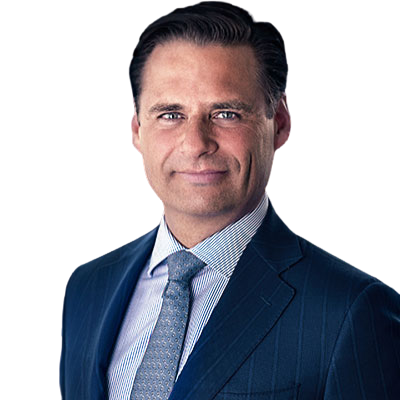 Kim Fournais
Co-Founder & CEO of Saxo Bank
Read More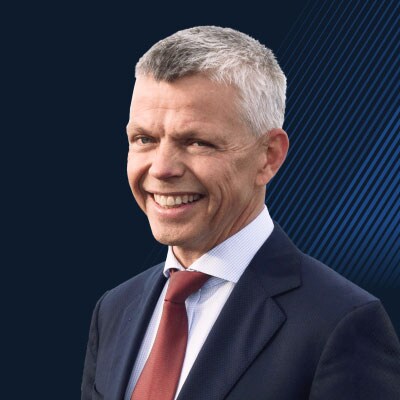 Steen Blaafalk
Chief Risk and Compliance Officer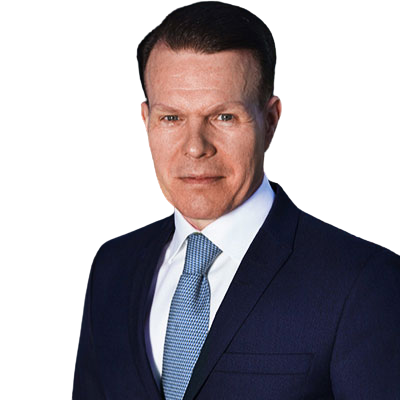 Søren Kyhl
Deputy CEO and COO
Ashok Kalyanswamy
Chief Information Officer
Stig Christensen
Chief Sales Officer
Expert Spokespeople
Kay Van-Petersen
Global Macro Strategist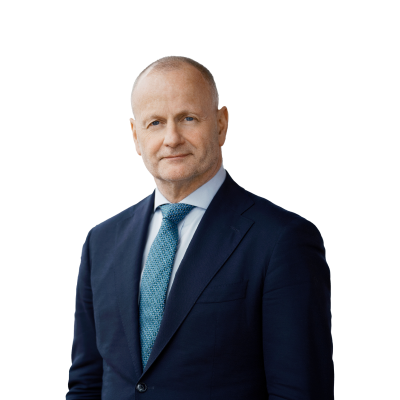 Steen Jakobsen
Chief Economist & CIO
Ole Hansen
Head of Commodity Strategy
John Hardy
Head of FX Strategy
Peter Garnry
Head of Equity Strategy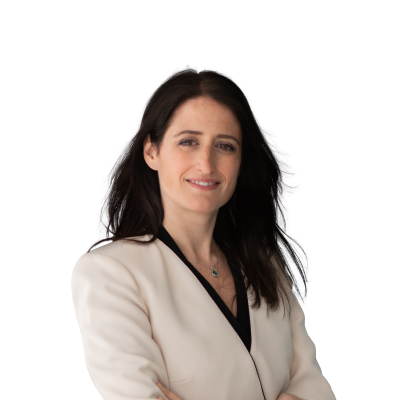 Althea Spinozzi
Senior Fixed Income Strategist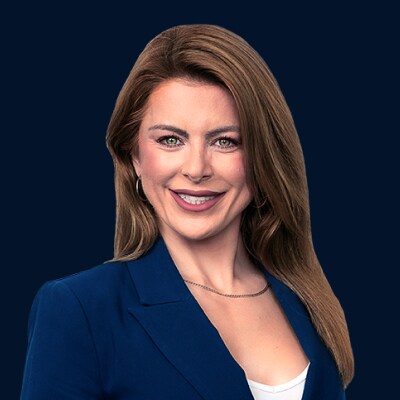 Jessica Amir
Australia Market Strategist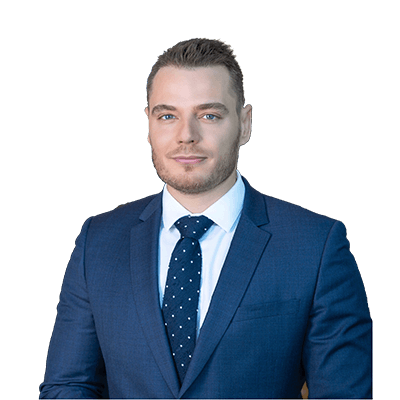 Christopher Dembik
Head of Macro Analysis
Saxo Markets logo package
Saxo Markets logo package
Here is the link to the Saxo Markets logo package.
Online logo in AI and EPS - White and Blue logo
Offline logo in CMYK in AI and EPS - White and Blue logo
PNG for offline and PPT - White and Blue logo
Use the version that is best suited to your colour output.
Executive spokespeople image library
Expert spokespeople image library