Chart of the Week: Container volumes at the Port of Los Angeles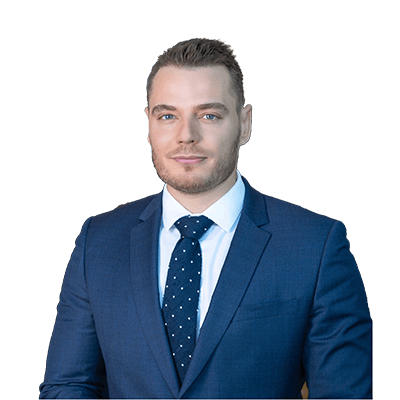 Christopher Dembik
Head of Macro Analysis
Summary: Our 'Macro Chartmania' series collects Macrobond data and focuses on a single chart chosen for its relevance.
---
Click here to download this week's full edition of Macro Chartmania.
In today's edition, we focus once again on global trade and the U.S. economy in these unusual circumstances. One of our favorite coincident trade indicators is the evolution of container volumes at the Port of Los Angeles. As it is the number one port in the U.S. in terms of container volume and value and the busiest entryway for ocean trade with China, any major change in data could be of great significance for the global and U.S. outlooks. The least we can say is that the economic panorama has hardly improved in recent months if we rely on shipping data. YoY statistics about container volumes are still in contraction with the latest figure for July out at minus 6.11% after a lowest point reached at minus 30.94% at the start of the outbreak in March. If we look at the below chart, there is no V-shaped or U-shaped recoveries in sight for the shipping industry but rather a W-shaped recovery. Despite the effective containment of the outbreak in China, the global supply chain has not fully-recovered and global trade remains hampered by the resurgence of the virus in many countries, notably in some U.S. states, and related economic uncertainty. The shipping industry will certainly take years to recover from coronavirus. Statistics for the month of August, that should be released around September 15, should confirm the Port of Los Angeles is not out of the woods yet and the economic recovery has reached a plateau in many developed countries, including the U.S., in August, as pointed out by numerous high-frequency data.
You can access both of our platforms from a single Saxo account.