Major indices hovering around key support levels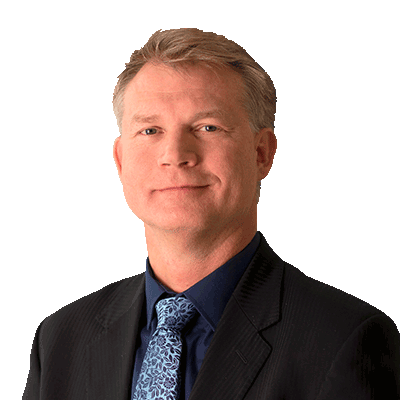 Kim Cramer Larsson
Technical Analyst, Saxo Bank
Summary: Beware of the bears! Saxo technical analyst Kim Cramer Larsson identifies four very similar and decidedly bearish trends in four of the world's leading equity indices. These are levels to watch.
---
First, Germany's Dax, which has broken below medium-term trend (and a triangle-like pattern) trading a few points above support at 11,854. Beware of the Body Gap between that level and 11,754. A close below 11,754 could trigger a sell-off down to around 11250. Above 12,125 the bear picture demolished

The Cash Index is shown below to better illustrate the gap:
The S&P500 (CFD:US500) : The cash Index closed just a few points off 2,798 support (close Tuesday was 2,802). The S&P500 future is currently trading below. The next support, which is not very strong is around 2,722. RSI bearish. A bear trend would seem to be confirmed if the S&P500 does not close above 2,798 tonight. Above 2,900 and the bear picture is demolished.
Nasdaq 100 (CFD:NAS100). Yesterday Nasdaq 100 cash index closed below its strong support at 7,300. Next support area is 7,000-
Nikkei 225 (CFD: JP225): Hovering around support area around 20,925. Spiked below a few times. RSI bearish. Next support around 20,000.
You can access both of our platforms from a single Saxo account.