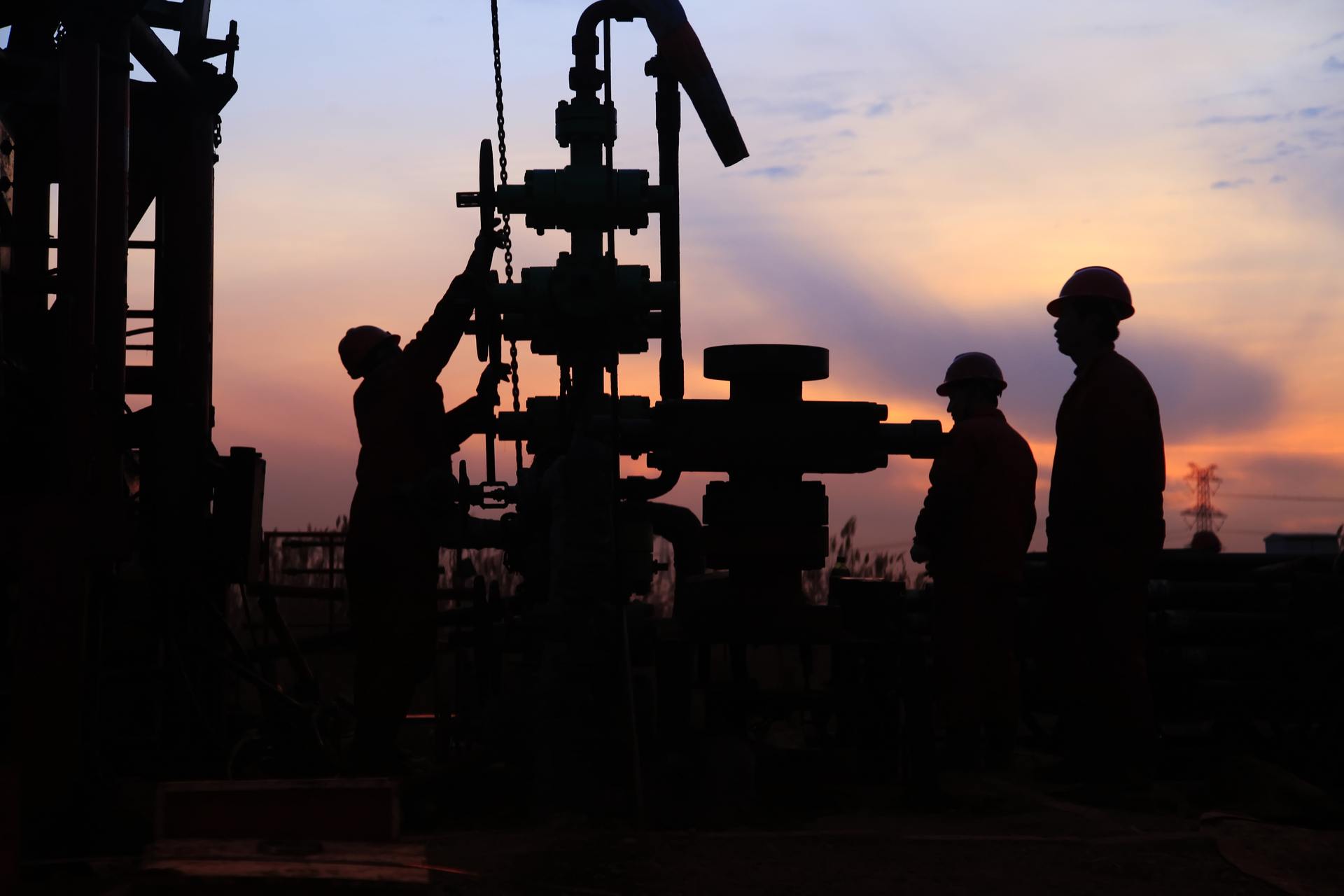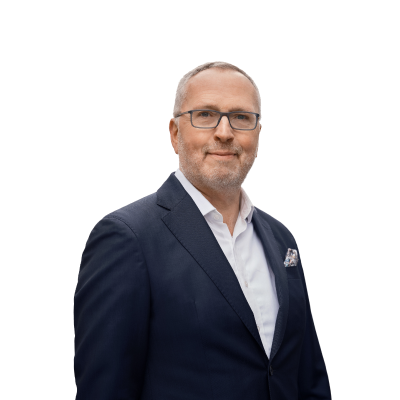 Ole Hansen
Head of Commodity Strategy
Summary: Although the US president is gunning for lower crude oil prices this is a battle he's unlikely to win given Saudi and Russian ambitions for higher prices. Still, if it's any solace to Trump, flagging global growth will keep a lid on things.
---
Although US President Donald Trump has been loudly pressing Opec for lower oil prices, including last week's "
please relax and take it easy" tweet, it appears that Saudi Arabia and Russia would be happy with crude oil prices of between $60/barrel and $70/b for the rest of this year. But how realistic are these ambitions?

To answer this question, one must realise that these levels have already been partly achieved. The c
urrent price of Brent crude is nearly $66/b. Further, $70/b can be reached quite soon, because after the big sell-off in October and November Opec cut production, sanctions against Iran and the Venezuelan state oil firm PDVSA kicked off, and US shale oil production started slowing down in reaction to the fact that the prices were lower than last year.
We have also relatively tight speculative short positions on the crude oil market. These factors support crude oil prices in the short term. Will they break well above $70/b? I think this could be problematic, as the scale of global economic slowdown remains unknown. So far, such organisations as EIA, IEA and Opec forecast that crude oil demand in 2019 will not be drastically different than the demand in 2018.
The key factor determining market sentiment will be the prospects for global growth. The market has been recently supported by the expectations related to the US-China trade deal. Will the deal become a trigger for further rally though? It was expected and priced in by investors, so the further upside potential is limited.
The US shale oil phenomenon
But against all this, one still must factor in trends in the US shale market. Incredible as it may sound, US crude oil output surpassed that of Saudi Arabia and Russia at the end of 2018, and further growth is expected. According to IEA estimates, last year it increased by 1.6 million barrels/day, and the increase may be slower in coming years. It can slow down if the price of crude oil is low or if the global economic slowdown kicks in.

Nevertheless, US production growth is phenomenal. To go from 9 million b/d to 13 million b/d in three to four years! This helps limit the upside potential for crude oil prices on global markets. However, we should keep in mind that the last rally in crude oil prices mainly resulted from Opec policy. Production in Opec countries was growing until last November when they realised that prices were slumping. Since then, Opec members cut production by approximately 2 million b/d.

We should also take another factor into account. Not much of the data on the market is actually up to date. Many of them are published on a quarterly or monthly basis, and with a lag at that. The only major market with weekly data is the US. As Saudi Arabia is fully aware of the related possibilities, in order to support the bounce, it reduced its crude oil exports to the US. So the market can see that they are limiting supplies and that they react. This is combined with the situation in Venezuela.

Therefore, we can safely say that many factors led to an increase in prices. However, although Opec and Russia can control a large part of supply, they cannot control demand. And this demand will be affected by the economic slowdown. Crude oil prices cannot rise when growth is slower – it would only intensify the slowdown.

It should also be noted that when crude oil prices reached $85/b last year the dollar was strong, interest rates were hiked and debt was rising. This affected many emerging markets. Take India for example. The crude oil price in Indian rupees surged as much as 80%. Then it slumped and the slump supported the Indian economy and many other EM economies. We cannot have rising crude oil prices combined with stronger dollar and fading global growth.


*Ole Hansen's comments above were originally published in a wide-ranging interview in the Polish business and financial newspaper, Parkiet.

You can access both of our platforms from a single Saxo account.