Q4 2020 Quarterly Outlook
Join our strategy team as they present their cross-asset views as featured in our new Q4 2020 Quarterly Outlook.
We fear that the US election is the biggest political risk we have seen in several decades, as the end of the economic cycle meets inequality, social unrest and a market feeding frenzy driven by the policy response to this deep economic crisis: zero interest rates, infinite government and central bank support. The massive official backstop, with guarantees for demand and jobs in a world of State Capitalism, means that markets and individual freedom have never been more under attack.
---
Agenda:
- The US election as the key Q4 macro backdrop
- Three distinct pathways and probabilities into year-end
- Climate change and Green Energy
- The outlook for the USD and Gold
- How to structure your equity portfolio
Speakers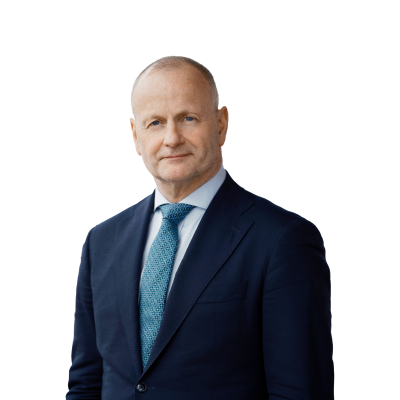 Steen Jakobsen
Chief Economist & CIO
With more than 25 years of experience within the fields of trading and investment, Jakobsen is a highly renowned and respected Chief Economist, who regularly appears as a guest host on CNBC and Bloomberg News. Prior to joining Saxo Bank, he worked with Swiss Bank Corp, Citibank, Chase Manhattan and UBS. He also served as Global Head of Trading, FX and Options at Christiania (now Nordea).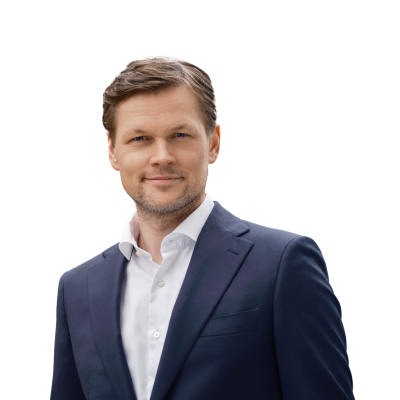 Peter Garnry
Head of Equity Strategy
Garnry developed Saxo Bank's Alpha Picks which is a monthly publication selecting the most attractive stocks across the US, Europe and Asia. He also contributes to the Saxo Bank Quarterly Outlooks and the annual Outrageous Predictions and is a regular commentator on television, including CNBC and Bloomberg TV.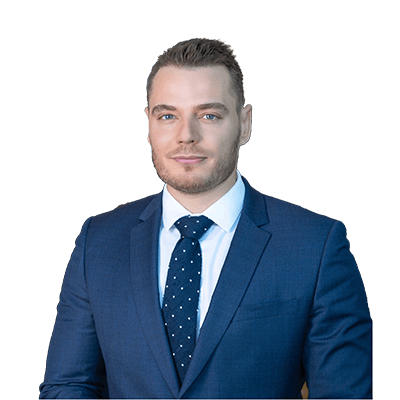 Christopher Dembik
Head of Macro Analysis
As Head of Macroeconomic Research at Saxo, he delivers analysis of global monetary policies and macroeconomic developments to institutional and high-net-worth retails clients located in Europe and in MENA. He is a regular commentator on economic topics for international media and a frequent speaker at international events, such as the COP22, Krynica Economic Forum, the MENA Investment Congress or the Paris Global Conference.
Dembik's research concerns the evolution of growth and monetary policy with a strong focus on China's economic trends. He has developed various models based on the flow of credit, consumer stress and liquidity evolution. Previously, he worked as Economist for Saxo's Paris office, as analyst for an Israeli financial start-up and for the French Treasury. During the 2017 French presidential campaign, he was member of Emmanuel Macron's economist team working on European economic issues and the impact of political risk on financial markets.
Dembik holds a master's degree in international Affairs from Sciences Po Paris and an MBA from the Institute of Economics of Poland's Academy of Sciences. He is the co-author of The Greatest Contemporary Economic Debates (Ellipses, 2016) and Money: Functions, Monetary Transmission Mechanism and Evolution (Ellipses, 2017).