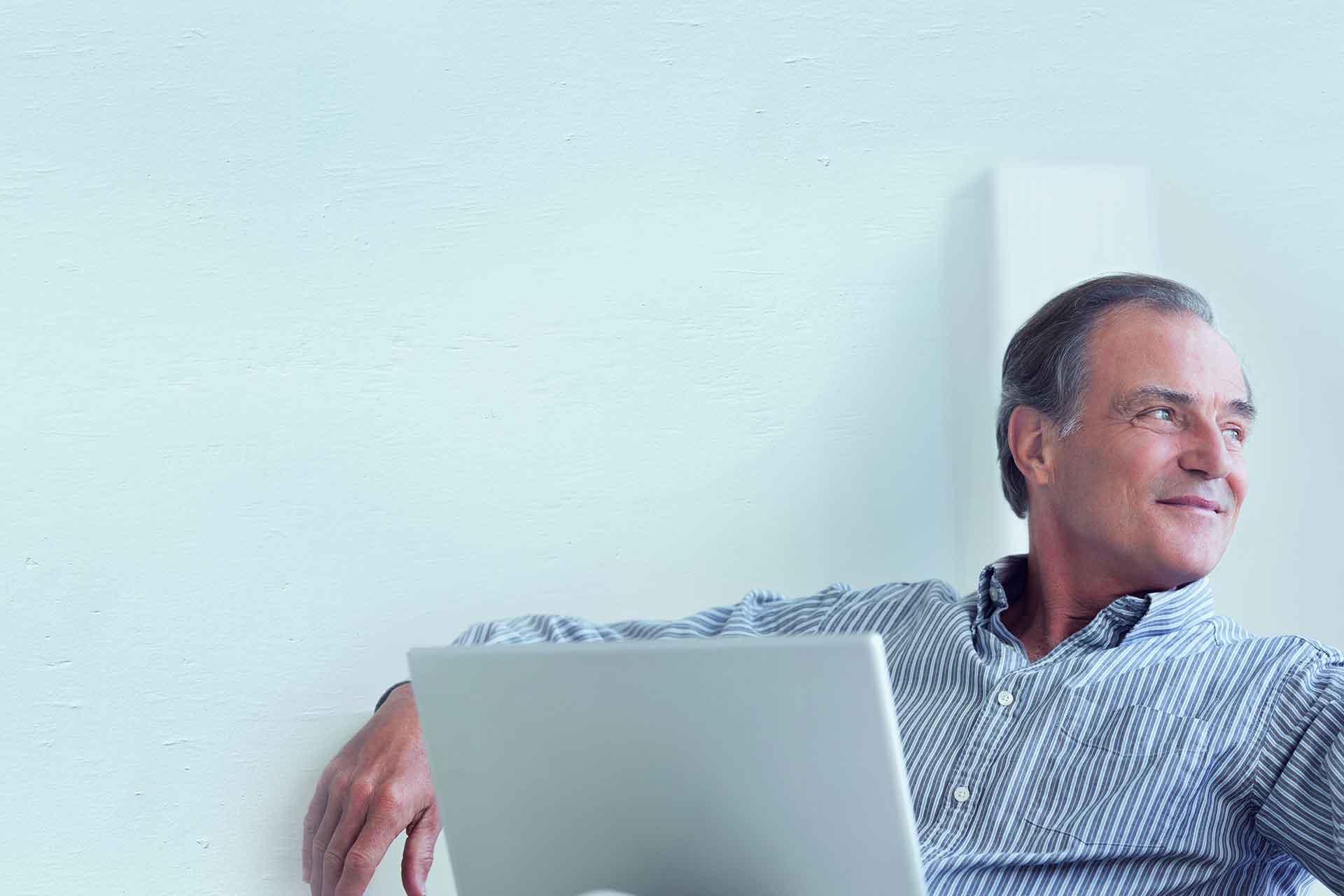 Balanced ETF portfolios EUR Q4 2021 commentary
| | |
| --- | --- |
| Asset classes | Stocks (developed and emerging equity), bonds, non-traditional |
| Instruments | ETFs |
| Investment style | Macro, diversified investment focus |
| Quarterly return (net of fees) | |
| Defensive | 1.94% |
| Moderate | 4.44% |
| Aggressive | 7.17% |
Market overview
Q4 2021 was generally positive for risky assets, as investors focused on economic resilience and corporate earnings. The quarter began with the emergence and spread of the new Omicron variant across the globe, necessitating new restrictions in some economies. Europe, in particular witnessed high resurgence rates and a rise in hospitalizations, forcing governments to re-introduce restrictions on activity. As such, markets witnessed some deleveraging of risky assets and equities in a typical risk-off move. As the quarter progressed, mounting evidence arguing that the Omicron variant was a 'less deadly one', dissipated some investor concerns and resulted in risky assets rallying back up.

In general, developed market equities performed better than their emerging market peers, wherein China continued to remain a drag on performance, given its regulatory uncertainty and 'Zerocovid' stance.

On the policy front, the quarter saw the Fed opting for a more aggressive stance on tackling inflation which was seen rising at its fastest pace to 6.8% year-over-year in November. The Fed conceded that there are mounting signs that inflation is not only broadening out, but also at a greater risk of becoming more entrenched. As such, it is set to double the pace of tapering of its pandemic-era stimulus package.

On the macro front, December saw a string of robust economic data releases. The U.S. unemployment rate fell further to 3.9%, with job creation being the highest in the leisure and hospitality sector, suggesting a recovering labour market.

The U.S. Composite PMI printed at 57, suggesting that the economy was still in strong expansionary territory. On the other side, the Eurozone Composite PMI printed 53.3 in December. Within fixed income, government bonds showed mixed performance, with inflation linked bonds performing better than nominal government bonds. On the credit side, high yield bonds outperformed investment grade bonds in an overall risk-on market environment.
Portfolio performance
| | | | |
| --- | --- | --- | --- |
| Returns net of fees | Defensive | Moderate | Aggressive |
| Oct | 0.7% | 2.6% | 32% |
| Nov | -0.3% | -1.0% | -1.4% |
| Dec | 1.1% | 2.7% | 3.6% |
| Since Inception (Sep 2015) | 23.05% | 44.46% | 60.41% |
In Q4 2021, markets remained volatile as the Omicron variant spread across the globe, necessitating new restrictions in some economies. In addition, markets braced for continued high inflation, prompting the Fed in the U.S., to reduce its bond-buying programme at a faster pace. Against this backdrop, all five portfolios delivered positive performance over the quarter, with the higher risk profiles outperforming the lower risk profiles. Within the equity sleeve, developed market equities continued to show strength despite market volatility. Particularly, broad U.S. equities and U.S. ESG equities contributed the most to performance, followed by European equities. Emerging market and Asia-Pacific equities were broadly flat over the quarter.

Within fixed income, government bonds, particularly U.S. and European linkers contributed to performance given continued high inflation expectations.
Portfolio Allocation and top portfolio holdings (as of Dec 2021)