Pick up some extra yield over Chinese sovereigns
Trade View
3 minutes to read
Strategic Trade / Buy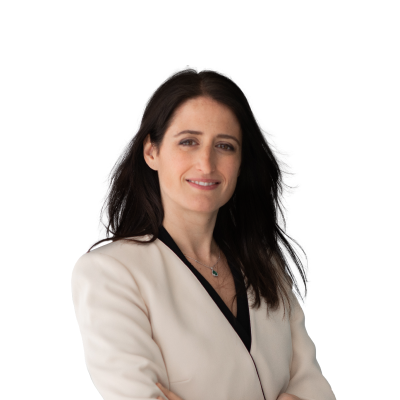 Althea Spinozzi
Fixed Income Strategist
Summary: Pick up some extra yield over Chinese Government Bonds without adding risk via the Export-Import Bank of China.
---
Instrument: Export-Import Bank of China CNY bonds (CND10001PY09)
Price Target: n/a
Market Price: n/a

Background:
The Export- Import Bank of China (Chexim) is one of three policy banks in China. It implements policies to promote the export of Chinese products and services. The bank is the sole provider of Chinese government concessional loans, but it also performs other commercial activities such as providing credit for infrastructure projects andChinese businesses overseas in the industrial and energy fields.

We prefer Chexim to the China Development Bank because its operations are more selective and focused. The past few years have seen the CDB issue a large number of loans to Chinese municipalities, causing its total assets (mainly loans) to soar to more than 15% of China's GDP.

Now that China is welcoming foreign investment, we can expect these development banks to be under more scrutiny, and for investors to select the one with the heathiest balance sheet.

Investment

We believe that the Export-Import Bank of China's senior unsecured notes (3.74% fixed coupon, maturity September 2021) offer an attractive yield of approximately 3.1%. This means that this bond provides an approximatively 50 basis point pick-up over Chinese sovereigns of the same maturity with no additional risk.

In addition, last year saw a change to the taxation rules for Chinese onshore bonds, which now permit a three-year exemption on foreign institutional investors' withholding tax on interest coming from Chinese onshore investments.

(On this last point, it must be said that insufficient details have been released regarding tax clawbacks on previous investments or tax on investment after the exemption period, thus it would be prudent to check this information with a tax advisor.)
Parameters:
Entry: n/a
Stop: n/a
Target: n/a
Time Horizon: n/a

Minimum piece is 10,000,000 nominal CNY with 100,000 nominal CNY increments. Return objective is primarily repayment and coupon payment.
Management And Risk Description:
The Chinese financial market is just opening up to foreign investors and liquidity may still be an issue for both sovereigns and supras. The Export-Import Bank of China is closely dependent on the performance of the Chinese economy. Although a default doesn't presently seem likely as the bank is owned by the state, China is an emerging economy and default is always a risk.
You can access both of our platforms from a single Saxo account.