Saxo Morningstar High Dividend Q4 2019 commentary
SaxoSelect Commentaries
5 minutes to read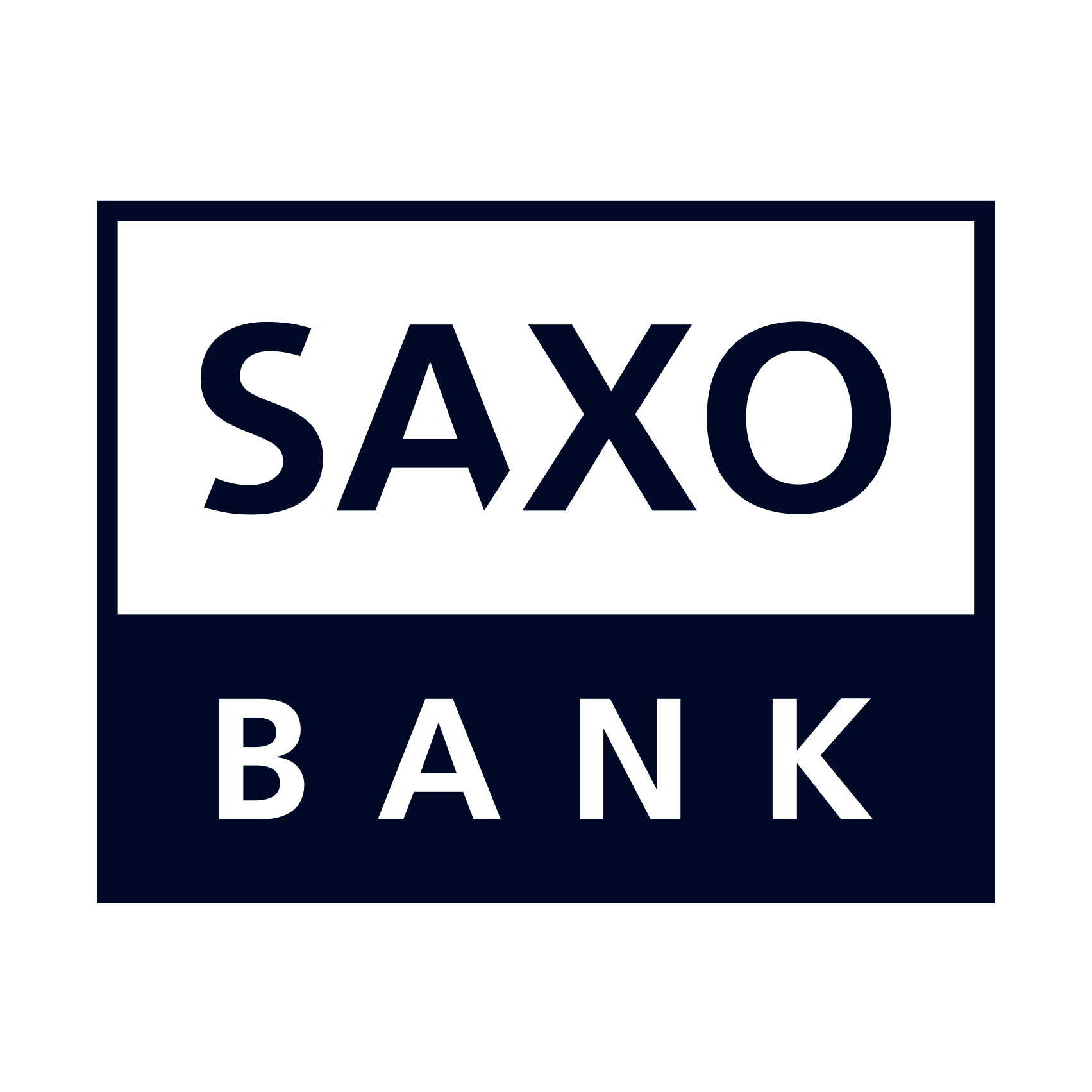 Saxo Bank
| | |
| --- | --- |
| Instruments traded | Stocks |
| Asset classes | Global equities (excluding emerging markets) |
| Investment style | High-quality stocks offering attractive dividends |
| Dividend yield | 5.02% |
| Quarterly return | +6% (net of fees) |
| Annualised volatility (since inception) | 9.6% |
Market overview
Q4 2019 saw a strong performance for global stock markets, supported by accommodative central bank policies and the economy proving more resilient than many expected in the second half of the year. Trade fears reduced and more clarity surrounding Brexit helped shares to record highs in many parts of the world.
Although equity sectors gained ground, the energy sector was relatively weak as concerns around oil oversupply tempered gains, whilst healthcare took some heat amid political developments. Booming technology stocks and internet-oriented names in the communications services sector underpinned the outperformance of "growth" stocks (companies whose earnings are expected to grow substantially and thus are more expensive than the average stock) over "value" stocks (stocks that are priced cheaper than the average stock) throughout 2019.
Regarding bonds, the US Federal Reserve's policy reversal to become (once again) accommodating and lower rates, fostered strong returns across fixed income markets for most of the year. Central bank easing, low defaults and manageable inflation expectations supported bond investors. Even risky high yield bonds and emerging market debt delivered double digit gains.
| | |
| --- | --- |
| Oct | +0.3% |
| Nov | +2.5% |
| Dec | +3.2% |
| 2019 | 27.5% |
| Inception (July 2018) | +16% |
Best performing positions
Anixter International Inc: Anixter International Inc is a leading distributor of network, security, electrical and utility power products and services. Its share price increased by $33.25 thanks, in part, to speculation on two buy-out offers: one from Wesco and the other from Clayton, Dubilier and Rice. Wesco offered to acquire Anixter International for $97 per share and Clayton, Dubilier and Rice have raised their initial offer to $93.56. Morningstar believes the stock is trading at a discount and will be worth keeping in the portfolio next quarter.


Pact Group Holdings is the largest manufacturer of rigid plastic packing products in Australia and New Zealand. A successfully implemented cost-cutting strategy and new contracts being signed with global brands such as Aldi saw the share price rally by $28.86 last quarter. Morningstar believes the stock is significantly undervalued, trading at a 32% discount to their fair value price.


SSE Plc is an energy holding company based in the United Kingdom. Last quarter saw an impressive rally in its stock price. SSE performance was aided by a landslide victory for the UK Conservative party on December 12th, 2019 as this eliminated investor concerns over nationalisation. It's also worth noting the share's attractive dividend yield of 6.2%.
Worst performing positions
Bank of Nova Scotia is a global financial services provider based in Canada. Its share price dropped $0.48 this quarter. The bank has made many acquisitions in Latin America of late, which investors believe has opened the bank up to more risks. Whilst Latin America has been more stable recently, political instability, higher credit losses and inflation are still evident. However, Morningstar notes that many efficiency improvements are being made bank wide, which should put them on track to break through a 50% efficiency ratio by 2021.


General Mills Inc is a leading global packaged food company that owns major brands such as Nature Valley, Cheerios and Haagen-Dazs. Last quarter saw their share price drop $1.94. Changing consumer tastes shifting from processed foods to fresh and natural options has negatively impacted their business performance. The share price is narrowly trading below Morningstar's fair value price at $52 per share.


Magellan Midstream Partners LP is a master limited partnership that operates pipelines and storage terminals in the Central and Eastern United States. Q4 saw its share price drop $3.59 thanks to changing investor taste. Today, investors look towards stocks offering stronger environmental, social and governance opportunities. According to Morningstar, there is still room for growth for Magellan. Its fair value price for is $72 which is $7 above its current trading price, at the time of writing this article.
Outlook
Regardless of how we got here, it is hard to look past the evidence linking expensive valuations to lower future returns. As such, we must be mindful of behavioural biases that paint these recent returns as reasonable and sustainable expectations for the future. With this in mind, Morningstar Investment Management continues to focus on delivering the maximum amount of return, for a given level of risk, as opposed to just generating returns without regard for the risk taken in achieving them. Ultimately, the portfolio's process looks to identify unloved assets that we think will help deliver positive investor outcomes over the longer term.
You can access both of our platforms from a single Saxo account.