Discretionary Trading Q4 2019 commentary
SaxoSelect Commentaries
5 minutes to read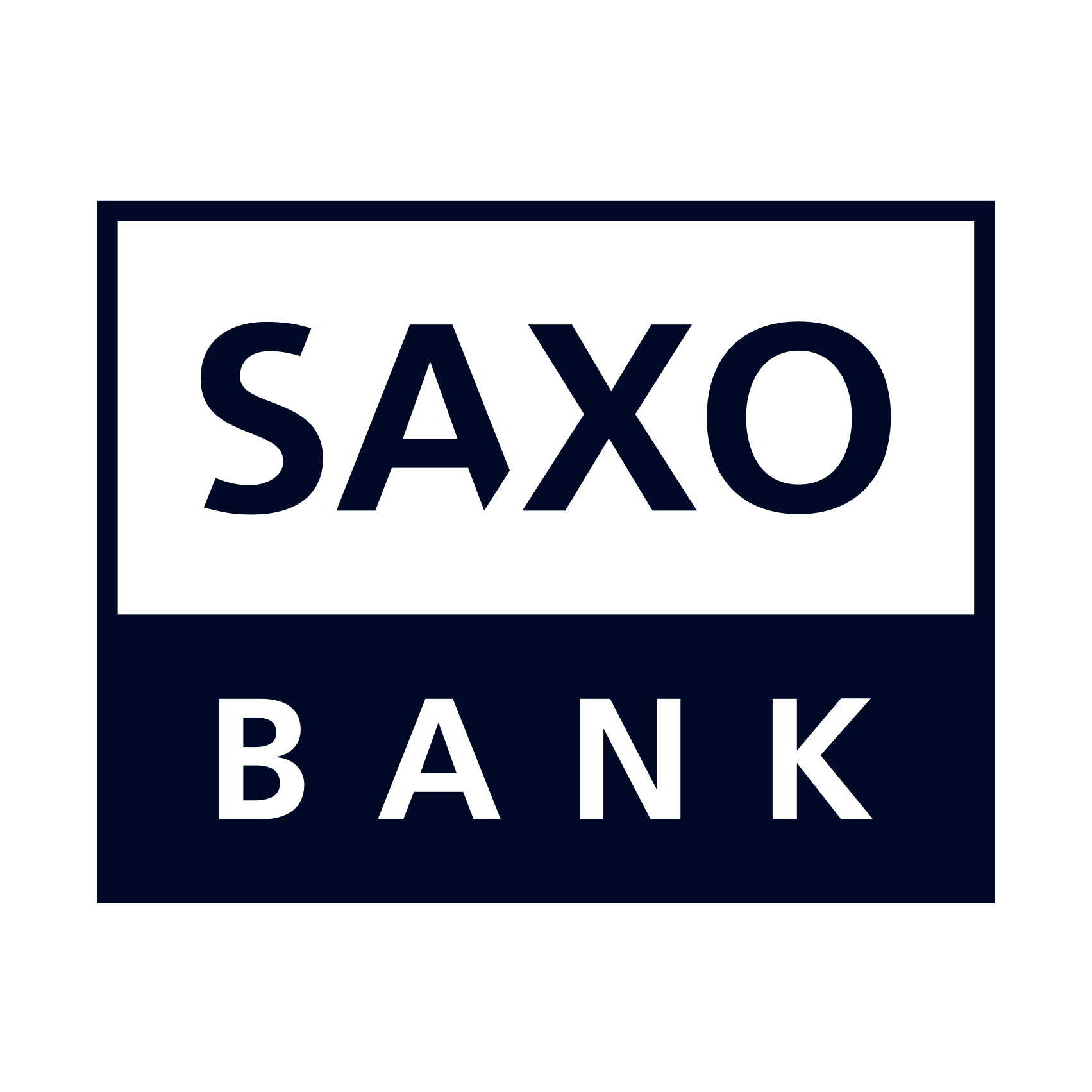 Saxo Bank
| | |
| --- | --- |
| Instruments traded | FX spot and CFDs |
| Asset classes | FX, equity indices, commodities, government bonds |
| Investment style | Discretionary (non-systematic), volatility, opportunistic |
| Quarterly return | +6.99% (after trading costs but before any management and performance fees) |
| Annualised return volatility (since inception): | 35% |
| Average trades per week | 13 |
Market overview
The biggest development of Q4 2019 was the positive resolution to the US-China trade war that concluded in December with a Phase One agreement . Combined with this development was the continued dovish bias of central banks and ultra-low global interest rates, allowing equities to climb steadily in Q4 and resulting in the best yearly performance since 2013. Bonds and precious metals had muted performance, whilst the US Dollar detracted as a result of a dovish US Fed and weak manufacturing data. The British pound rallied strongly due to the Withdrawal Agreement deal from the EU and Conservative party landslide victory in the UK general election.
| | |
| --- | --- |
| Q4 2019 | +6.99% |
| 1 Year | –5.8% |
| 3 Year | 46% |
| Since inception (05.01.2011) | 10,610% |
In Q4, the Discretionary Trading Strategy enjoyed strong performance, which can almost exclusively be attributed to GBP/USD trading, based upon significant research into the Brexit negotiations and political developments in the UK over a prolonged period of time.
Trading in other markets had mixed results, and equity markets trading was the biggest detractor from performance for both the quarter and year.
The Strategy has a focus on volatility and event-driven trading, which typically means under performance is often incurred during strong bull markets. Furthermore, the Strategy often favors bearish conditions.
Outlook
Markets experienced reduced volatility in 2019, which led the Discretionary Trading Strategy to adapt and target smaller profits from smaller moves. This is in contrast to prior years, when it had been rewarded by taking sizeable risk in more choppy market conditions. This shift in market environment is the main reason for the Strategy's flat returns in 2019.
2020 will bring significant political events, including the US presidential elections, that are expected to provide a source of trading profits, and the Strategy manager will closely follow global central banks' actions.
You can access both of our platforms from a single Saxo account.