Discretionary Trading Q3 2021 commentary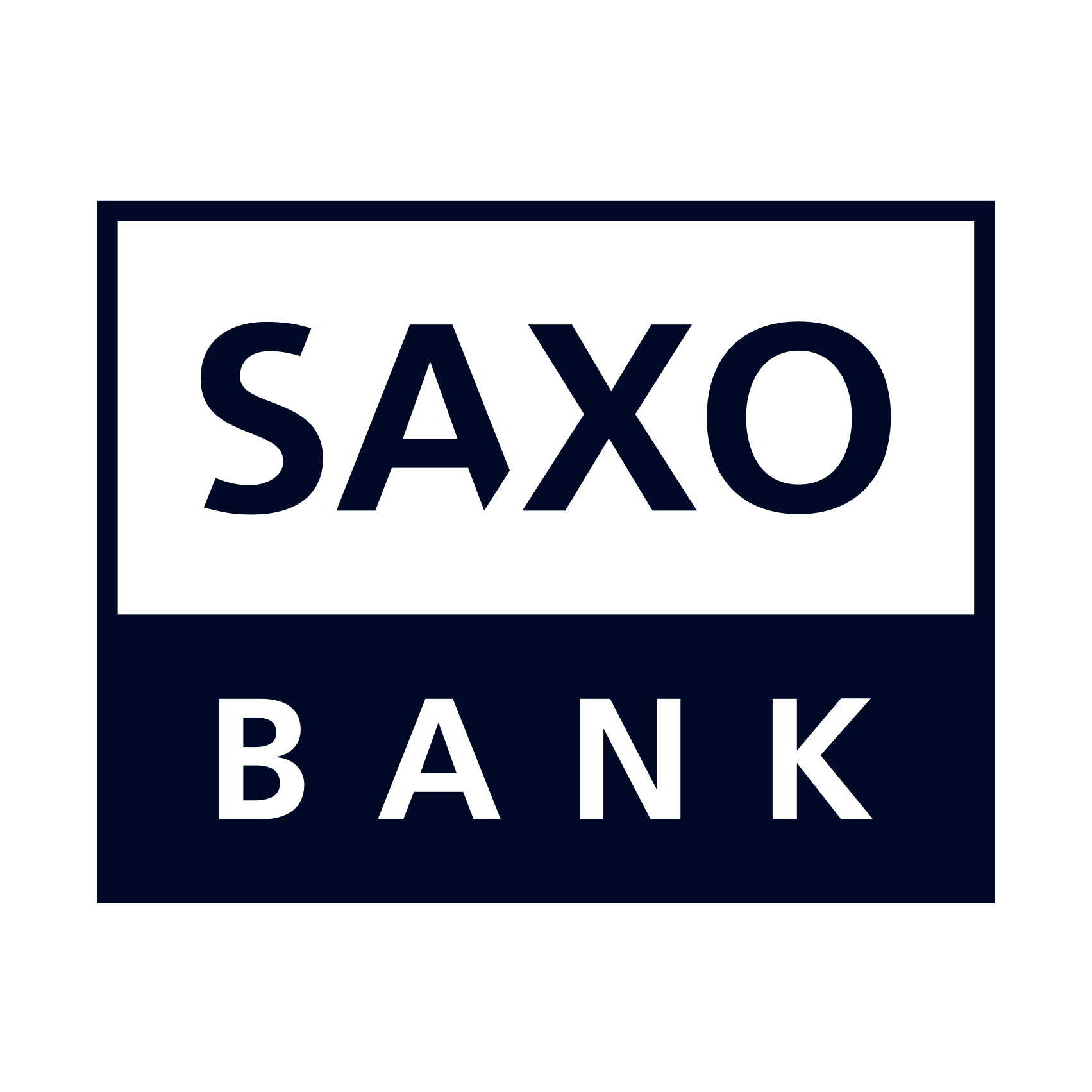 Saxo Bank
| | |
| --- | --- |
| Instruments traded | FX spot and CFDs |
| Asset classes | FX, equity indices, commodities, government bonds |
| Investment style | Discretionary (non-systematic), volatility, opportunistic |
| Quarterly return | -7.86% (net of all fees) |
| Annualised return volatility (since Sept 2015) | 34.2% |
| Average trades per week (since start of strategy) | 15 |
Market overview
Equities continued on a strong rally until US Labor Day weekend in September, when they peaked at 20% YTD performance for S&P500 and in a similar fashion for other major indices. The rally continued despite considerable challenges in the form of rising inflation around the globe, but especially in the USA, that puts into question the current extraordinary accommodative monetary policy.
The Chinese economy and financial system showed signs of weakness, especially withinthe property market and the potential default of the real-estate developer Evergrande. Despite this and ongoing regulatory crackdown, market remained resilient, and only had 3,7% and 2,5 % corrections in July and August measured by S&P500. These pressures, coupled with energy crunch and global supply chain issues, finally managed to break the strong equity rally and the market entered into correction in September that so far shaved 6% of value for S&P 500.
Despite rising inflation, bond yields fell in July-August helped by surprising stance from the Fed that dismissed inflation as transitory and postponed tapering of its assets purchases. Only after the September US Federal Open Market Committee (FOMC) meeting, they changed course and pre-announced assets buying tapering, then yields began to rise again.
Commodities were in correction mode from May for metals and July for oil until second half of August when prices for natural gas and coal exploded (especially in Europe and China). This market development together with the looming energy crunch changed the landscape completely. The correction was due to Chinese management of the markets by releasing strategic reserves. China even started releasing strategic reserves of oil at the beginning of September, only to change the course shortly after and begin buying when energy crisis began and commodities started its rise at an all-time or multi-year highs. Despite great monetary conditions to rise, precious metals remain structurally hindered by cryptocurrencies competition that are being bought for the same reasons that traditionally sustained precious metals demand.
Currencies remain relatively muted, although there was notable USD strength due to growth and since September FOMC meeting, a notable Yen weakness was observed to all crosses.
Strategy performance (net of all fees)
| | |
| --- | --- |
| Jul | -7.29% |
| Aug | -1.03% |
| Sep | 0.41% |
| Since launch of partnership with Saxo Bank (September 2015) | 220.74% |
Notable trades
| | |
| --- | --- |
| NAS100 | Contributed -4.2% to the strategy's performance. |
| Silver | Contributed -2% to the strategy's performance. |
| 30y UST | Contributed 1.7% to the strategy's performance. |
| Eurostoxx50 | 1.4% to the strategy's performance. |
Outlook
The biggest question is about inflation and whether it is transitory or persistent. If persistent, then Fed has committed a policy mistake and it needs to rapidly change course with big implications for financial markets. Equity markets can benefit from inflationary environment until it brings a policy response or until rates rise and supply-side problems don't affect revenues and profit margins.
Different reactions from central banks to the inflation theme can bring volatility to currencies and bonds. Commodities are in a bull market with supply under-investment and green energy transformation that will bring plenty of opportunity to trade. With the above stories to play out over upcoming months, the strategy remains well poised to capture trade opportunities.
You can access both of our platforms from a single Saxo account.