Balanced ETF portfolios DKK Q3 2020 commentary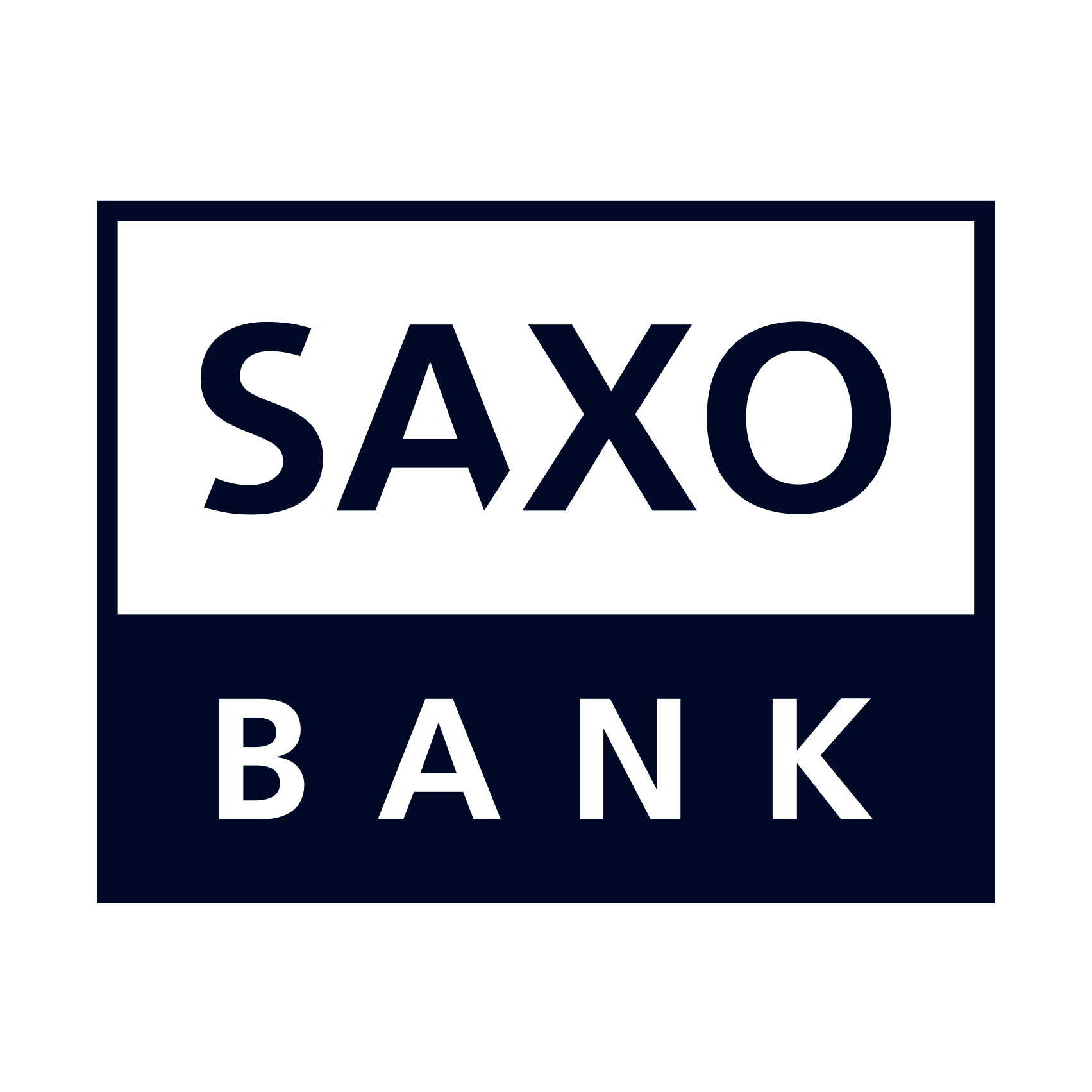 Saxo Bank
| | |
| --- | --- |
| Asset classes | Stocks, bonds, non-traditional |
| Instruments | ETFs |
| Investment style | Macro, diversified investment focus |
| Quarterly return (net of fees) | |
| Defensive | 1.72% |
| Moderate-Defensive | 2.14% |
| Balanced | 2.37% |
| Growth | 2.72% |
| Aggressive-Growth | 2.82% |
Market overview
It is probably fair to say that the year 2020, so far, has been a challenging one. The first quarter was particularly difficult as the outbreak of Covid-19 started to control the markets. At that time, the global economy was already in the late stage of the economic cycle while the pandemic led to an almost abrupt halt. Governments across the globe passed unprecedented monetary and fiscal measures and launched significant stimulus programs that supported a strong rebound in the second quarter in most of the economies. While volatility has declined since, it remains on elevated levels as concerns of new waves prevail.
The third quarter was characterized by a stronger deviation of returns across geographies and asset classes. In this context, Asia's performance as a region could be labelled as one of the strongest. The BlackRock portfolio management team (the "Management Team" or the "Team") believes that this was partly supported by China's success in containing the virus.
On the equity side, the emerging markets performed the best, returning close to 10% in Q3. Asia ex Japan was the key driver and supported by China's economic rebound. US equities followed closely in terms of returns due to their continued rally. However, the Team recognized some pressure in September as valuations reached very high levels and the US election started to heat up. Europe managed to post low single-digit positive returns although performance was widely different across the region. Countries that had a better handle of the pandemic were rewarded. The UK is one of the worst performers – most likely linked to high infection rates and renewed uncertainties around Brexit.
Looking at fixed income, return variation was driven by credit quality rather than geography. There was a clear preference for riskier assets such as high yield and corporate credit. US Treasuries were at the bottom in terms of total return - most likely owed to the Federal Reserve's shift to an average inflation targeting. The consensus here is that rates will remain at lower levels for even longer. US high yield and global credit were amongst the best performing assets, followed by European high yield and emerging market debt. European government bonds, in aggregate, returned positively with some level of deviation on the country level.
Portfolio performance
| Returns net of fees | Defensive | Moderate-Defensive | Balanced | Growth | Aggressive-Growth |
| --- | --- | --- | --- | --- | --- |
| Jul | 0.77% | 0.88% | 0.52% | 0.48% | 0.37% |
| Aug | 0.64% | 1.24% | 1.91% | 2.46% | 2.79% |
| Sep | 0.30% | 0.01% | -0.07% | -0.22% | -0.34% |
| Since 19 May 2016 | 10.2% | 13.4% | 18.3% | 21.9% | 23.1% |
The multi asset portfolios continued to produce positive returns in Q3 2020. This was a result of a moderately risk-on positioning as most risky assets had a good quarter.
Regarding stock markets, in total the asset class contributed positively to performance, with US equity the largest contributor, followed by emerging market and Japan equity. From a relative perspective, the overweight to US equity was the key driver; while a slight underweight to Europe was also helpful.
Within the fixed income (corporate and government bonds) allocation, global high yield and corporate bonds were additive.
Outlook
While the (central bank) policy revolution has helped risk assets stage a swift comeback, geopolitics may present risk-off triggers in Q4. In the UK, Brexit headlines have often driven increased sterling volatility. The Team's base case for Brexit remains that the sides agree to a partial "skinny" deal before the 31 December deadline; however, the road ahead is likely to be bumpy, with issues such as regulation, the position of UK financial services, fisheries, and security still unresolved.
Investor attention has also turned to the November US presidential election. The challenges of holding the vote during a pandemic have heightened uncertainty, given a greater likelihood of delayed or contested results. The path of US fiscal policy is a key issue for investors, with further supportive measures dependent on who wins the presidency and the Senate. Amid this uncertainty, the Team favors a defensive stance in US equities. This stands in contrast to European equities, where the Team prefers a cyclical tilt: the EU has already agreed to a substantial increase in fiscal support through the EU Recovery Fund, which could be a regional gamechanger.
Regarding bond markets, the Team has reduced their conviction towards government bonds and increased conviction for inflation-linked bonds on a strategic horizon. Tactically the Team prefers high yield (HY) and see scope for spreads to tighten further as the economic recovery gathers pace.
You can access both of our platforms from a single Saxo account.